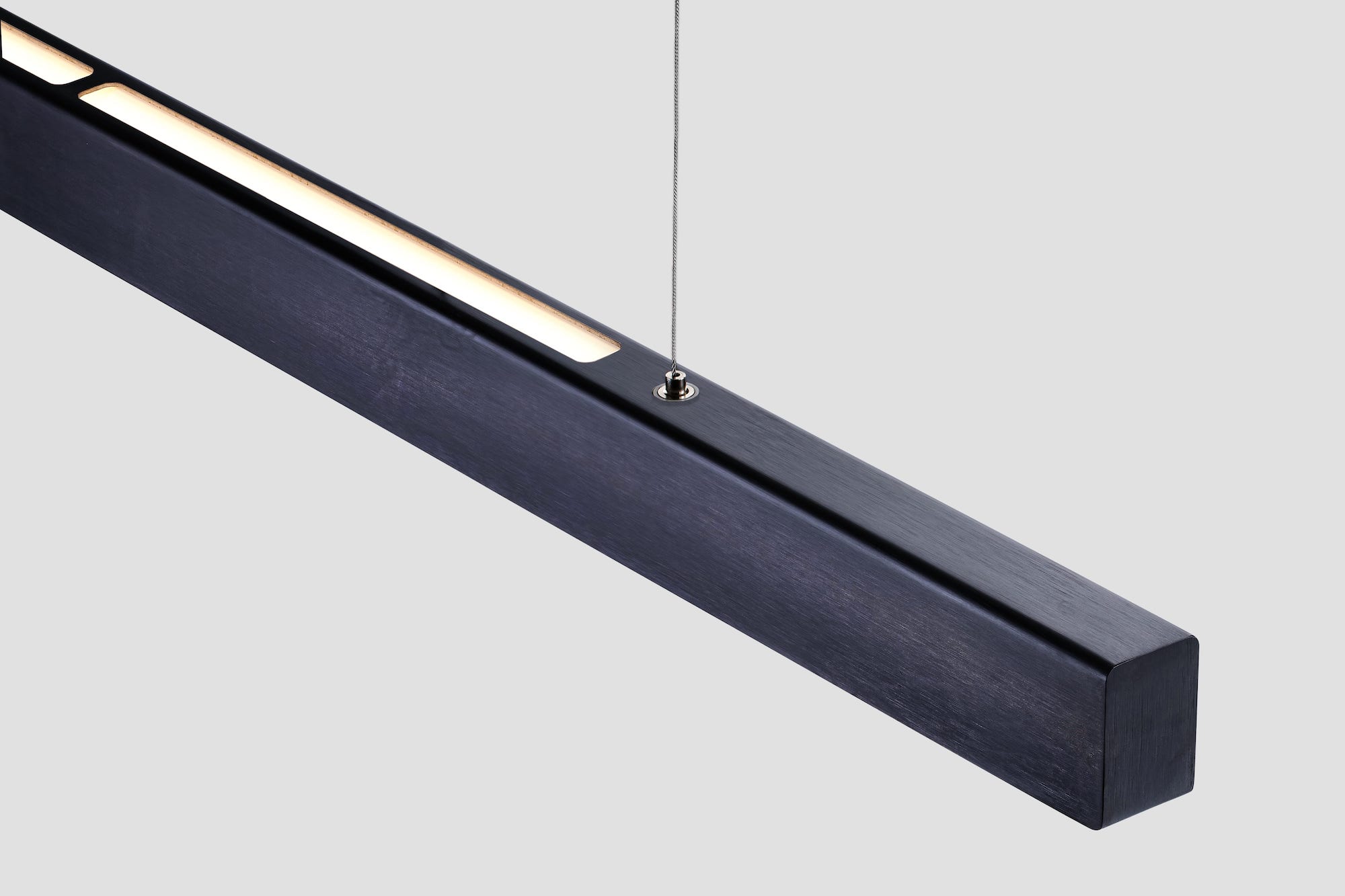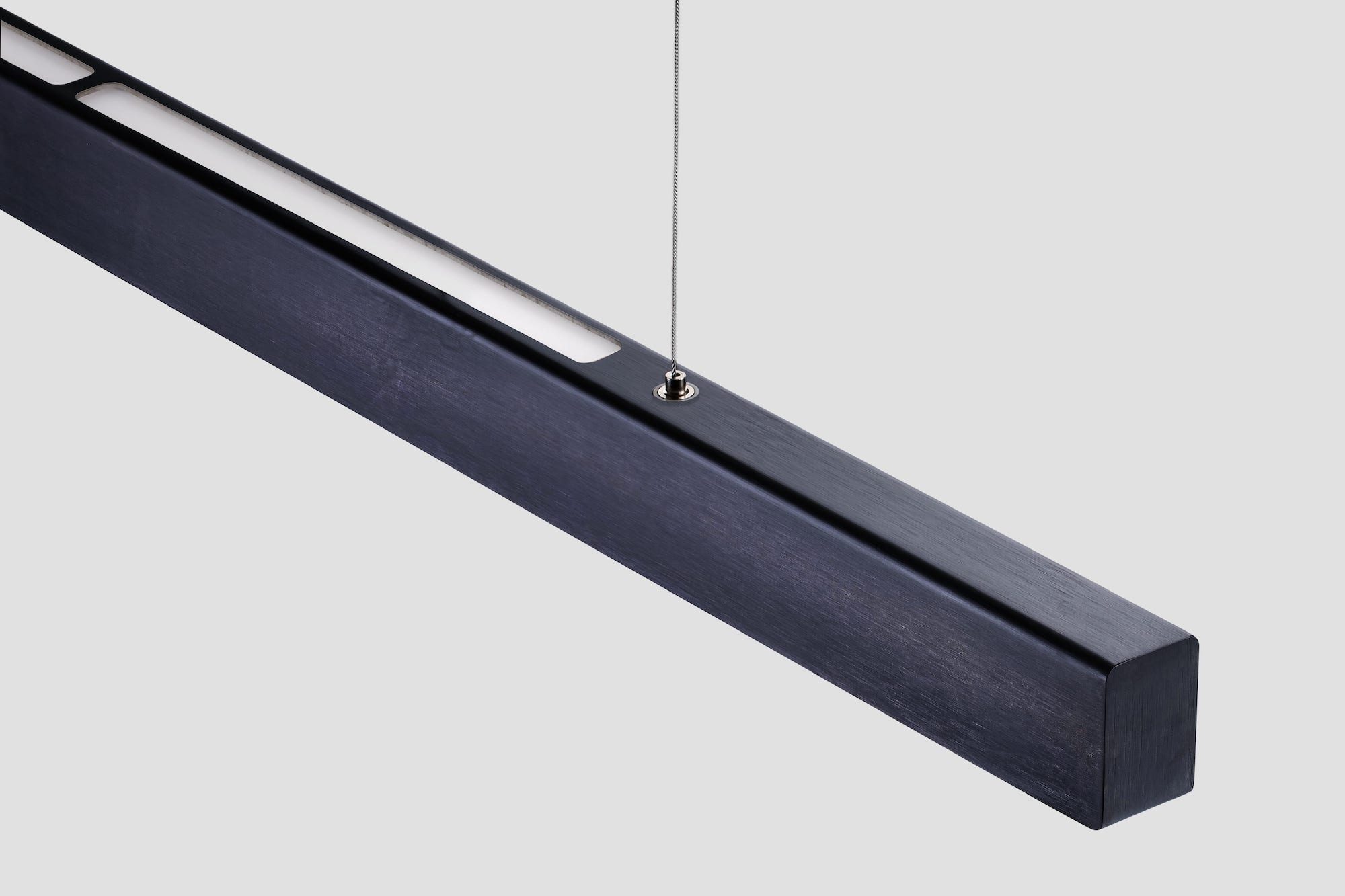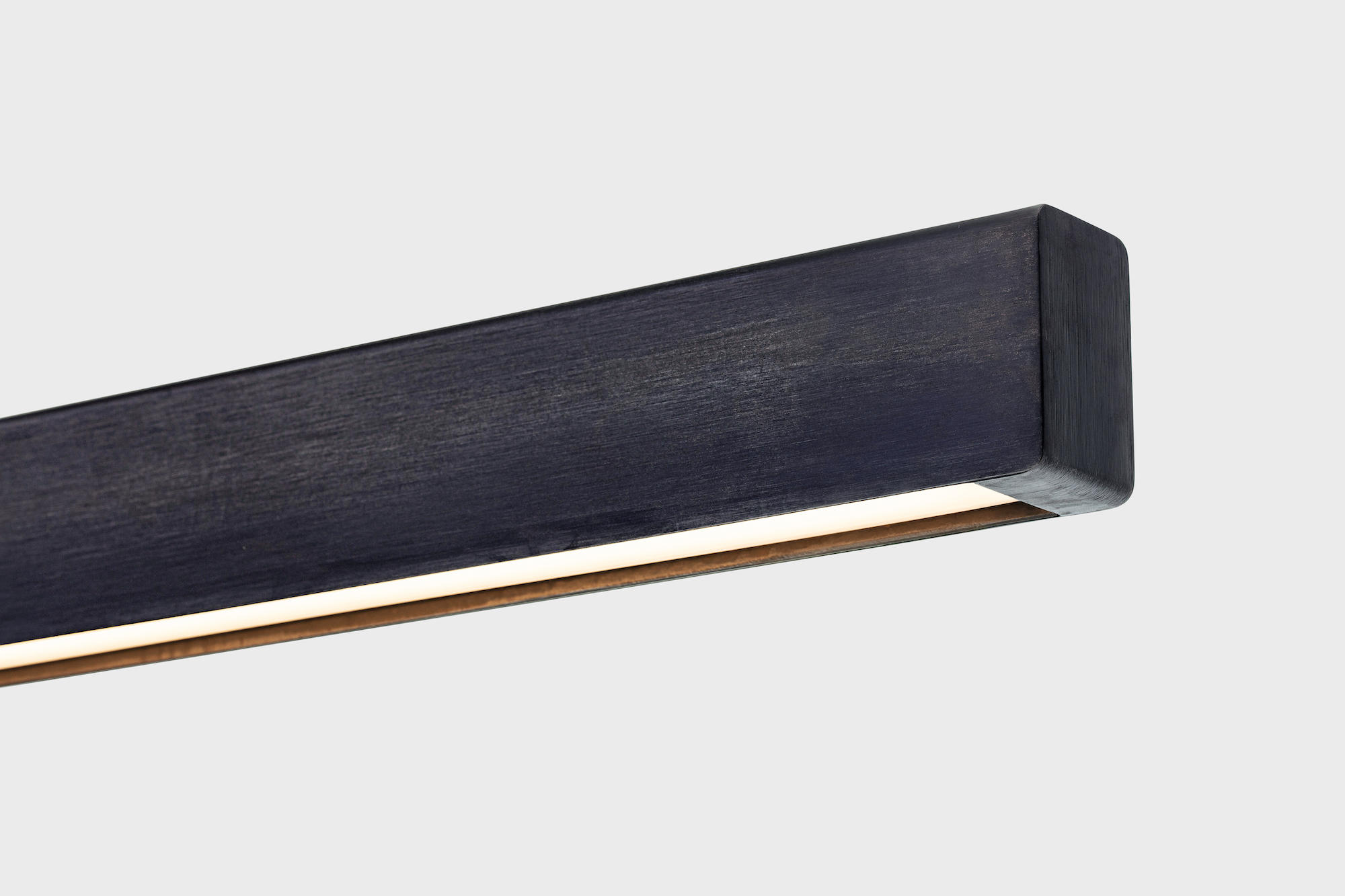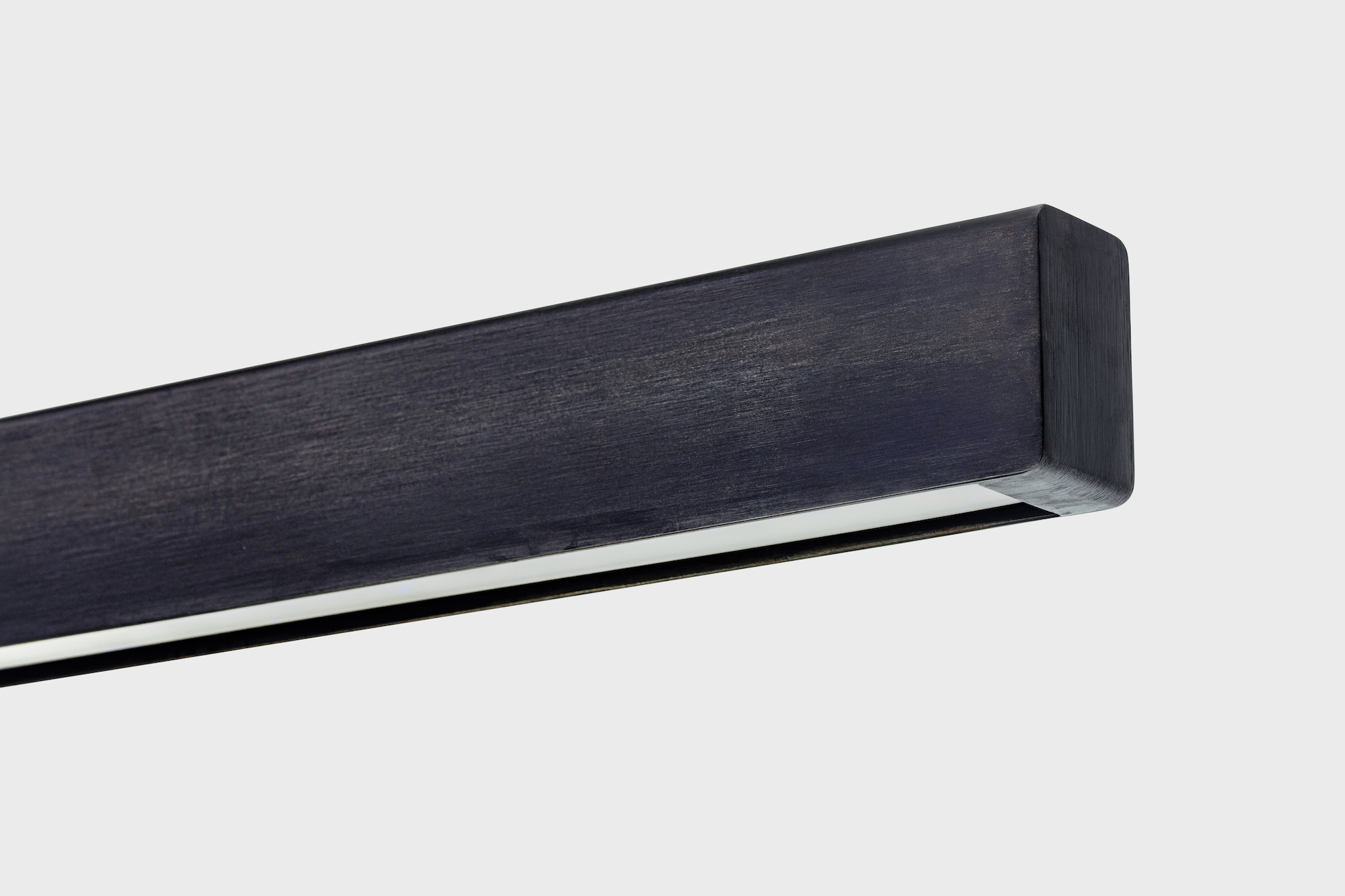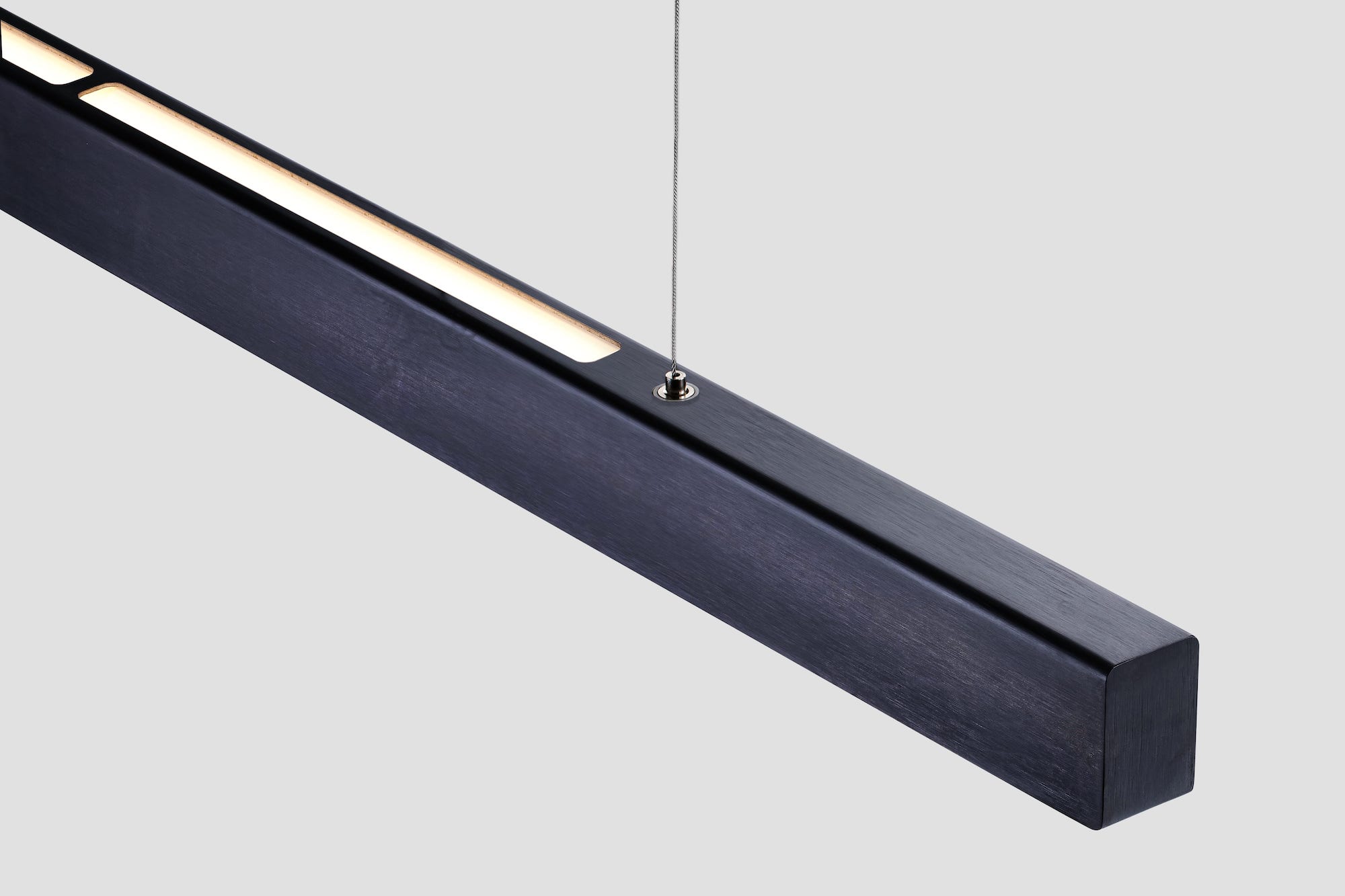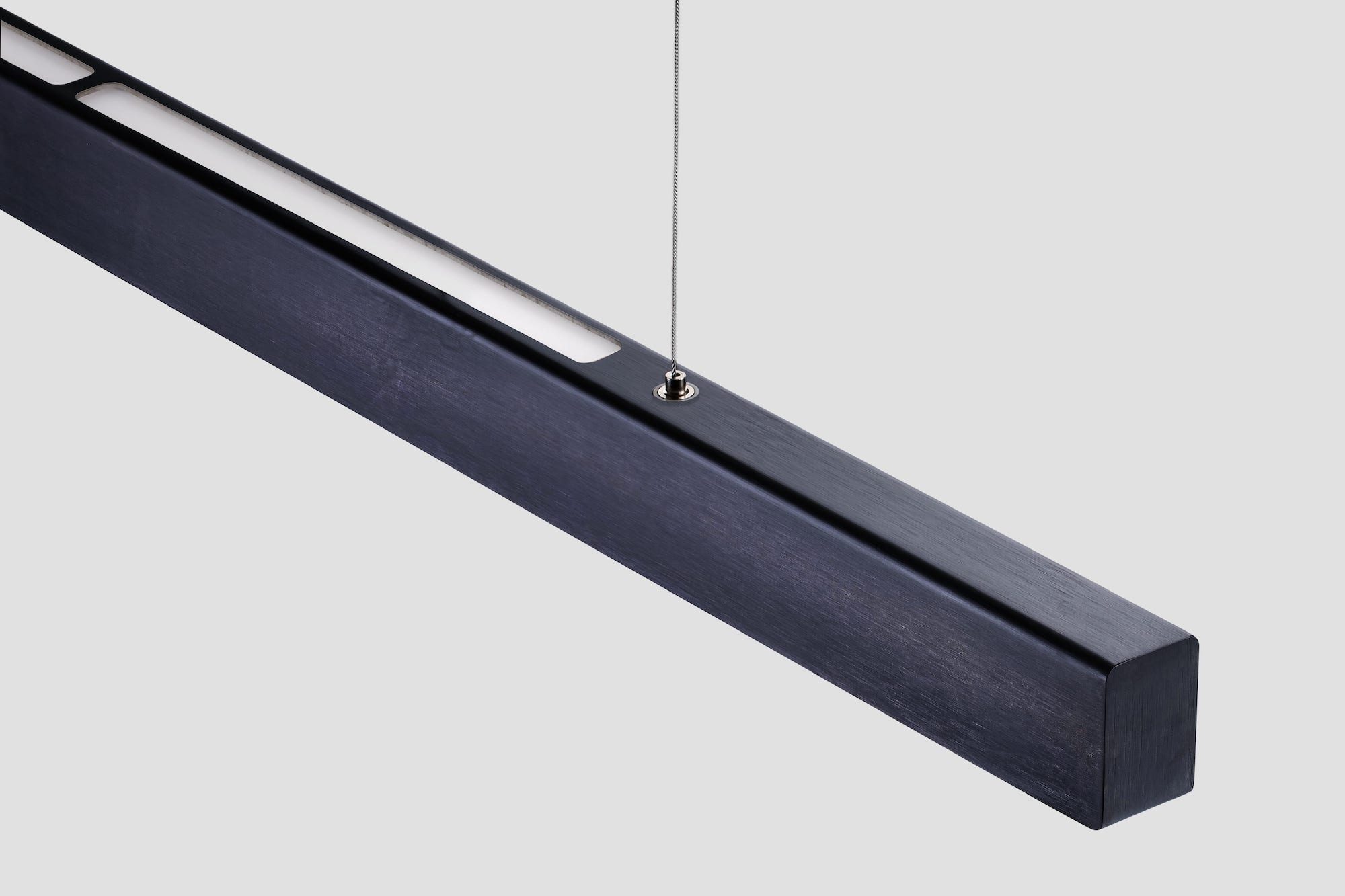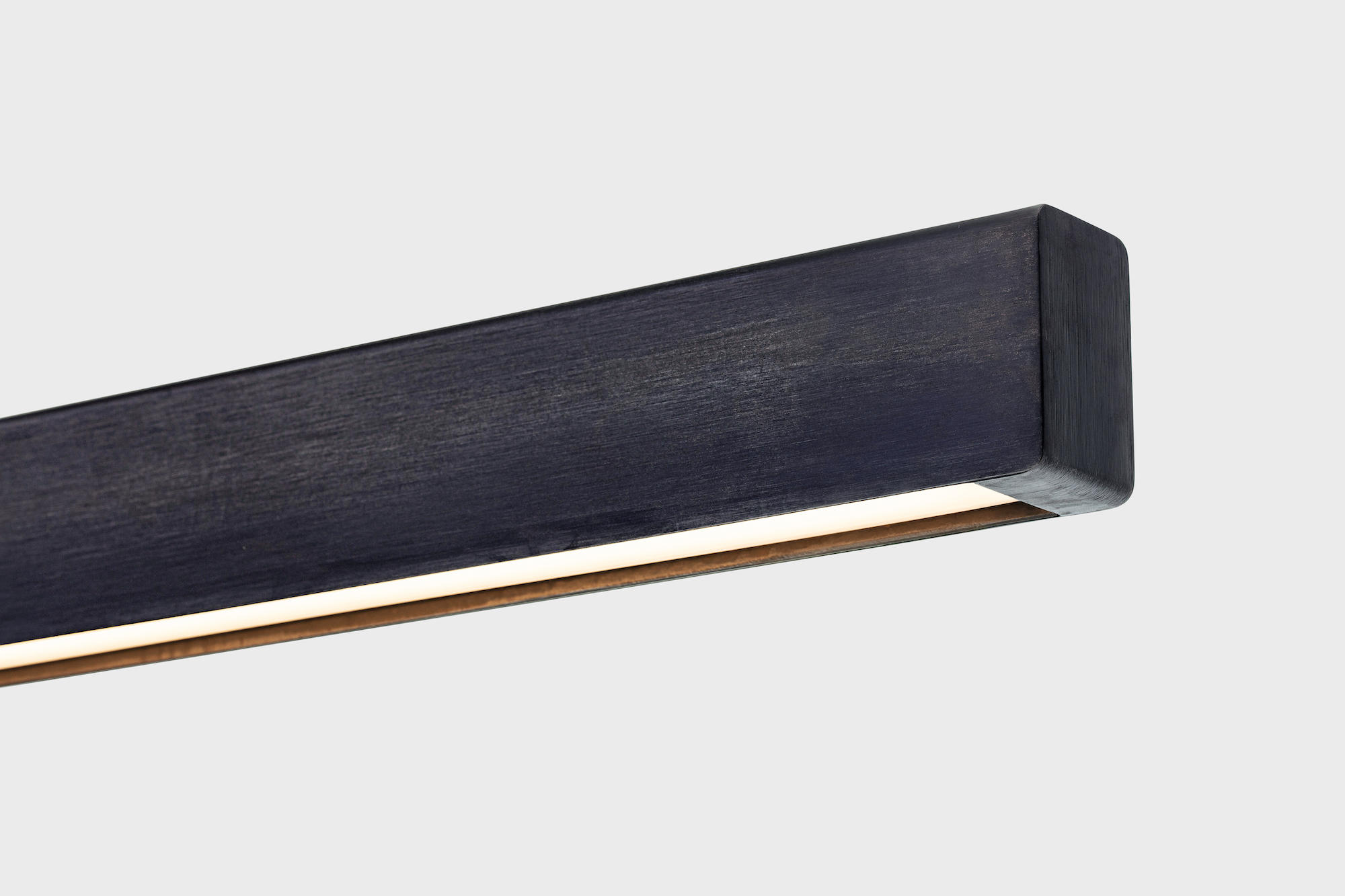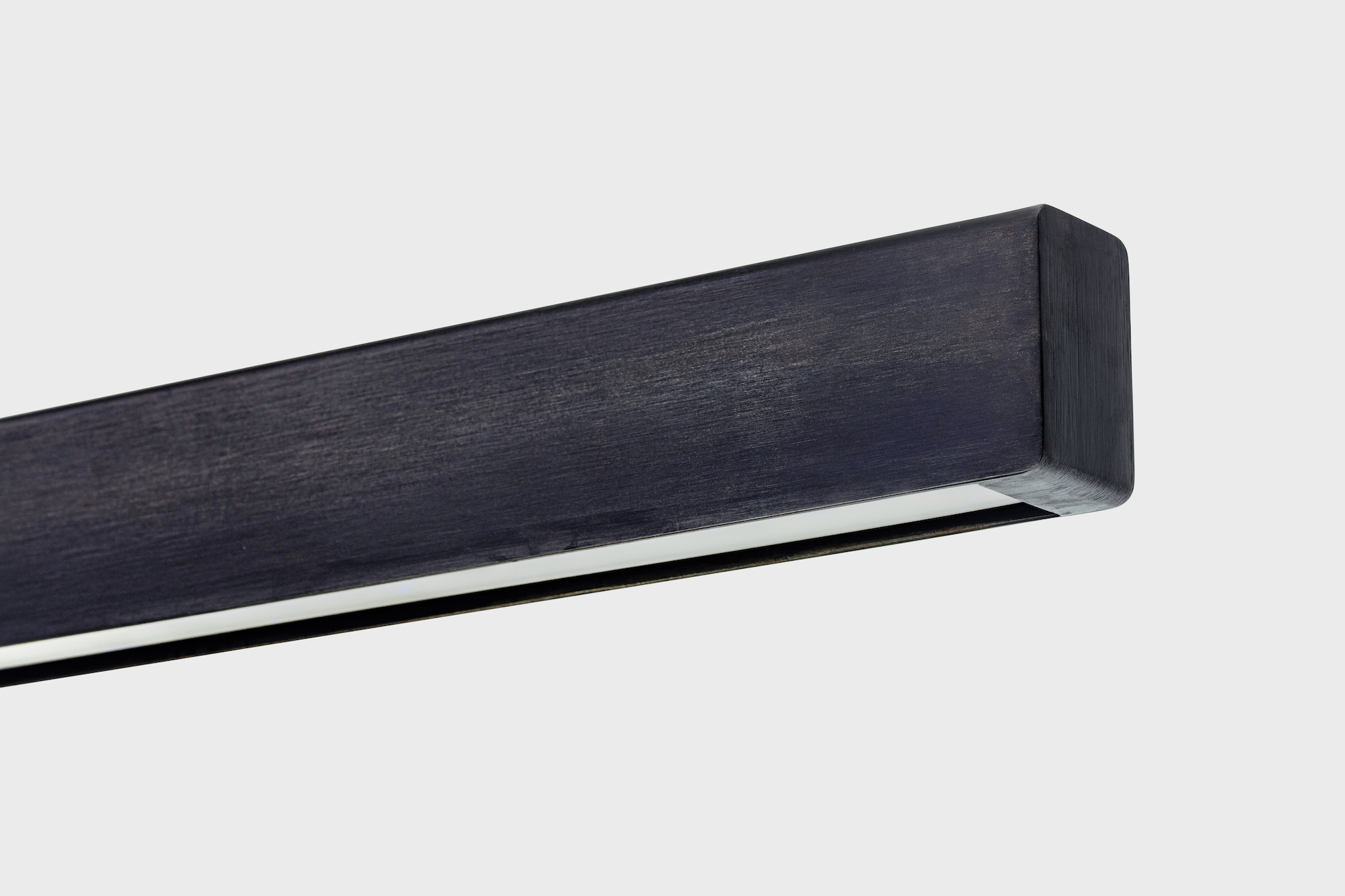 I-MODEL Aura
Blued Steel
22.999,00 kr. – 37.999,00 kr.
The I-MODEL Aura is the first lamp of this category to combine two LED light sources in one fixture: down-facing work-light is complemented by the new source of ambient-light at the top. Designed with kitchen islands or higher workspaces in mind, with the I-MODEL Aura there is no need for ceiling spots or other types of additional lighting. The new I-MODEL Aura provides dual functionality, with less installation, less clutter – and a greater visual impact of a clean and elegant space aesthetics. Depending on your ceiling type, the I-MODEL Aura can be installed with or without the visible driver.
Since the first introduction, a continuous drive to experiment and curiosity that is embedded in the ANOUR's DNA has taken the original I-MODEL design even further, creating a new version of the lamp that is beyond perfection: the I-MODEL Aura.
Designed over 10 years ago, the original I-MODEL Cordless pendant with its iconic minimal silhouette and high-quality LED technology, became a staple for ANOUR. Perfectly embodying the brand's vision of "re-introducing the value of simplicity", the pendant lamp has been appreciated by the design connoisseurs worldwide, in both commercial and residential spaces.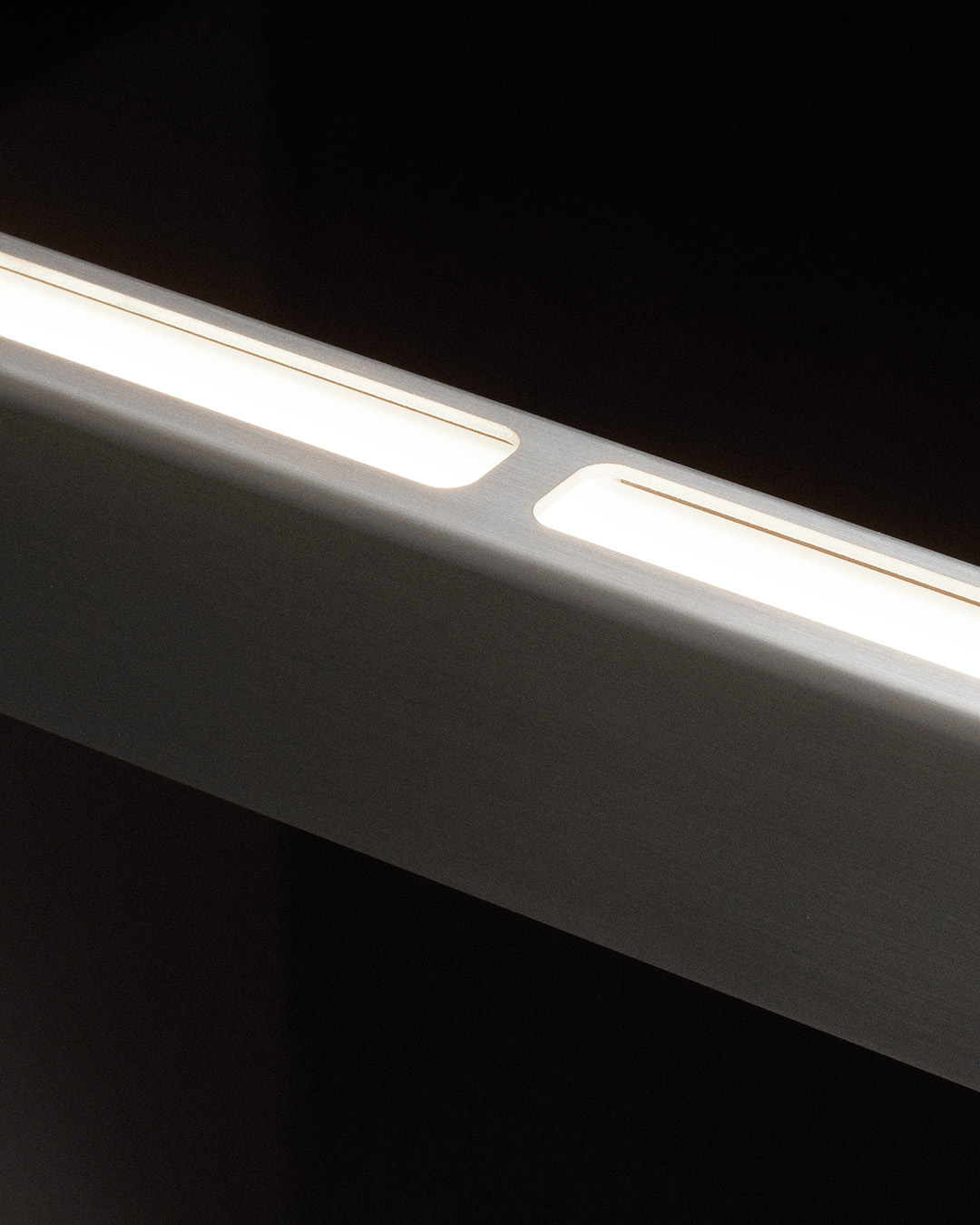 Under the surface, I-MODEL Aura conceals a dimension involving the best LED technology, impeccable structure - and craft. Each lamp is assembled by hand, with every element fine tuned approaching the precision of high jewelry.

Product Details
Dimensions
H:5,3cm x W:3,5cm L: Available in 100cm, 150cm, 200cm, 250cm, 300cm. For custom sizes feel free to contact us.
Dimmer Compatibility
Available for: DALI Dimming, PUSH DIM, 1-10 Volt Dimming, Casambi Dimming, Casambi Control Panel, Casambi Push Button Interface, TRIAC Dimming
Weight
Product - 3,3kg*
Package Weight - 4,5kg*
*Approximate values