Anour is Farsi and it means Light.
We combine the knowledge of craftmanship from generations of Danish design traditions with the latest LED technology.
Contemporary lighting
inspired by tradition
"Ultimately, I aspire to achieve perfection in my work. Despite my experience as a manufacturer, architect and designer, I am constantly exploring new ways to refine and elevate our products and processes. Like most of the great designers of the past, I find pleasure in refining the details of the product, so the joints become the ornaments of the design."
– Arash Nourinejad, Architect and founder of ANOUR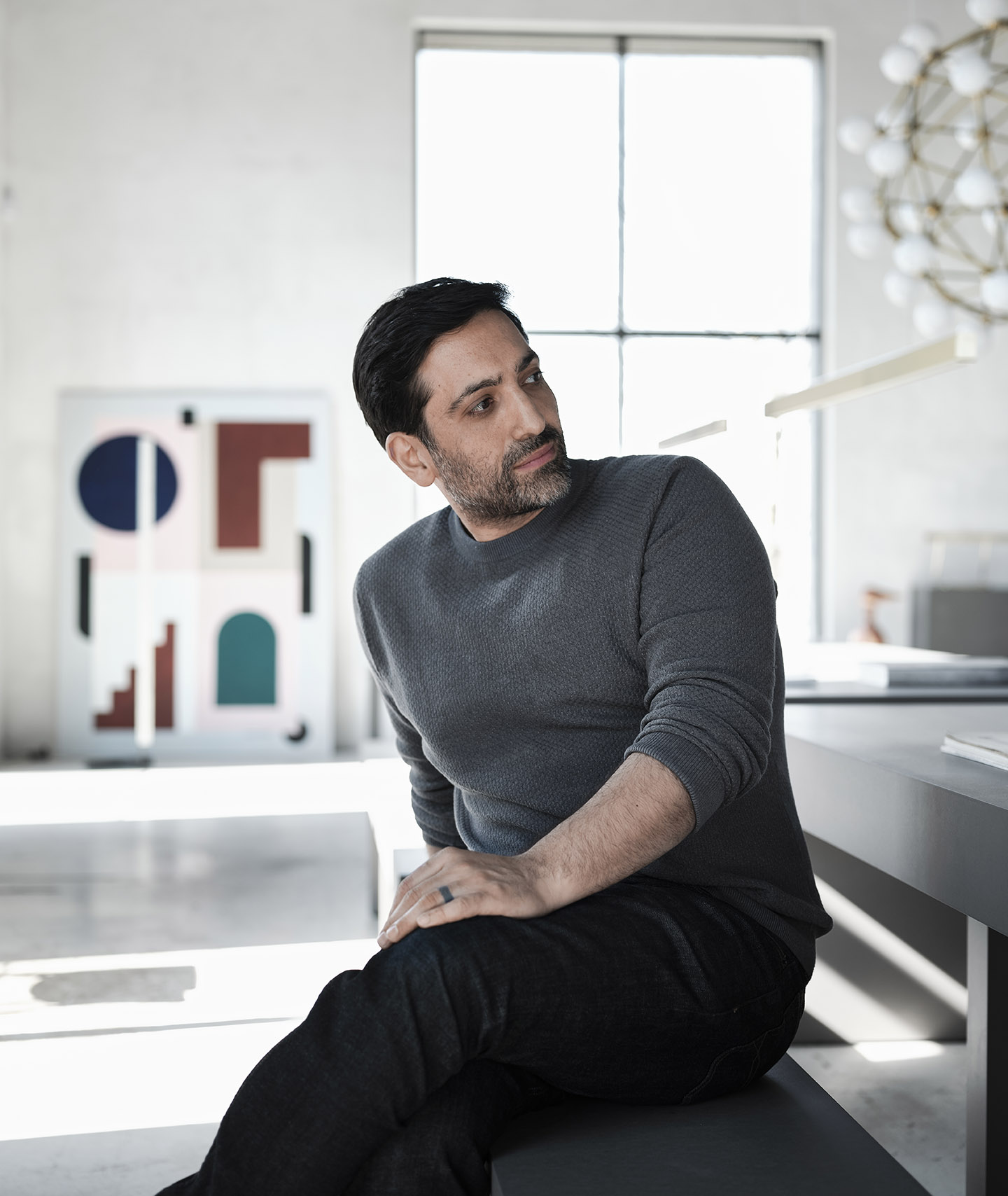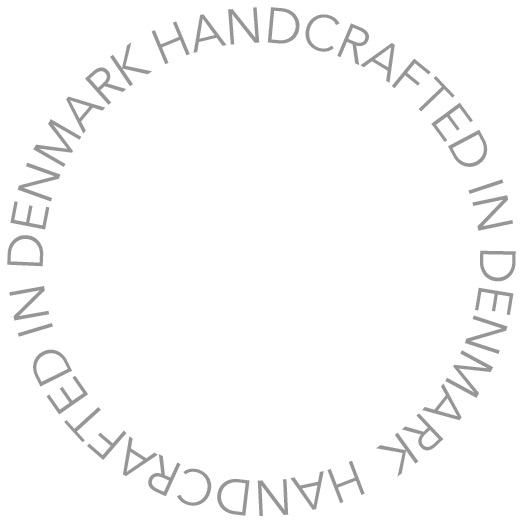 The label stands for the highest level of craftsmanship, and continuing in the footsteps of Danish design traditions. Each piece is made in Denmark with a focus on sustainability in design, production and technology. Individually tailored for each customer.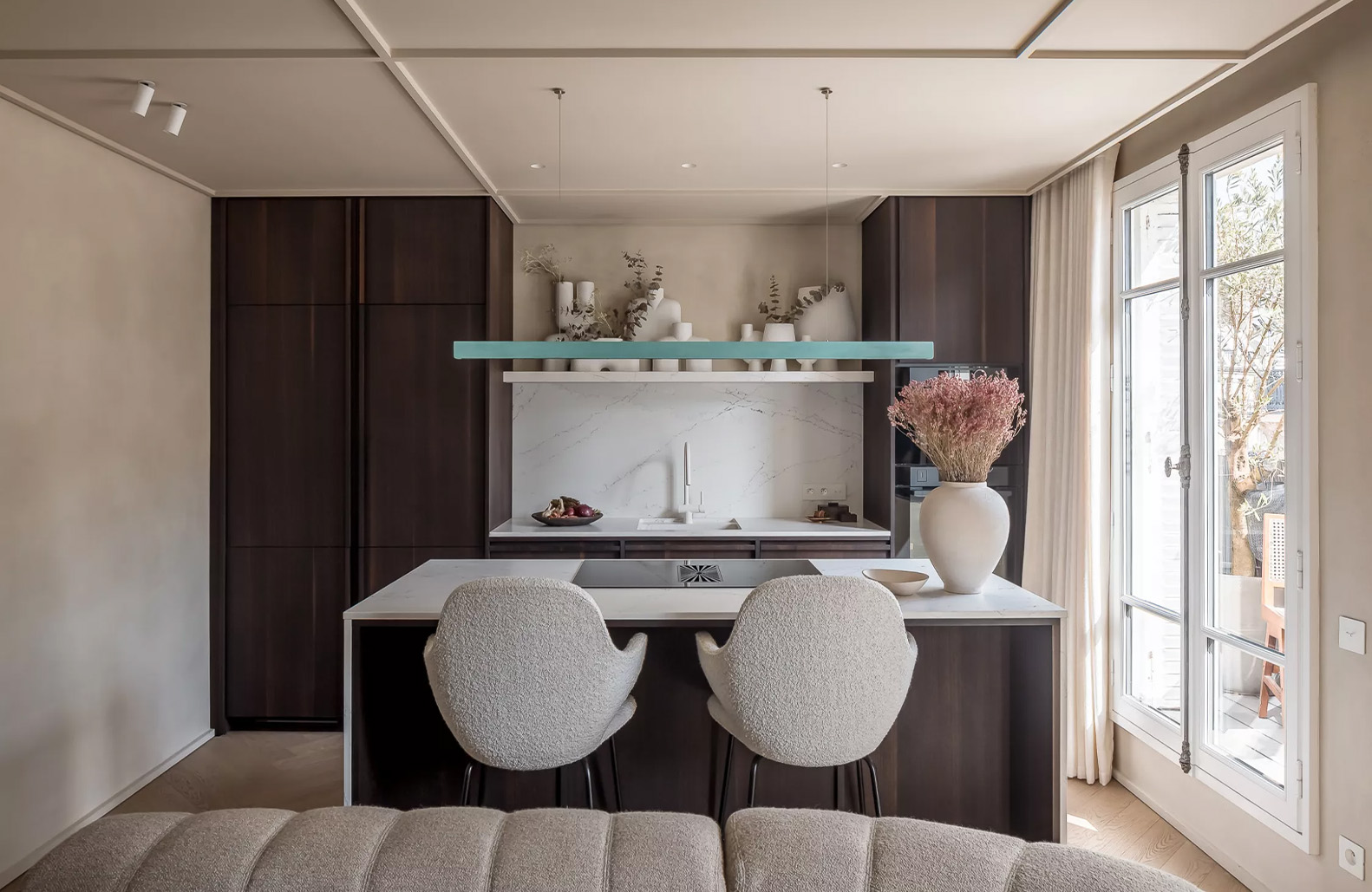 Atelier DAAA unveils a stunning 49m2 apartment renovation in Maubeuge, France, showcasing the allure of oxidized copper. The I-MODEL Cordless and DONYA Pendants impart unique patina and craftsmanship, transforming living spaces into a testament to design excellence
read more