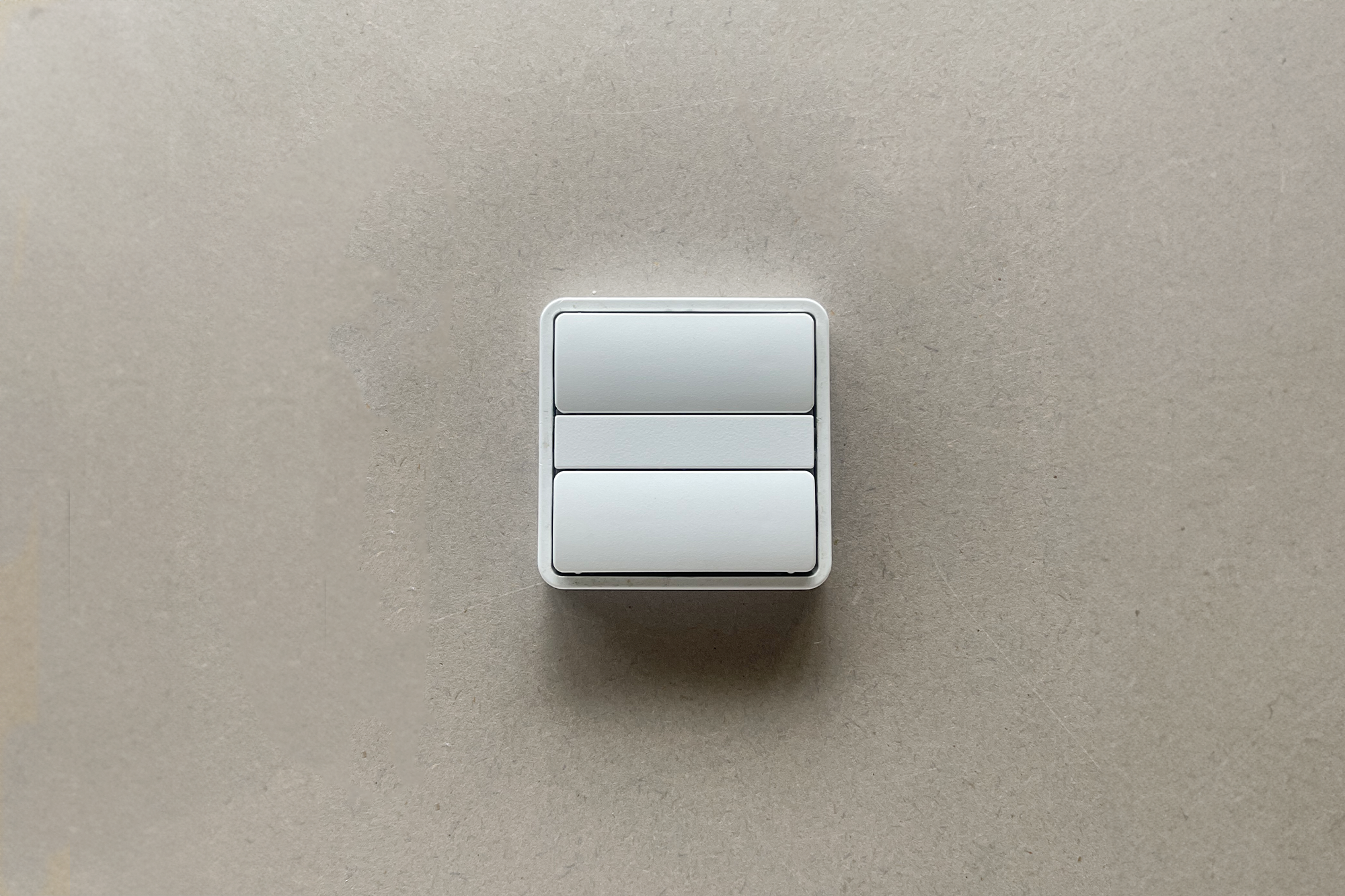 Wall Switch
1.250,00 kr.
Experience seamless control of your lighting with Wall Switch designed for Casambi Dimming. This intuitive, user-friendly switch allows you to adjust light levels with precision, enhancing the ambiance of any space. Its compatibility with Casambi technology ensures smooth, flicker-free dimming, right at your fingertips. Ideal for both residential and commercial settings, this wall switch offers a modern, sleek design that blends into any decor. Upgrade your lighting control with our Wall Switch for Casambi Dimming.
Works with Casambi Bluetooth Wireless Dimming
Are you changing your interior? Are you moving into a new place and need new cables or new attachments? Here you can find all the spare parts for the different types of pendants. If you have any questions, feel free to write us at contact@anour.dk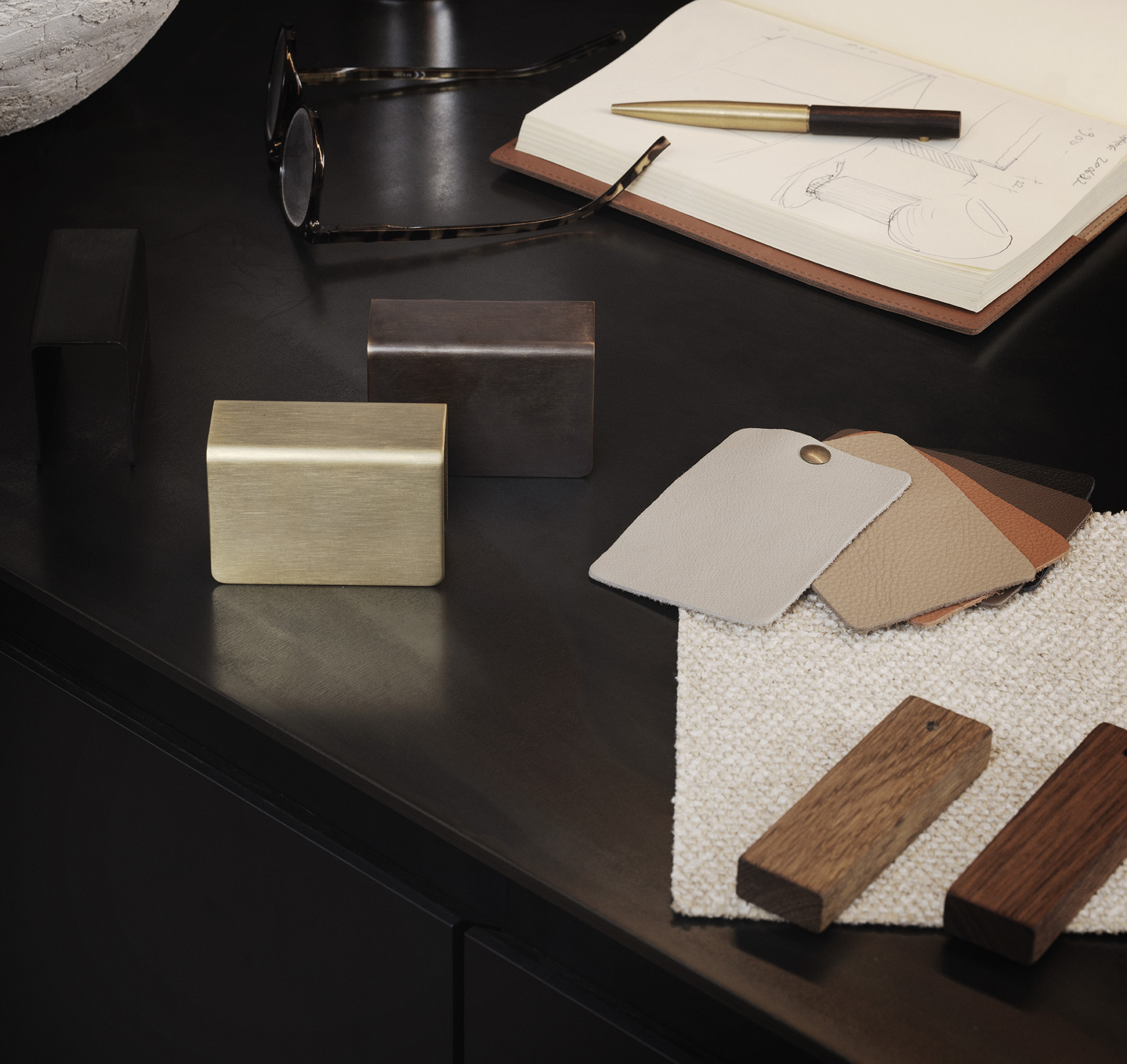 Simplicity is about eliminating the noise, to get to the essence. We stand for visual, aesthetic and lasting values, with a simplicity achieved through a complex process of design and analysis. Made in Denmark, ANOUR stands for the highest level of craftsmanship and continuing in the footsteps of Danish design traditions.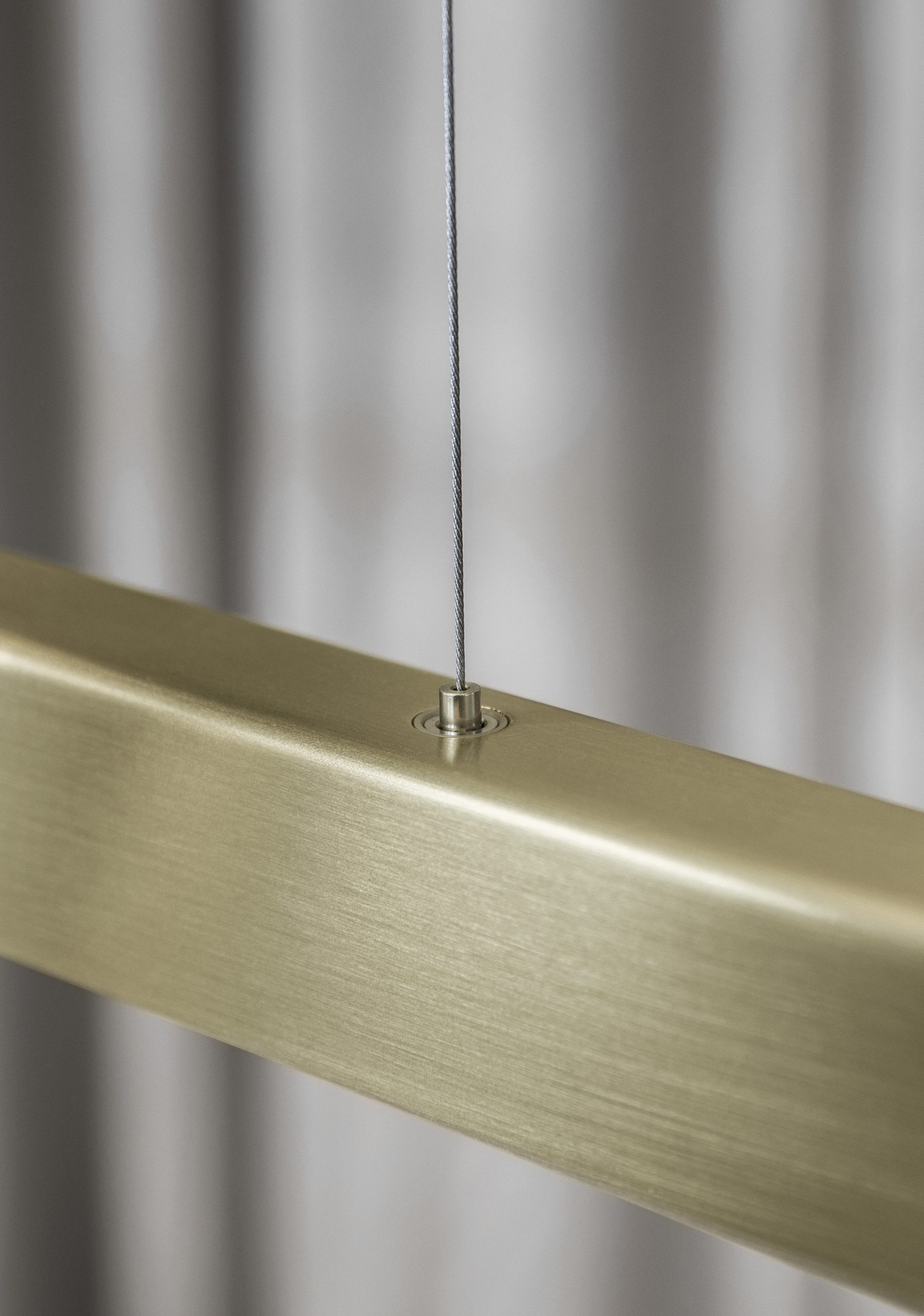 Anour lamps are individually surface treated, resulting in a finely structured surface. The lamp is produced in Denmark and can be made in special sizes on request.
Product Details
Concept
Wall Switch for Casambi Bluetooth Wireless Dimming