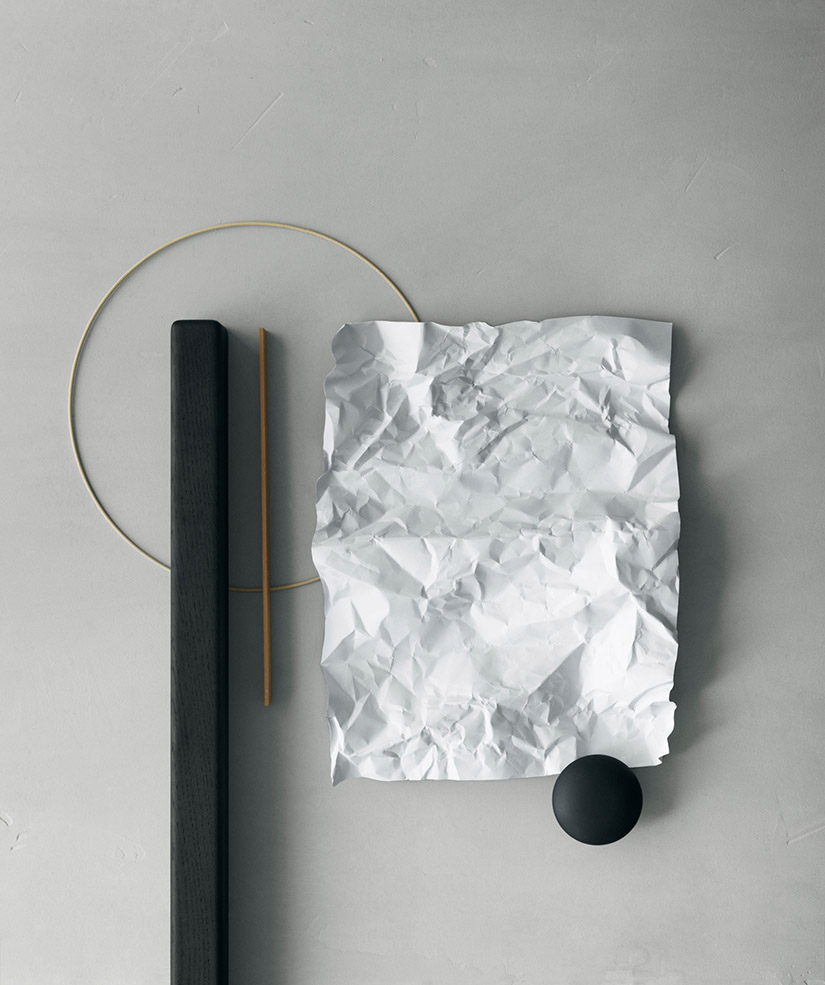 Our easy to use order system tailored for retailers, partners and clients.
All in one place.
Explore ANOUR universe through an inspirational and curated selection of our catalogues and brochures.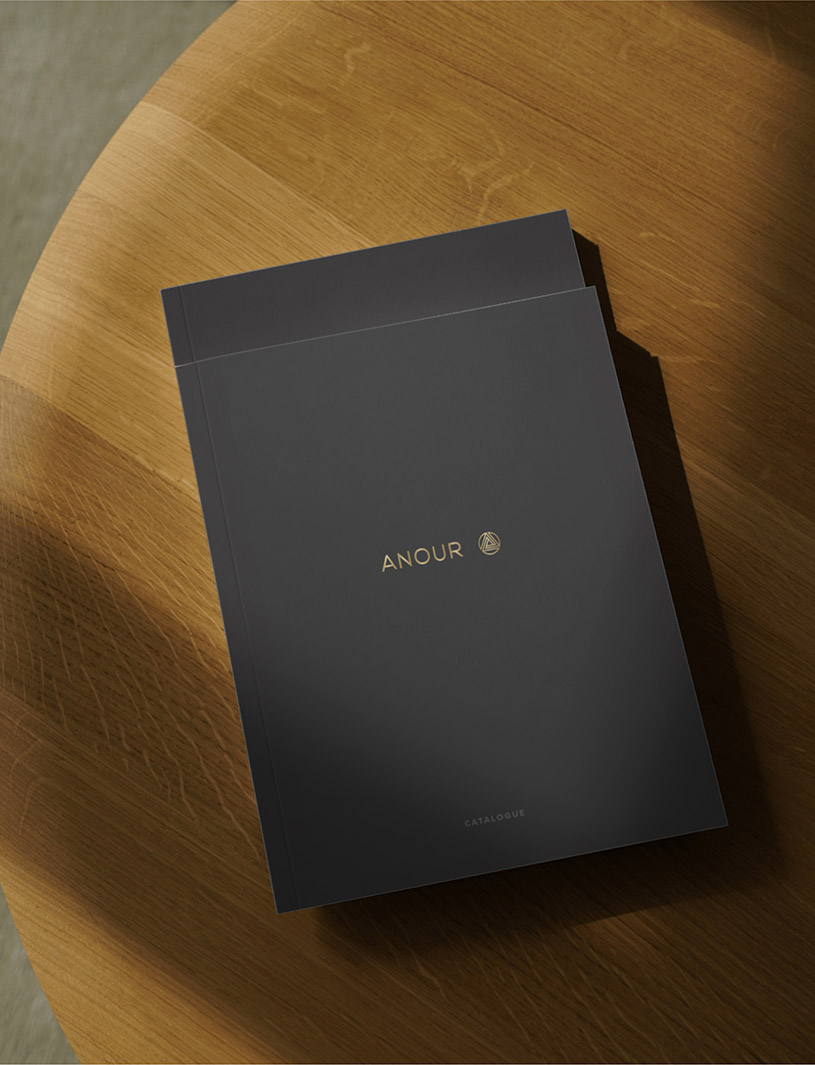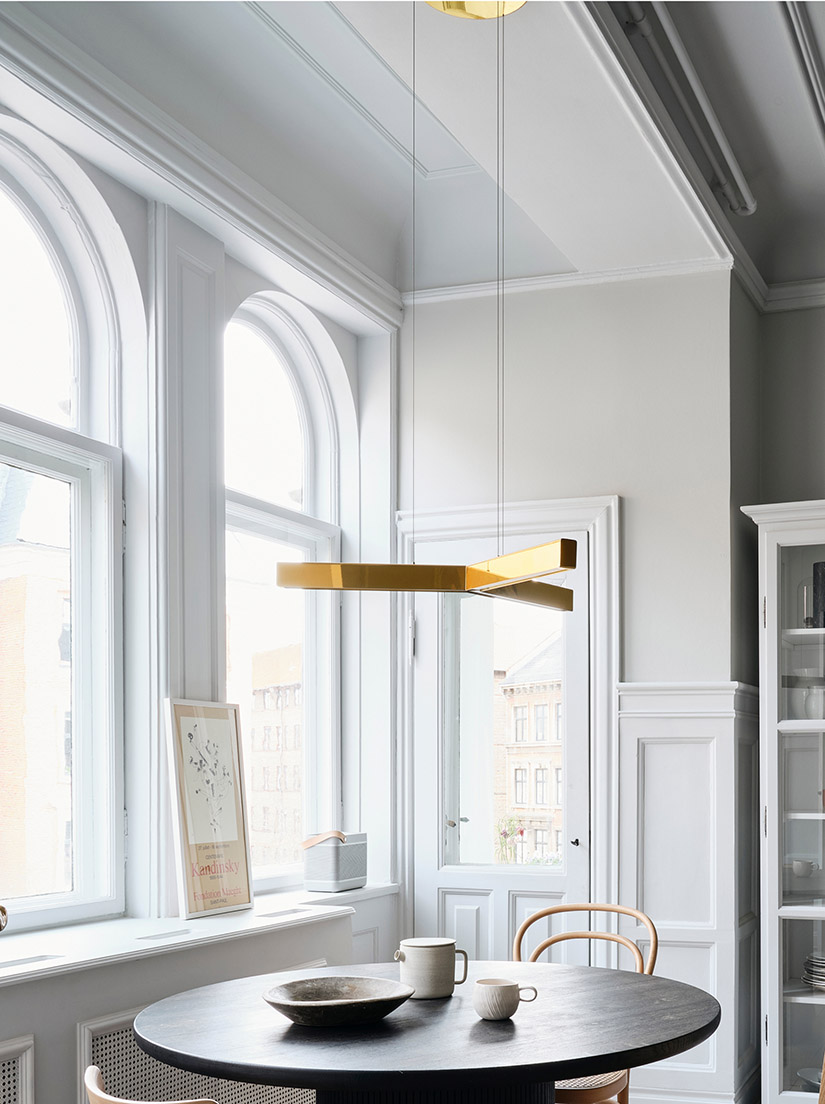 An extensive selection of lifestyle images, product videos, packshots and new products – all in one place. For your website, social media channels, presentations and more.
Feel free to reach out to us for any advice regarding the development of your project and for custom-made solutions.