Anour is Farsi and means light. It is also the name of a Danish Design Company established in 2007. Founder and Architect Arash Nourinejad realised his vision of creating a lamp of uncompromising design with visionary functionality, made from the finest materials. The label stands for the highest level of craftsmanship, and continuing in the footsteps of Danish design traditions. Each piece is made with a focus on sustainability in design, production and technology. Individually tailored for each customer.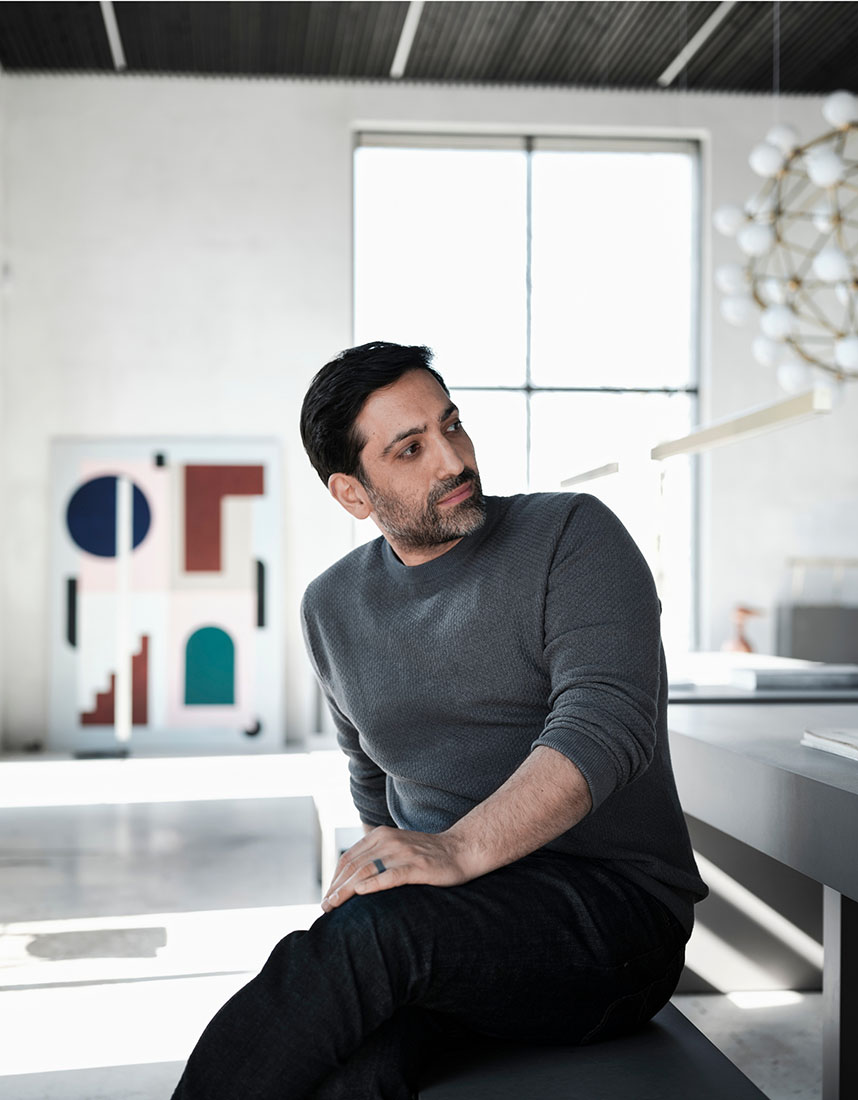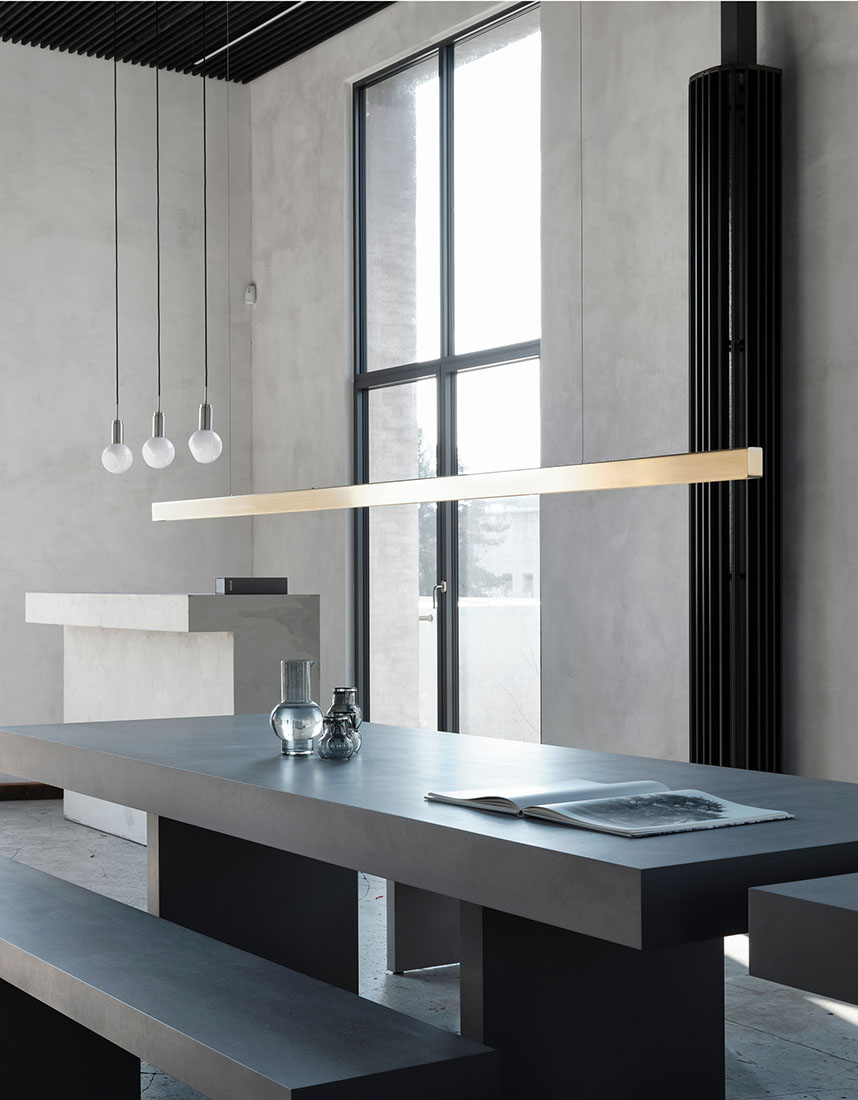 While still working as an architect for kitchen, Arash got his first idea about the lamp. "I was working on the furniture series. When the bed was done, I realized that there were many leftovers. I decided to use them to create a linear lamp and place it above the bed "When I finally saw the lights installed above the headboard for the first time, I fell to the ground laughing with joy. I recollect, telling my wife that I wouldn't be surprised, if the light turned out to be the design icon, rather than the bed."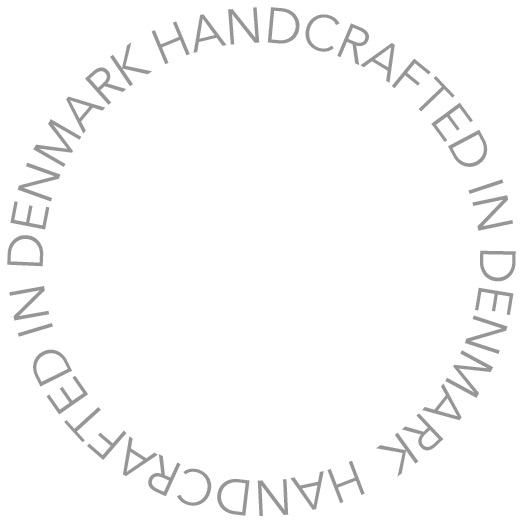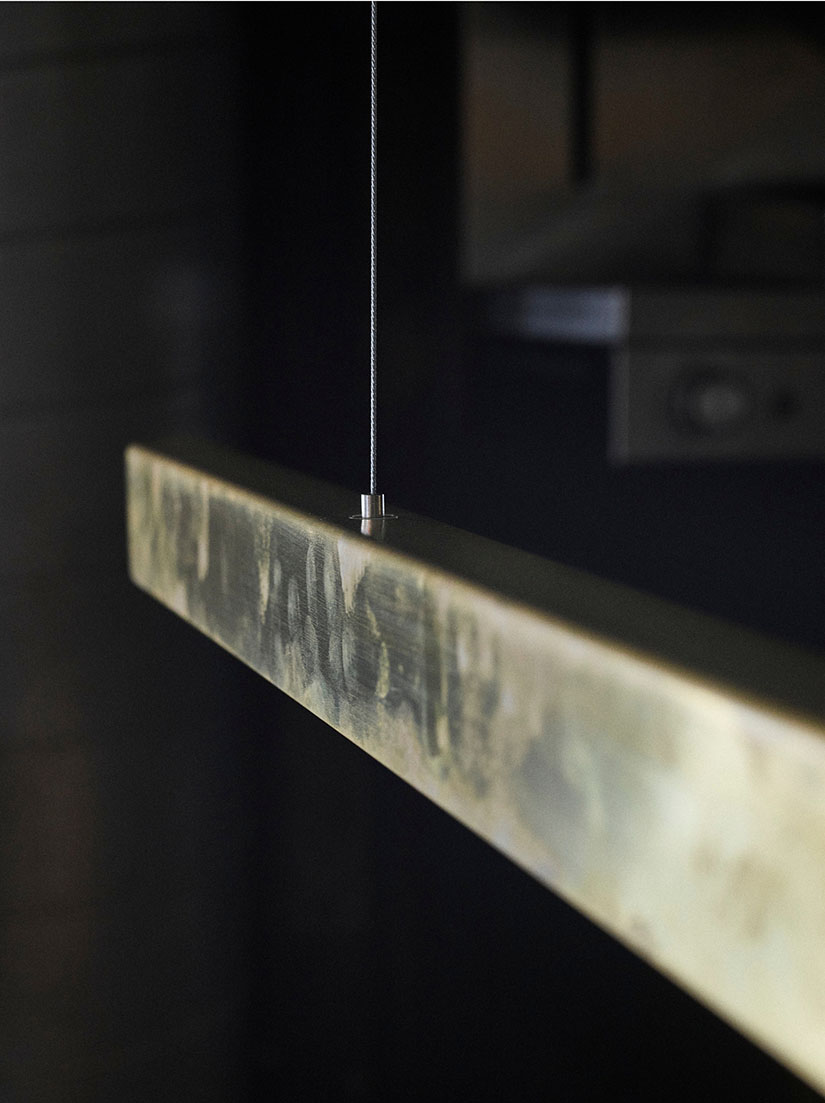 Craftsmen of bespoke lightning
ANOUR combines the knowledge of craftmanship from generations of Danish design traditions with the latest LED technology. This gives the customer a product that stands the test of time, a lamp that only becomes more beautiful over the years. This approach to sustainability is innovative and focus on creating lights suitable for lasting a lifetime.
"It was really slow from the beginning. If I could have done anything different today, I would have done it so that we could grow faster but I believe that I first needed to develop myself and my skills in order to service the clients and their needs. The slow growth was bad in some respects, but also crucial because it helped us to become what we are today."
– Arash Nourinejad, architect
The ANOUR Showroom means a new creative environment for the team and the opportunity to show the products to the customers including the assembling process in the workshop.