ANOUR, a handcrafted contemporary lighting inspired by tradition, driven by creativity, obsession for details and impeccable craftsmanship, made to stand the test of time. Lamps by ANOUR combine natural materials with the best LED technology in a unique way that allows for an eternal lifespan. Value of simplicity born out of the idea of creating something that contributes more than it consumes. Developed consciously in Denmark. Enjoyed by generations. A craft that speaks to connoisseurs.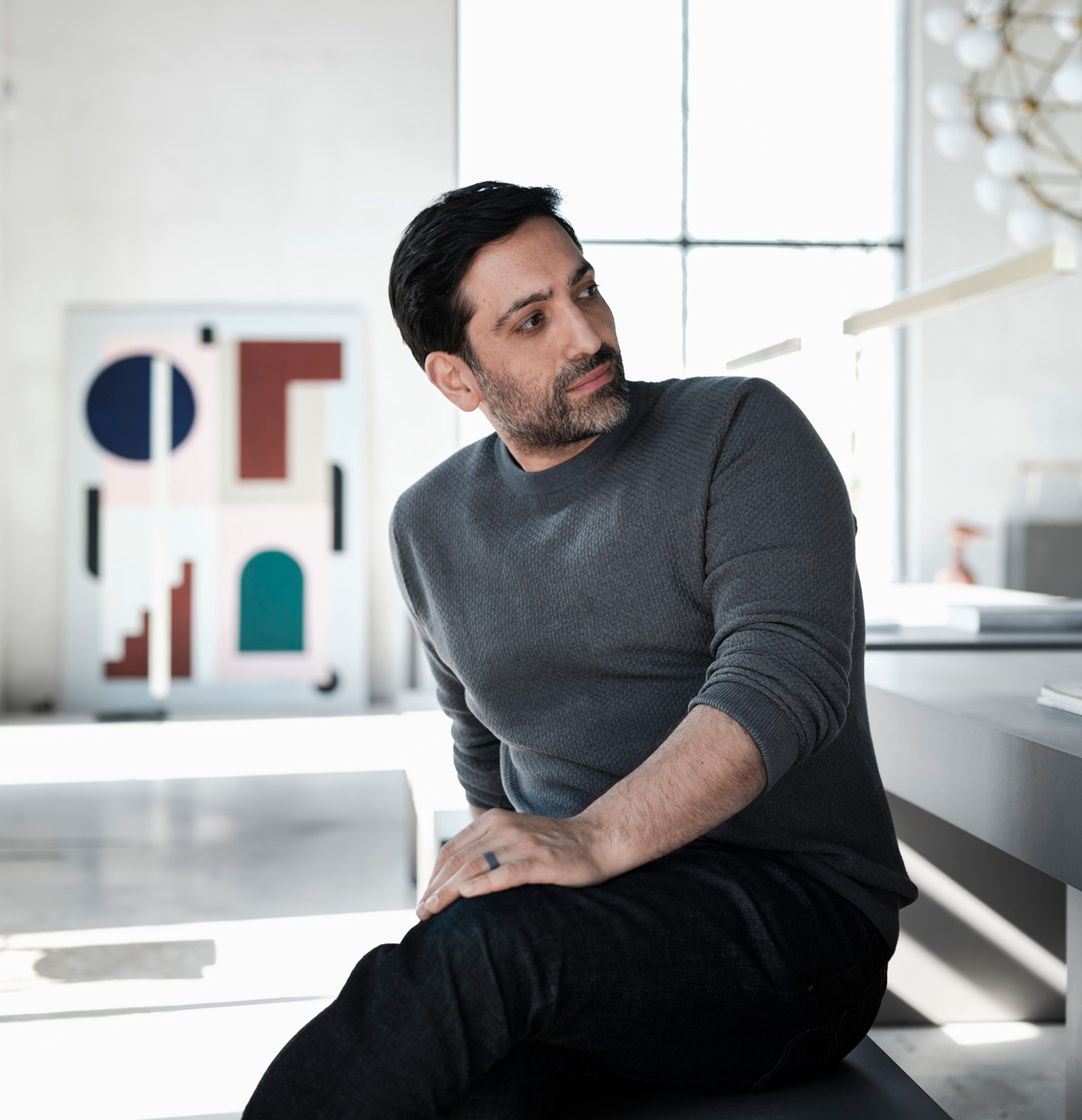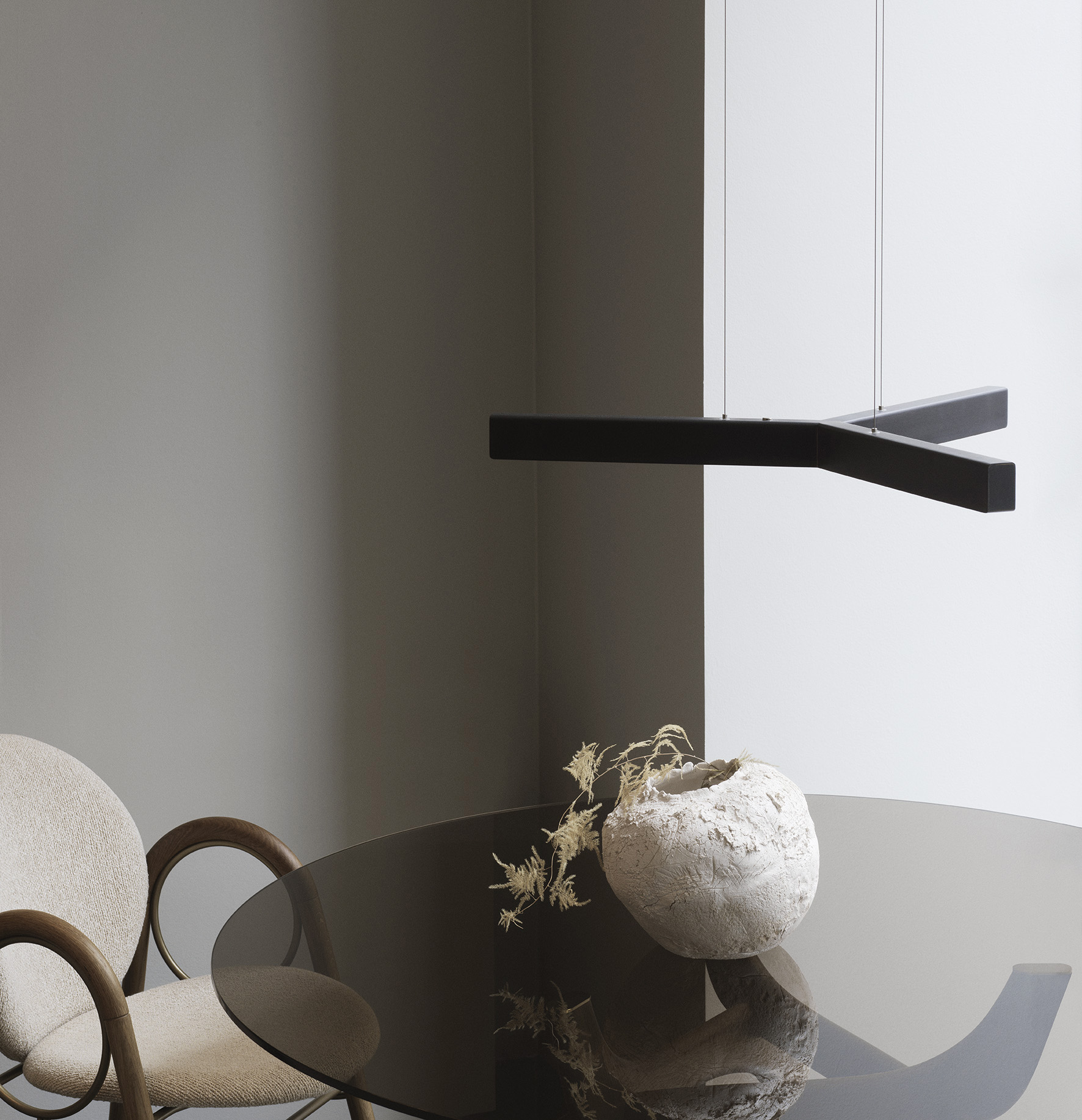 "Ultimately, I aspire to achieve perfection in my work. Despite my experience as a manufacturer, architect and designer, I am constantly exploring new ways to refine and elevate our products and processes. Like most of the great designers of the past, I find pleasure in refining the details of the product, so the joints become the ornaments of the design" 
– Arash Nourinejad, founder of ANOUR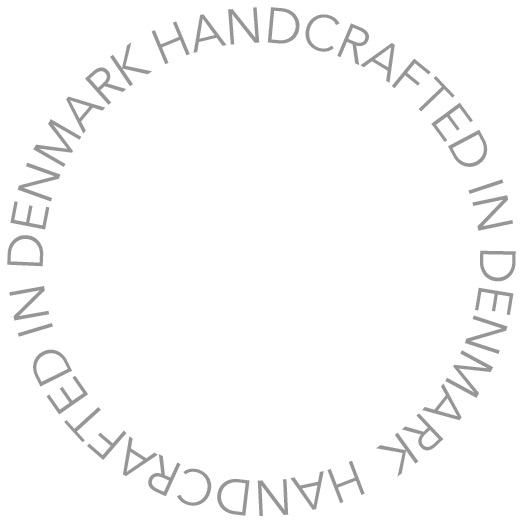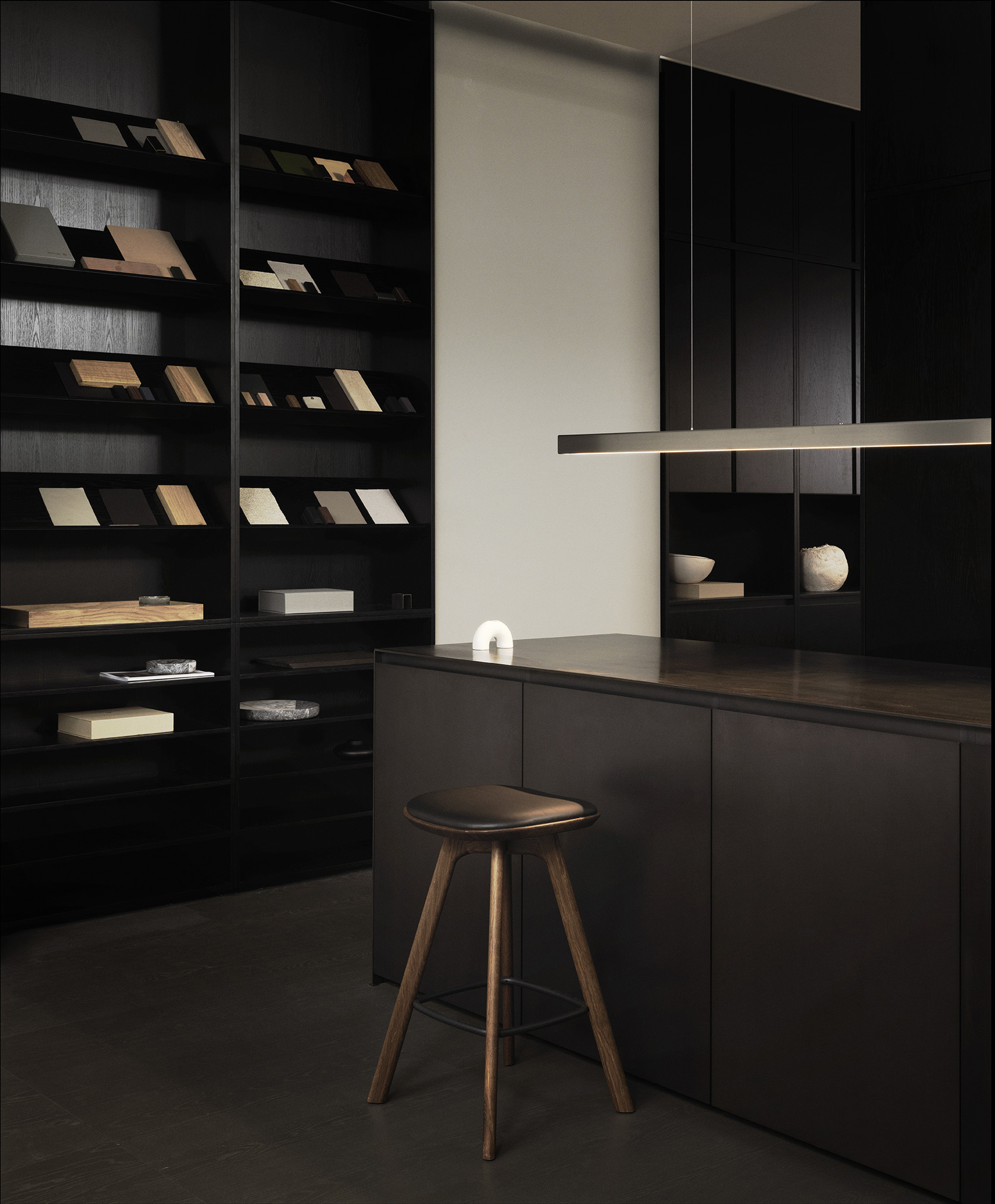 The lamp of our times and a reflection of ANOUR's spirit.
The very first I-MODEL, was made by mindful design, appreciation for quality and innovative nature of Arash Nourinejad, architect and founder of ANOUR. To this day, the brand stays true to those values crafting all of its products with the same passion, always in Denmark – while the I-MODEL turned into a true icon.
Under the surface, I-MODEL conceals a dimension involving the best LED technology, impeccable structure – and craft. Each lamp is assembled by hand, with every element fine tuned approaching the precision of high jewelry. From the original I-MODEL design, to the current evolving collection, ANOUR has never ceased to surprise and enchant – redefining simplicity with its mesmerizing surfaces. Crafting lighting that embodies modern luxury. A luxury that comes from the obsession with quality and a passion for design.
A craft that speaks to connoisseurs.
Loyal to its principles and committed to exceptional quality, ANOUR's manufacturing requires a lot of manual, highly skilled craft and it takes several weeks to bring a lamp to life. ANOUR craftsmen cut, shape, smooth, oil, sand, brush and caress each surface for the perfect silhouette and surface. Their hands have been working with metals for many years, understanding the physical limits and the abilities, allowing for experimentation and high quality that makes ANOUR's pieces exceptional. 
The metals have their own rules, of course. The resistance of sturdiness. The lightness of expression. The agility to experimentation. Sometimes the surfaces are rebellious and must be developed with patience and precision. Sometimes nature brings forth perfection. To understand the language is a skill that only a handful of craftsmen truly have.
ANOUR workshop is established according to traditional manufacturing – but with a modern approach. Continually projecting new ideas, quality systems, exploring relatively unknown surfaces, and conceiving unexpected uses. This capacity to continually reinvent its profound know-how puts ANOUR among emerging ground for new crafts. All equally demanding in terms of quality and inventiveness, raising the label "Made in Denmark" to new heights.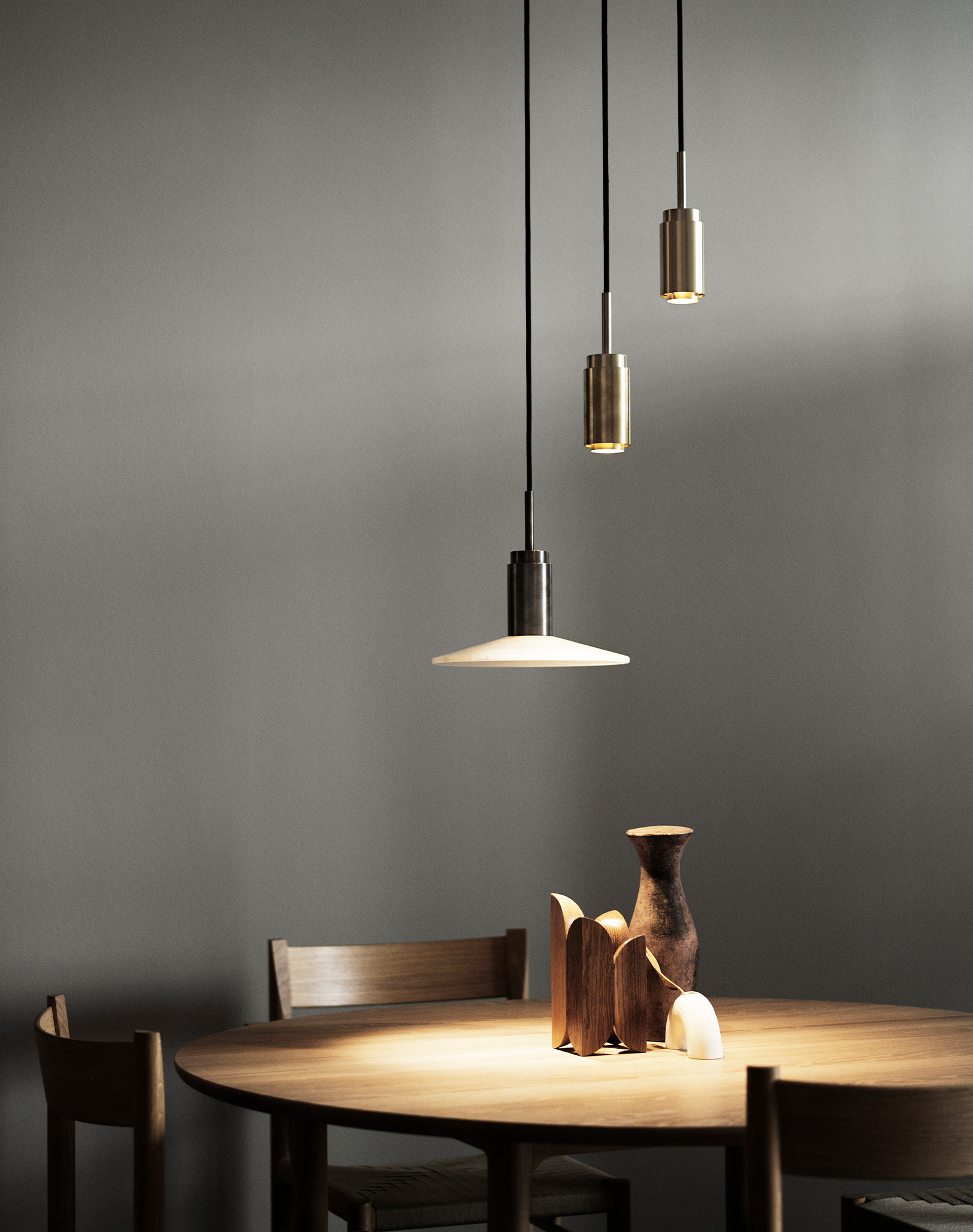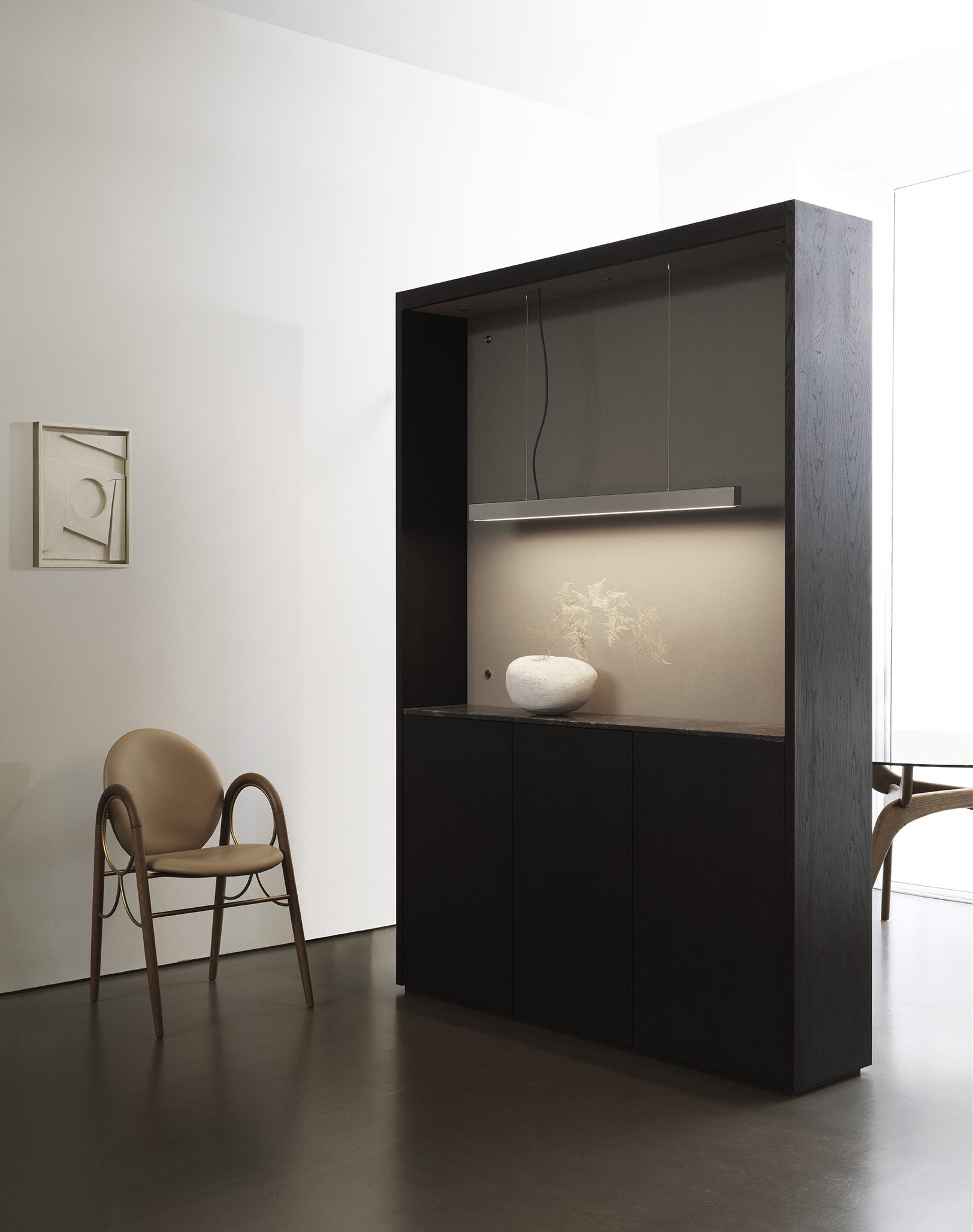 Year 2022 marks the new chapter for ANOUR. With the new showroom in the heart of Copenhagen we aim to bring our vision closer and showcase ANOUR designs together with Brdr. Kruger. Our new workshop and a larger, improved production in Rødovre will help continually improve our know-how and meet the demand of the new wave of craft enthusiasts.