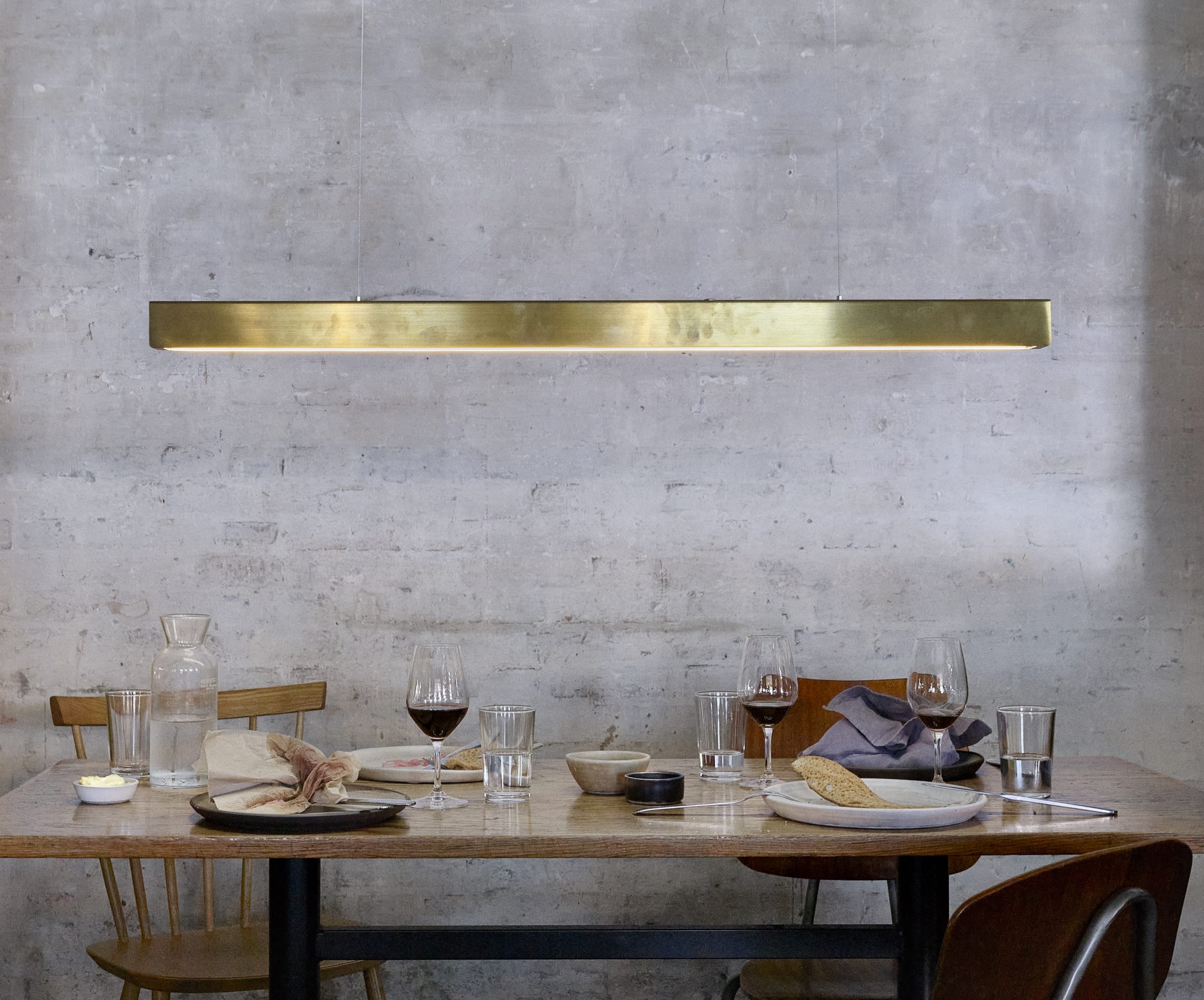 Photography: Katarina Estrup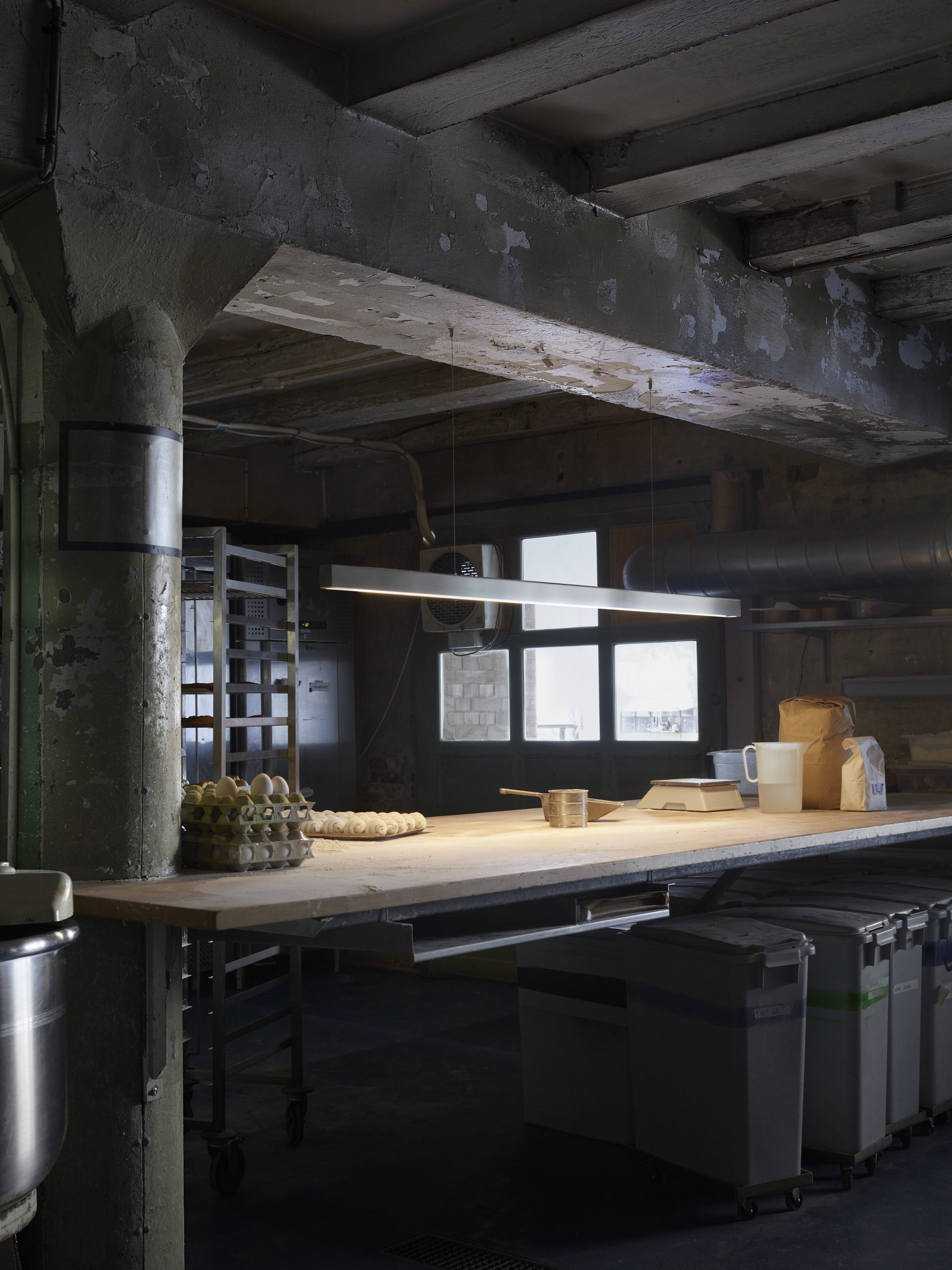 Il Buco is an Italian inspired restaurant and bakery situated in a charming old warehouse in Copenhagen with focus on seasonal fresh products and food made with thought and love. Our iconic I-MODEL is featured throughout Il Buco's impressive space where passion, craftsmanship and attention to detail are at the forefront. 
THE BAKERY
Just imagine. Every day before the crack of dawn, the bakery is filled with the smell of cinnamon rolls and sourdough bread fresh from the ovens and ready to be served. The bakery of Il Buco as well as the restaurant revolves around honest and sustainable food choices.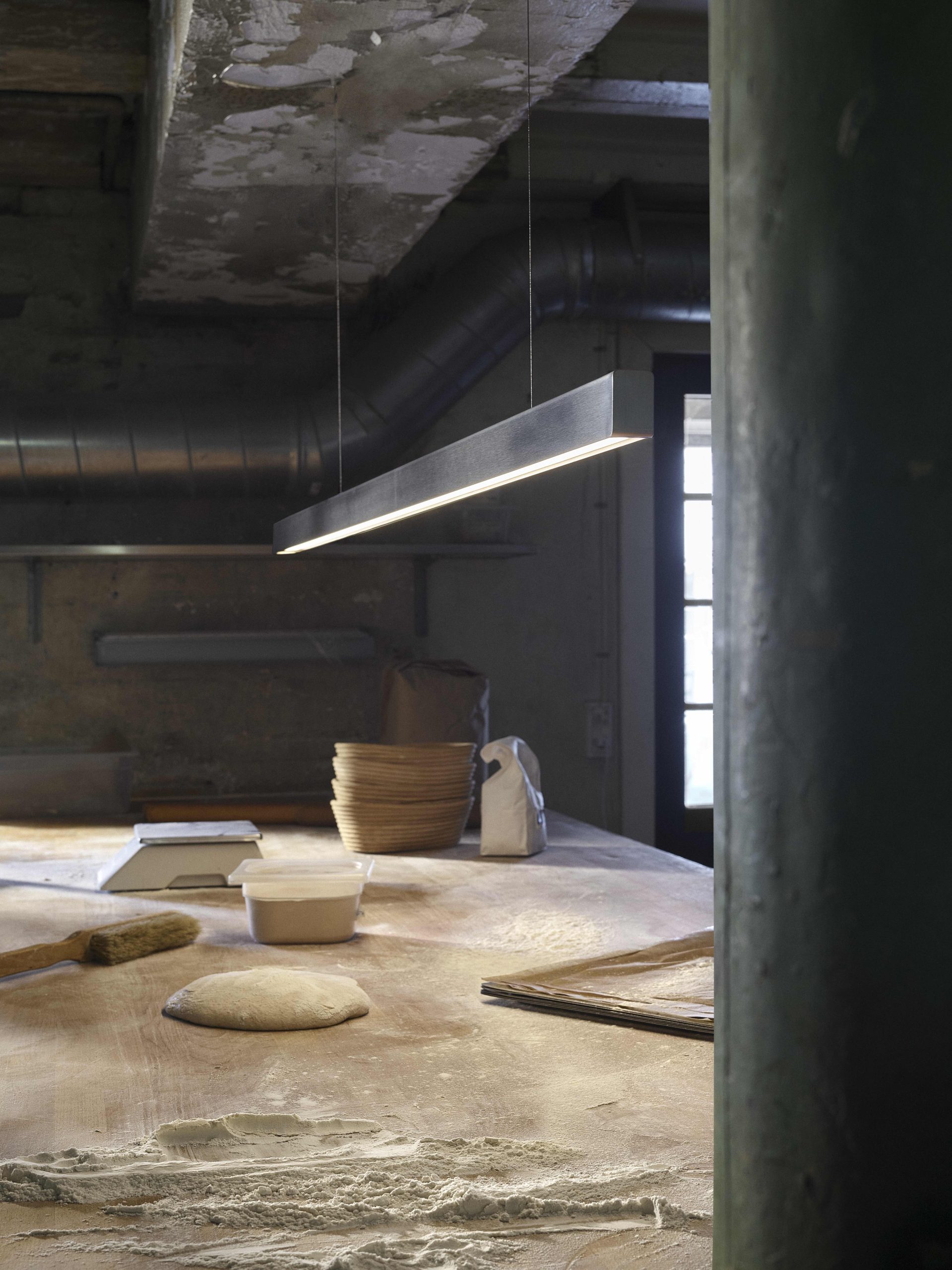 I-MODEL Cordless in Brushed Stainless Steel
Sustainability in design
ANOUR shares the same core values as we strive to create our products locally and in a sustainable production while keeping an exceptional attention to detail and craftsmanship. Much like the pastry chefs at Il Buco, at ANOUR workshop we create products with focus on sustainability in design, production and technology. 
Creating the perfect ambience
In this setting, the I-MODEL light is meant to not impose on the space, but to complement it, give it a dash of elegance and create a perfect ambiance that will follow you from the first bite until the last sip.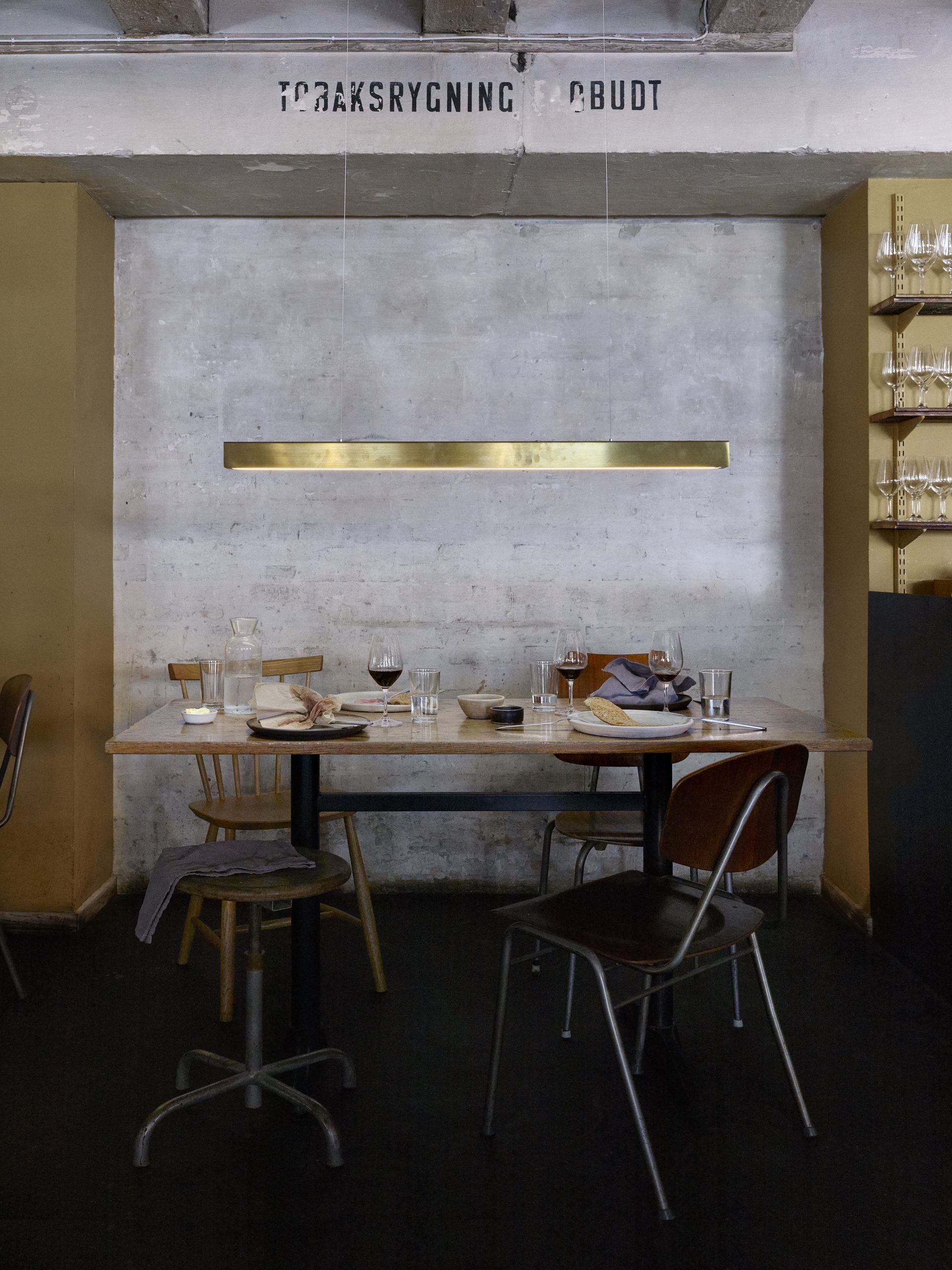 I-MODEL Cordless in Brushed Brass
THE EATERY
The interior of Il Buco provides an intimate atmosphere while keeping up with the experience of an authentic Italian dinner with its rustic interior and communal tables. Our I-MODEL at the eatery is the epitome of a perfect balance between simple and elegant design. 
THE BAKERY
Traditionally, the kitchen is the space where everyday magic happens. Il Buco kitchen is a space buzzing with people full of passion and craftsmanship, surrounded by wonderful smells of seasoned ingredients and delicious meals. Our practice is the same, a space where devotion and artistry are omnipresent elements etched in every product as well as in our core values.