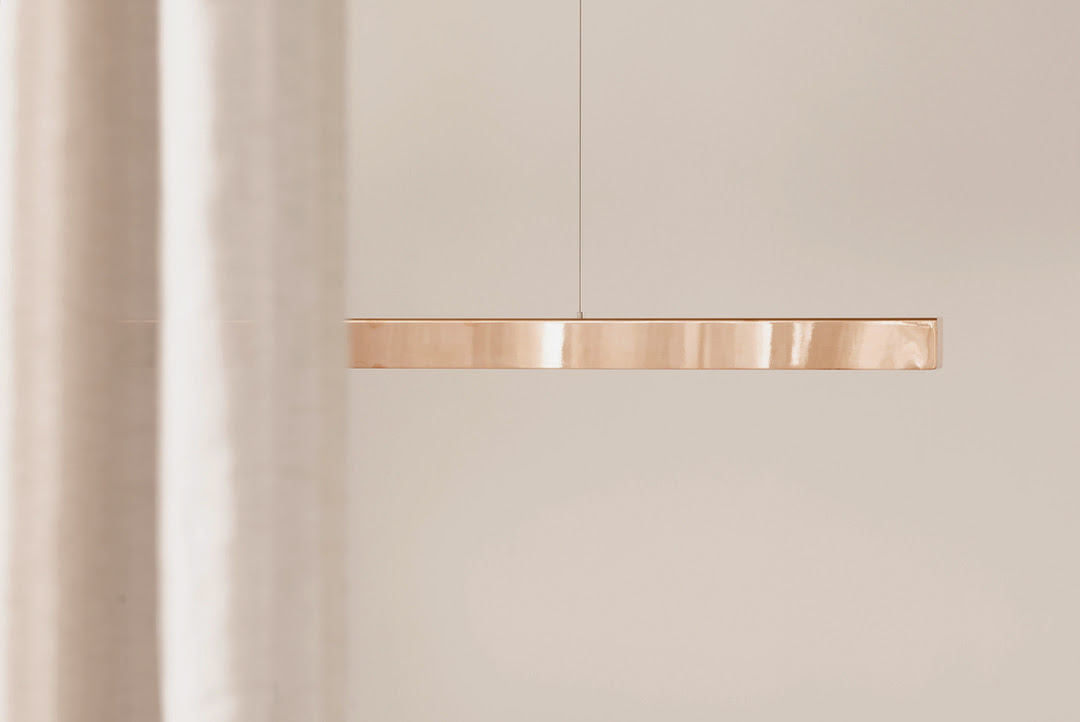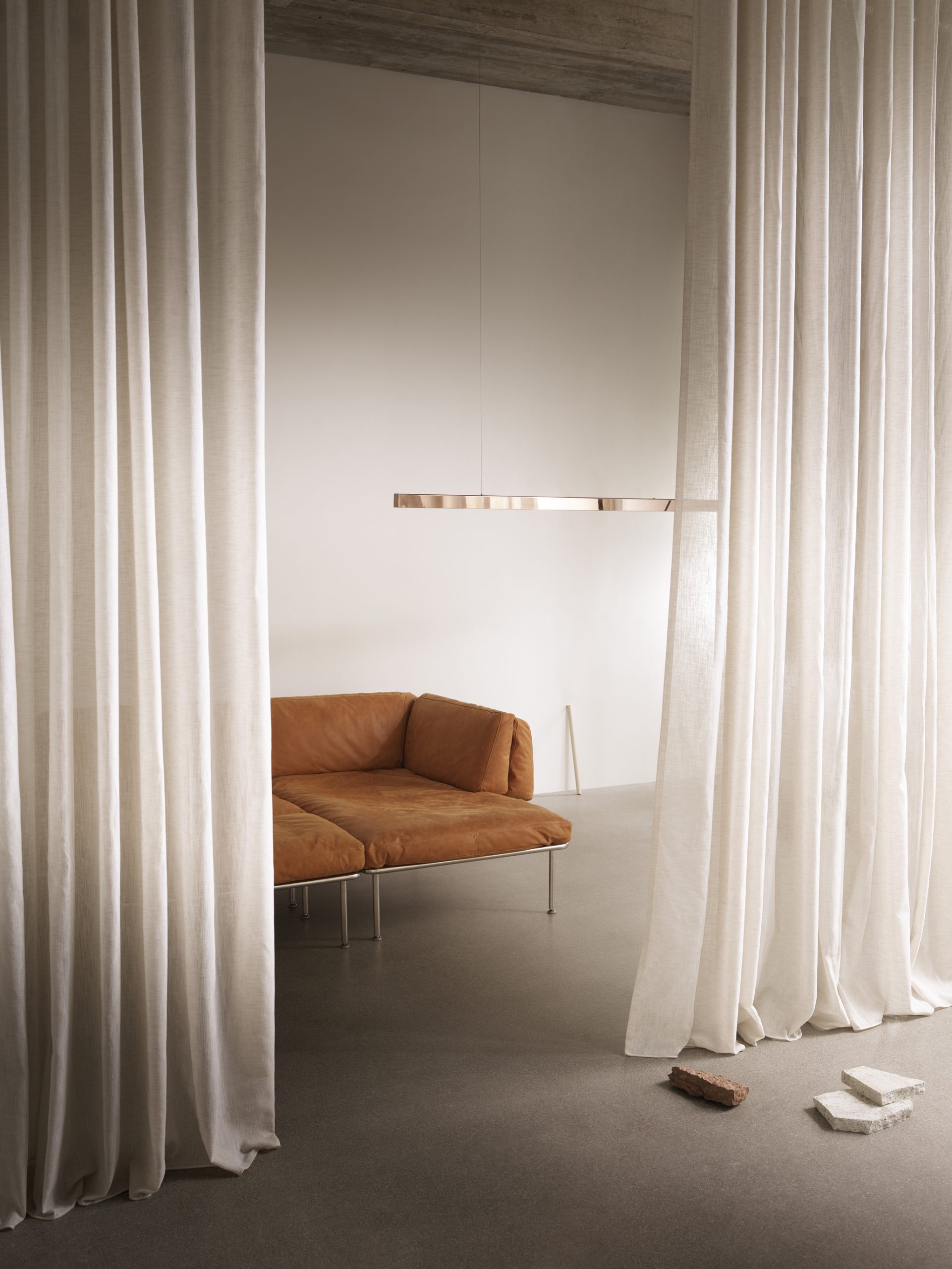 With or without cord – that is the question. We know that when it comes to choosing the perfect I-MODEL for your home compatibility is crucial, so before deciding on the size and surface it is important to answer one question.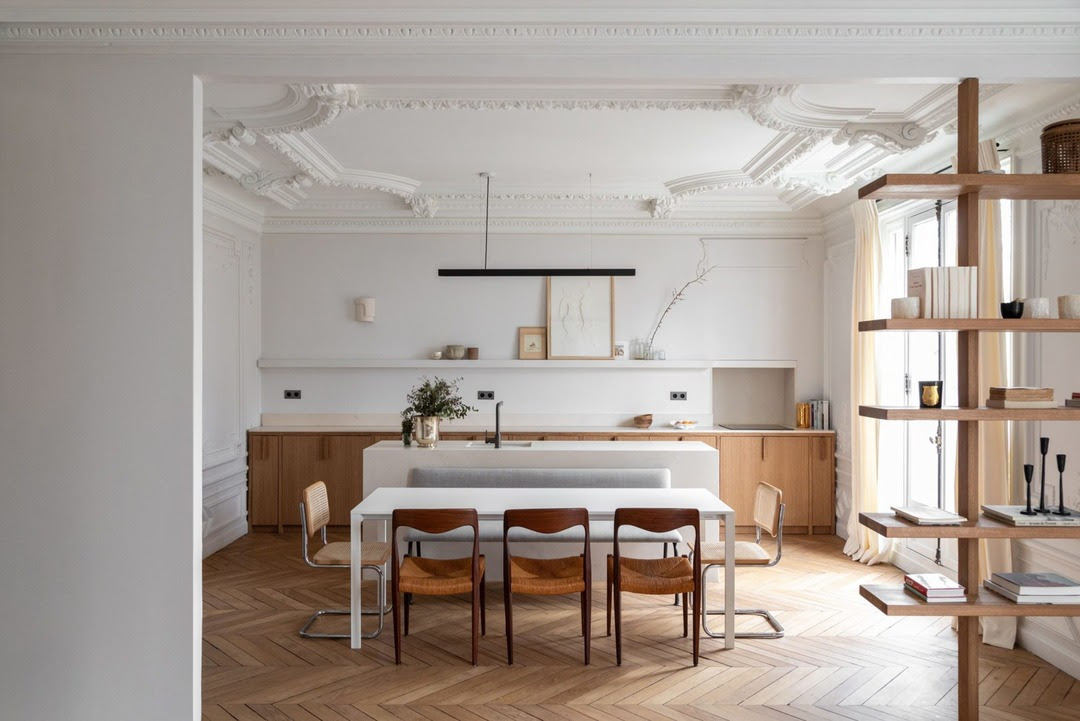 What Type of Ceiling do you have?
The type of ceiling will decide which model will work better for your space. In principle both I-MODEL Cord and Cordless can be installed, but it's the matter of how easy the process and the aesthetic look you want to achieve. 
If the answer is standard/conventional ceiling, then the choice is all yours! With I-MODEL Cordless, it's all about the elegance as the lamp is suspended in the air and seemingly floating in the space. I-MODEL Cord has a more classic, traditional feel that goes beautifully with ornate and decorated ceilings. Both I-MODEL Cord and Cordless are available in different sizes and surfaces, and can be further customised to your style.
If you have Dropped/Suspended ceiling then the
I-MODEL Cordless is the perfect option for you, as you can explore the full potential of the lamp seemingly floating in the space. This elegant look is achieved with the use of low voltage electricity through the two suspension wires. You can choose between having the Driver Box visible of neatly hidden behind the wall with only suspension wires in the space.