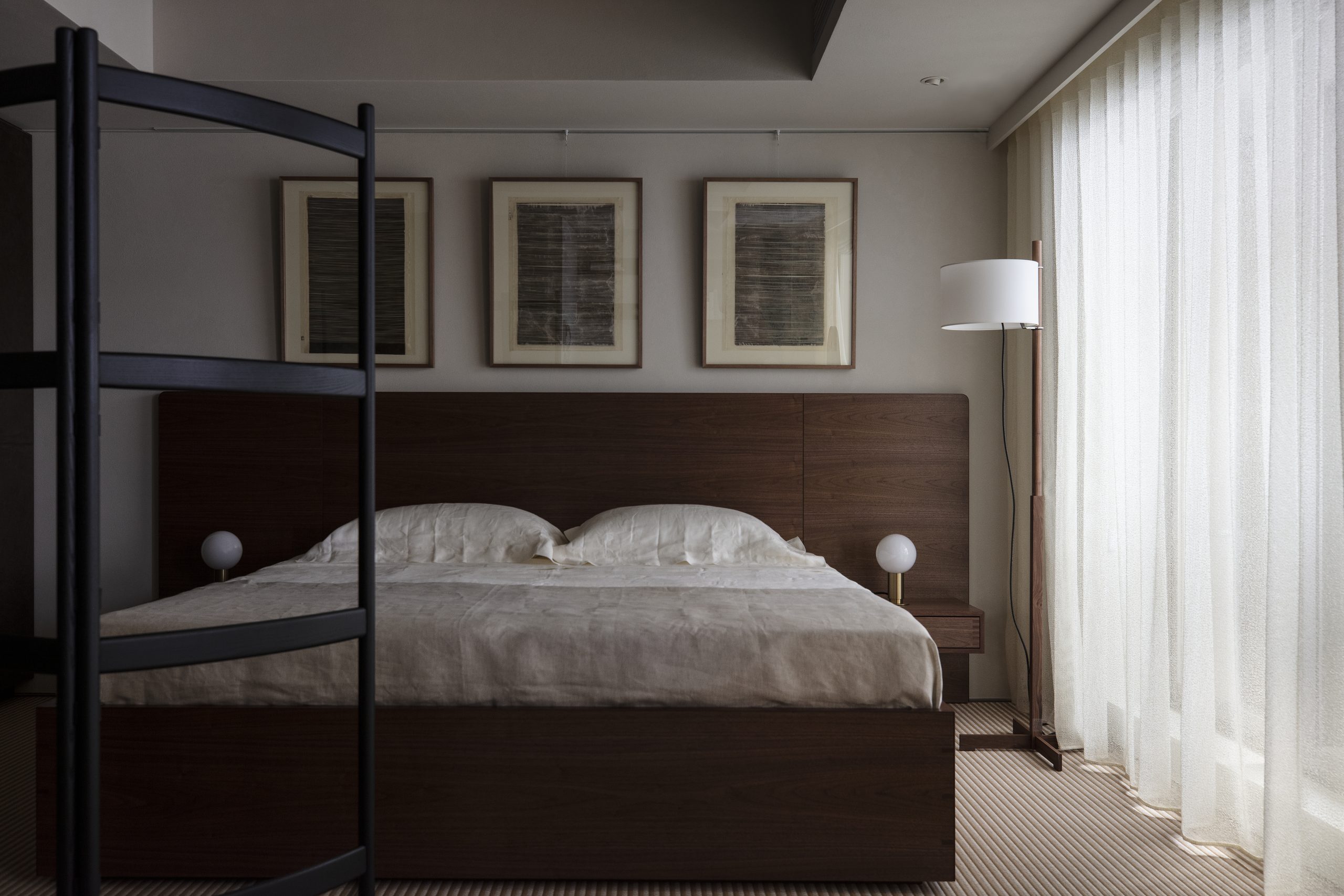 Compelling minimalism meets crafted
sophistication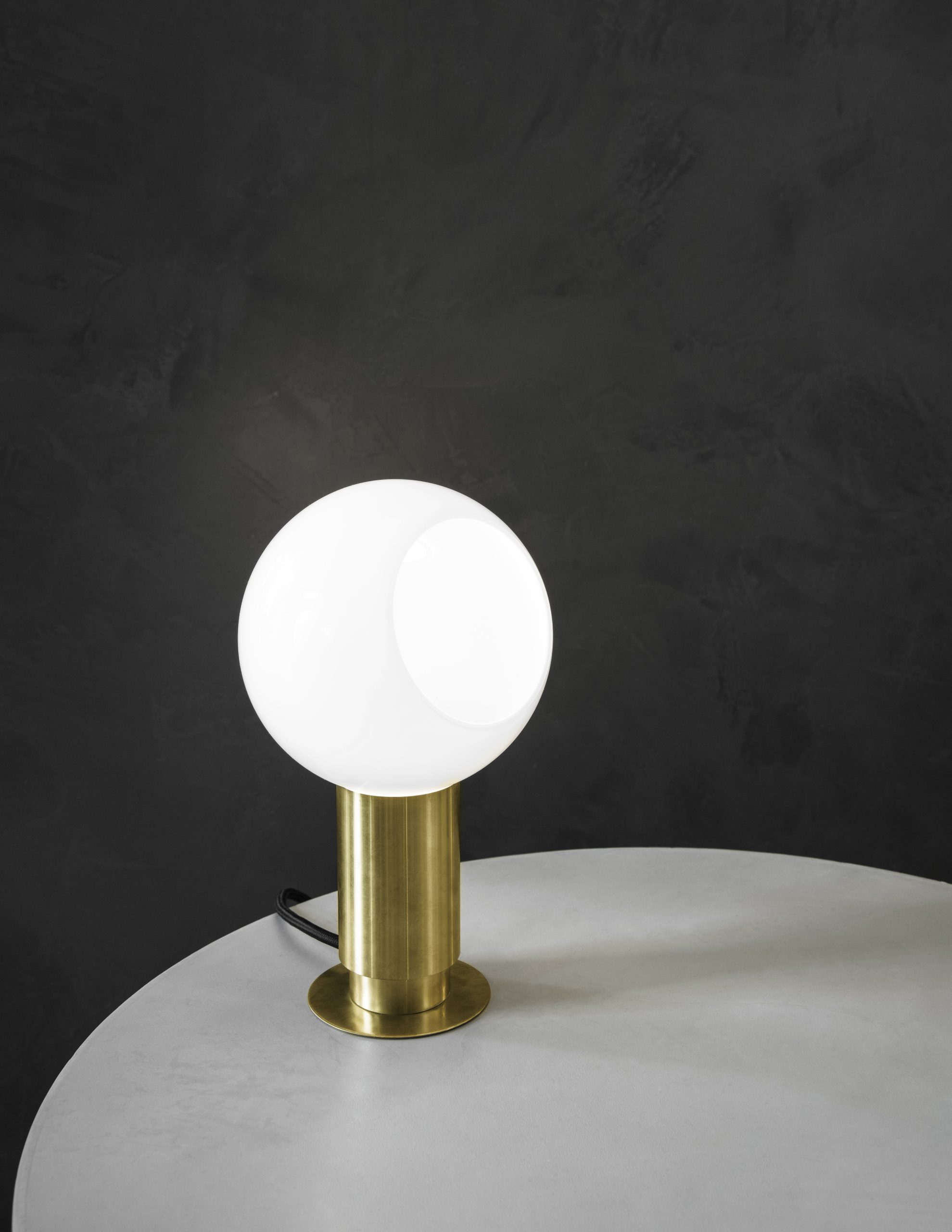 Collaboration between OEO Studio, Copenhagen-based award winning design studio and ReBITA/R100 TOKYO, a Japanese property developer, resulted in the interiors that reflect a cross-pollination of Japanese and Scandinavian design.
Our DONYA TABLE Lamps are gracing the elegant interiors of a luxury condominium apartment. The DONYA lamp collection offers an ambient and soft light, with charm and uniqueness. Available as a spot, pendant, table and wall lamp.
DONYA-TABLE in Brushed Gold
Drawing on inspiration from both cultures and reinterpreting them in new ways to create a discerning and quality-conscious residential home for their Japanese clientele that combines the comfort of the famil­iar with a Nordic touch.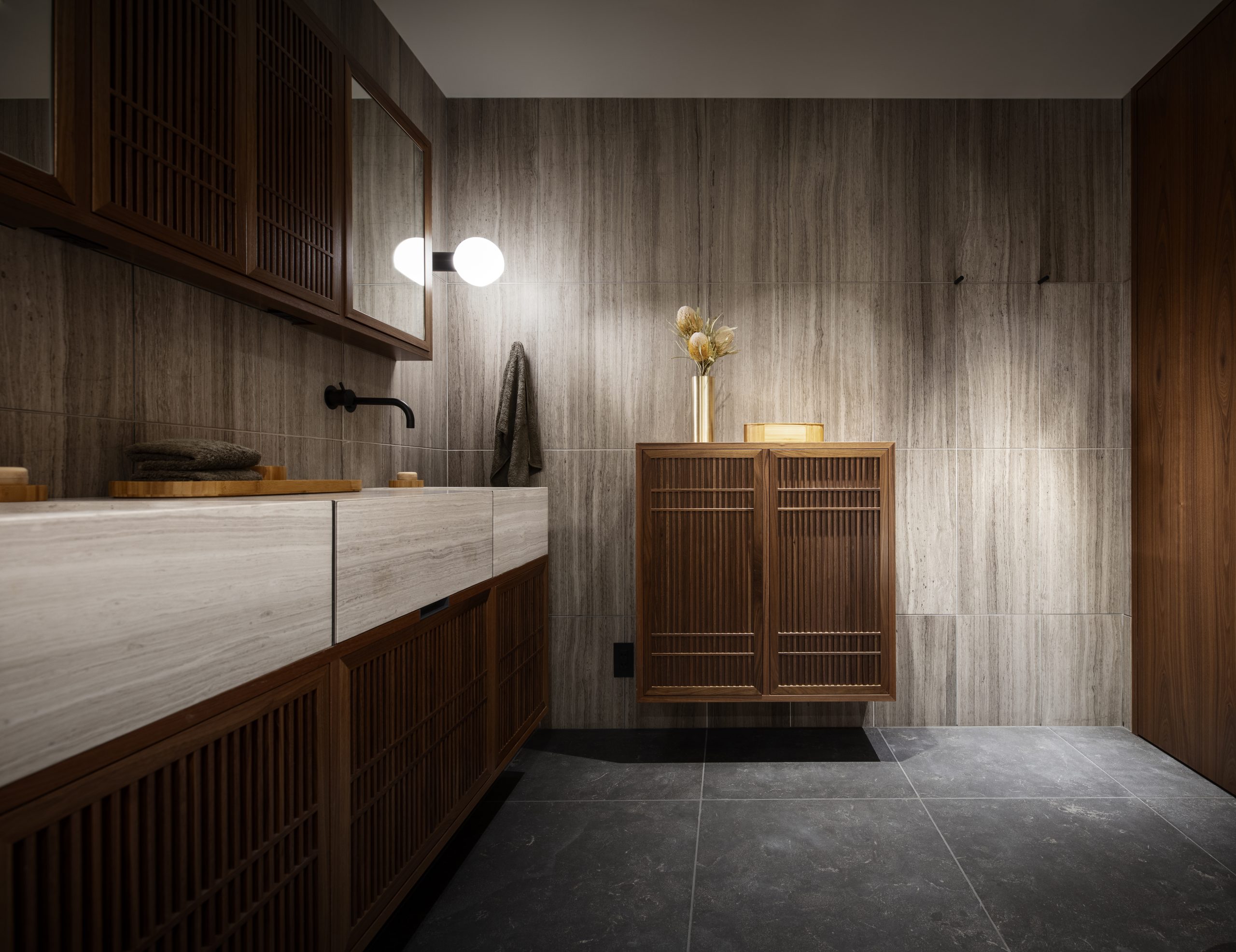 Y-Model is illuminating the kitchen area at the Opus Arisugawa Terrace & Residence apartment. The pendant is characterised by simple lines and elegant shape, bringing a refined light to any space. With time, the pendant will age gracefully giving the space even more value. Y-Model comes with an integrated touch dimmer so you can easily adjust the light intensity.⁠