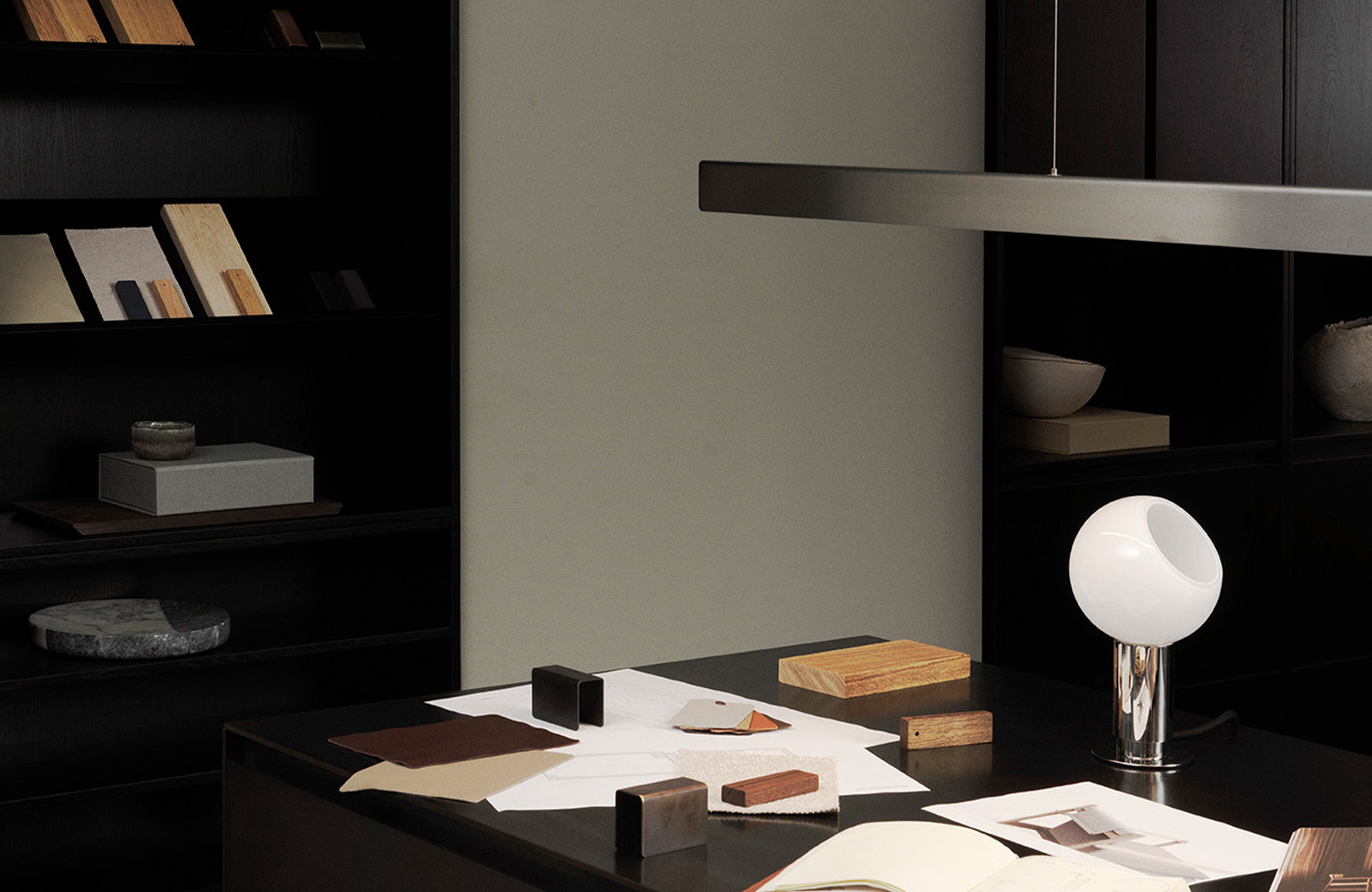 New Craft & Design Gallery Opening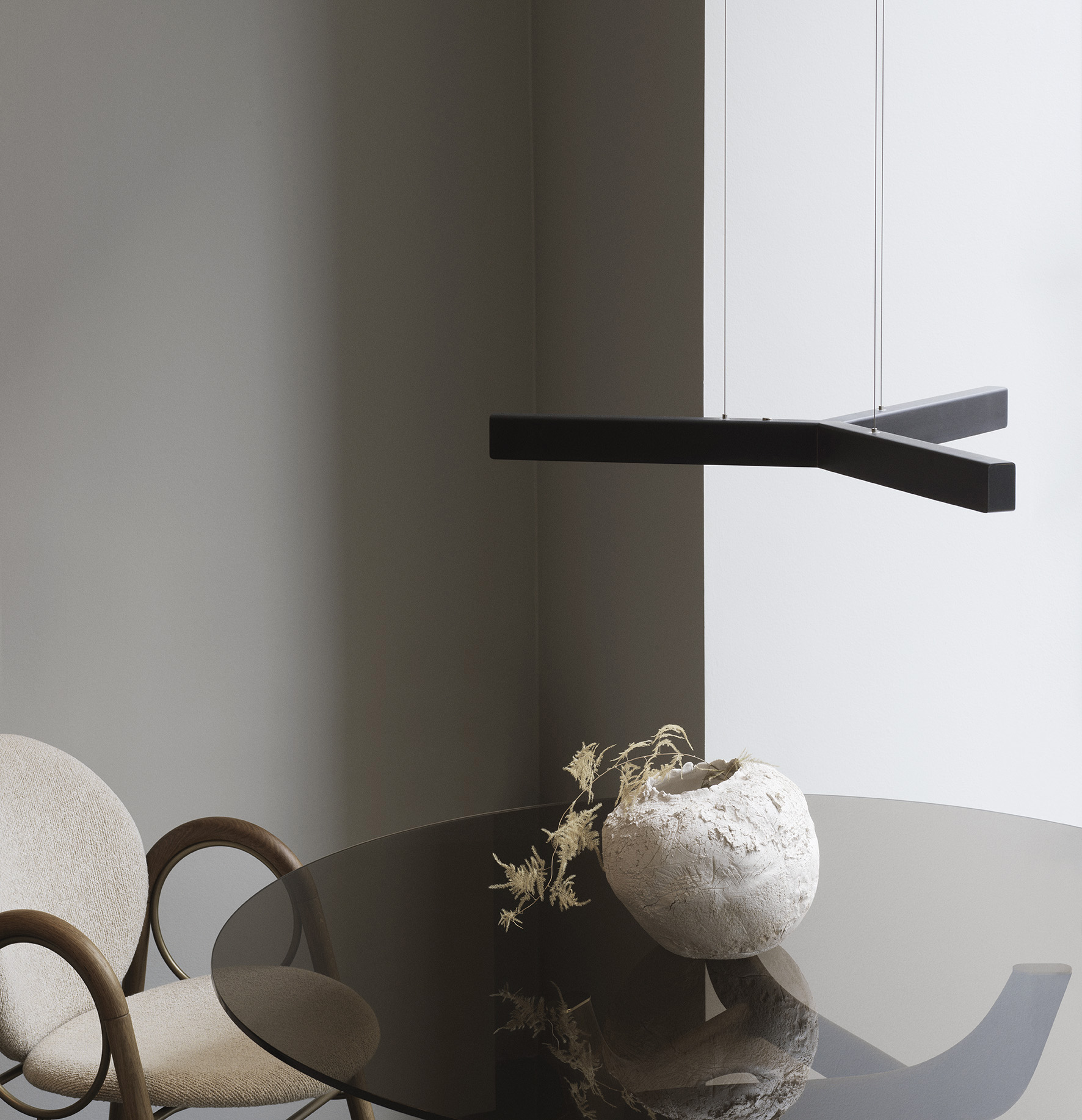 Driven by the desire to make furniture and lighting of the highest quality, Anour and Brdr. Krüger are proud to announce the opening of the new collaborative Craft & Design Gallery where you'll find handcrafted interior and lighting, first-class materials and the expertise straight from the source.
The Craft & Design Gallery space was created for all the design enthusiasts to get inspired, play with the materials and find the perfect interior elements. The experts from both ends are on hand to advise and guide throughout this interactive and stimulating design process.
Opening Reception
September 8th
15:00 to 16:00
Talks by:
Jonas Krüger – Brdr. Krüger
Arash Nourinejad – ANOUR
And Thomas Lykke – OEO Studio
LAUNCH PARTY
16:00 to 20:00 open for all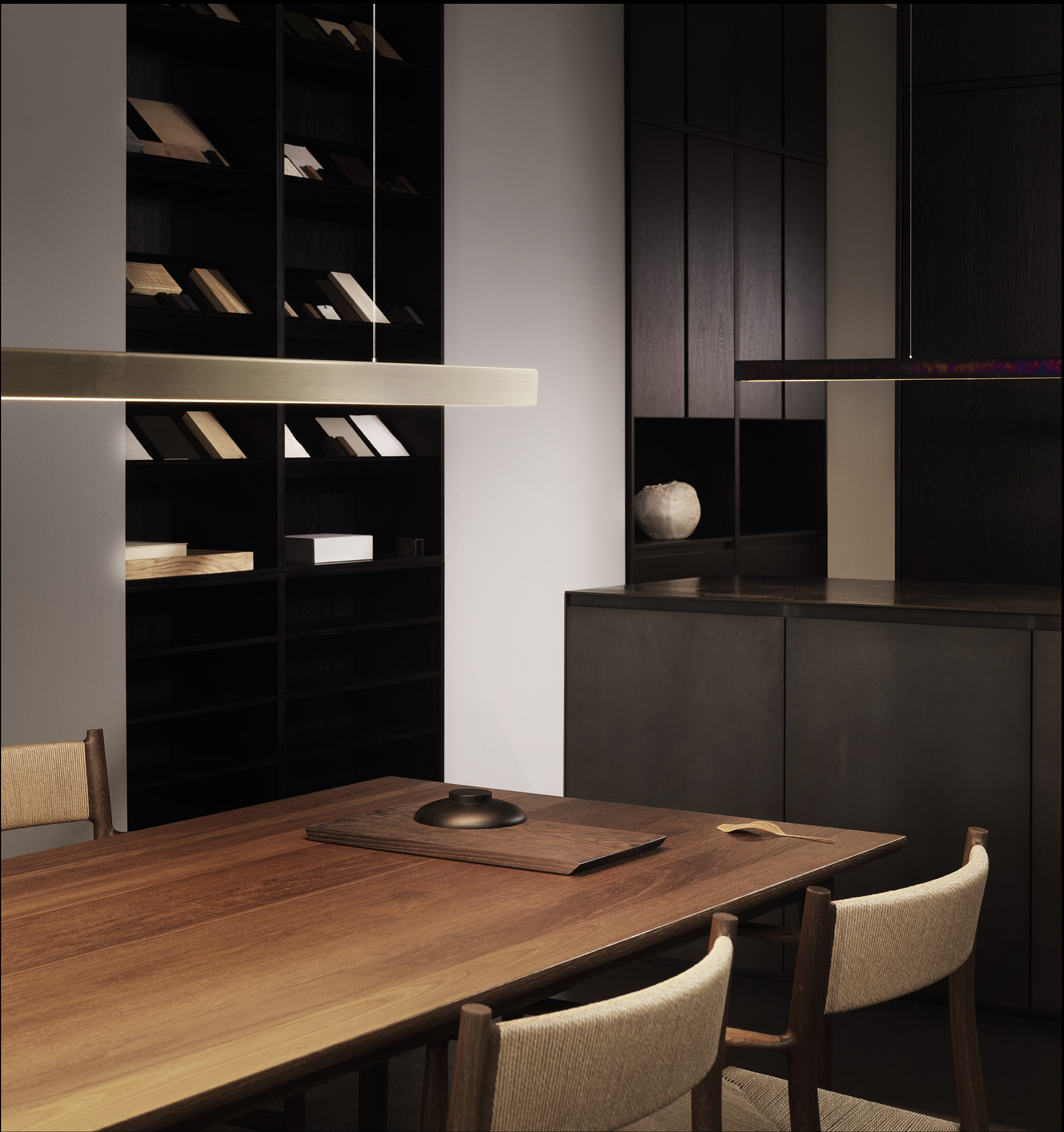 Jonas Krüger, Design Director of Brdr. Krüger says:
"Design-driven manufacturers are a rare breed these days, and we want to translate the experience of living and working with well-crafted useful design, in a modern context. We want to offer visitors, both private and professionals, a close encounter with the unique pieces and personal dialogue with our experts, on the many aspects and stories of our craft and design."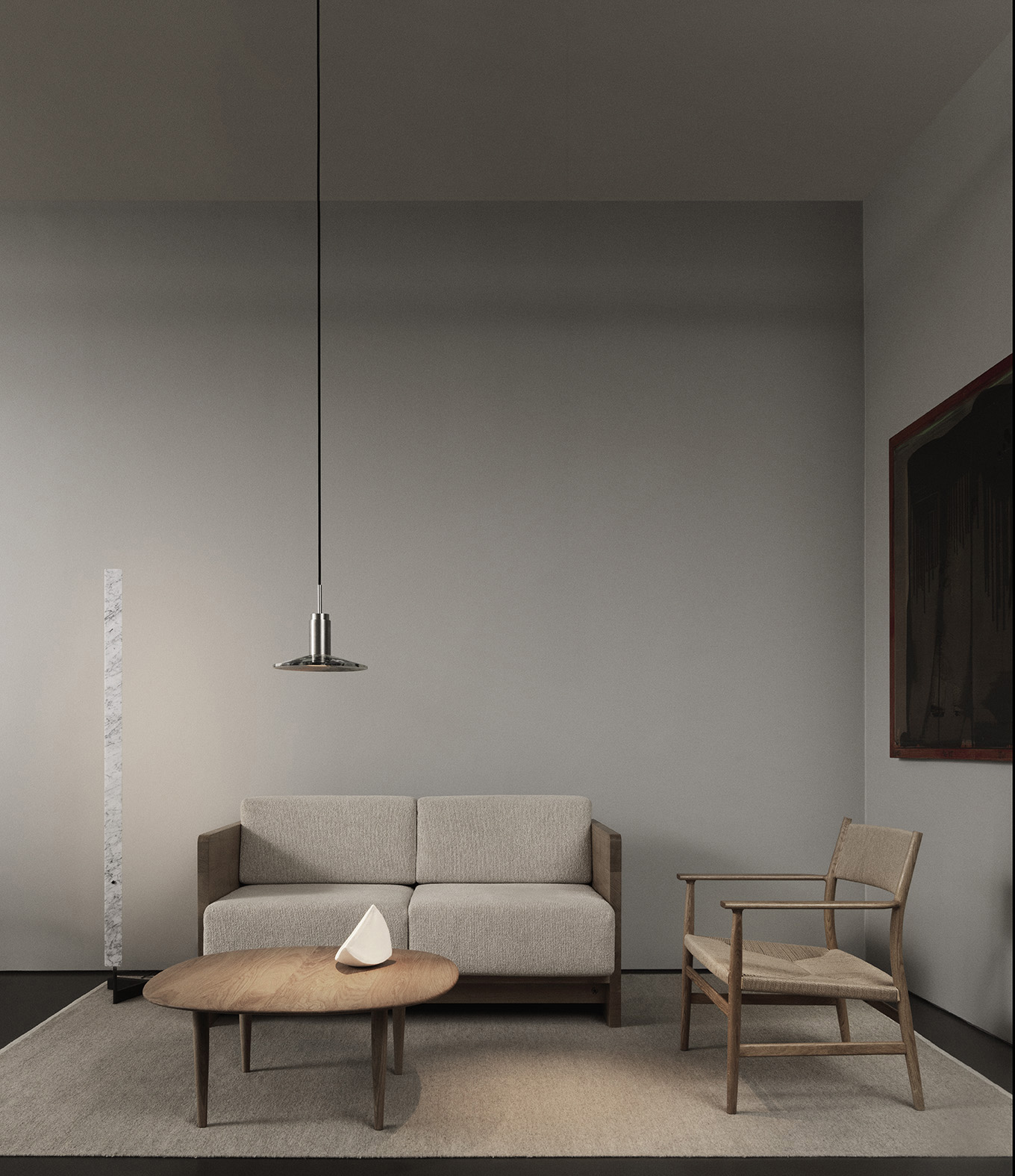 Arash Nourinejad, founder of ANOUR says:
"The vision for the new space was to establish a modern and pared-back framework, where the furniture and lighting emerges to give character and warmth, in the spirit of a modern gallery. In a subtle way, the pieces will translate their own stories of materiality, craft, and use."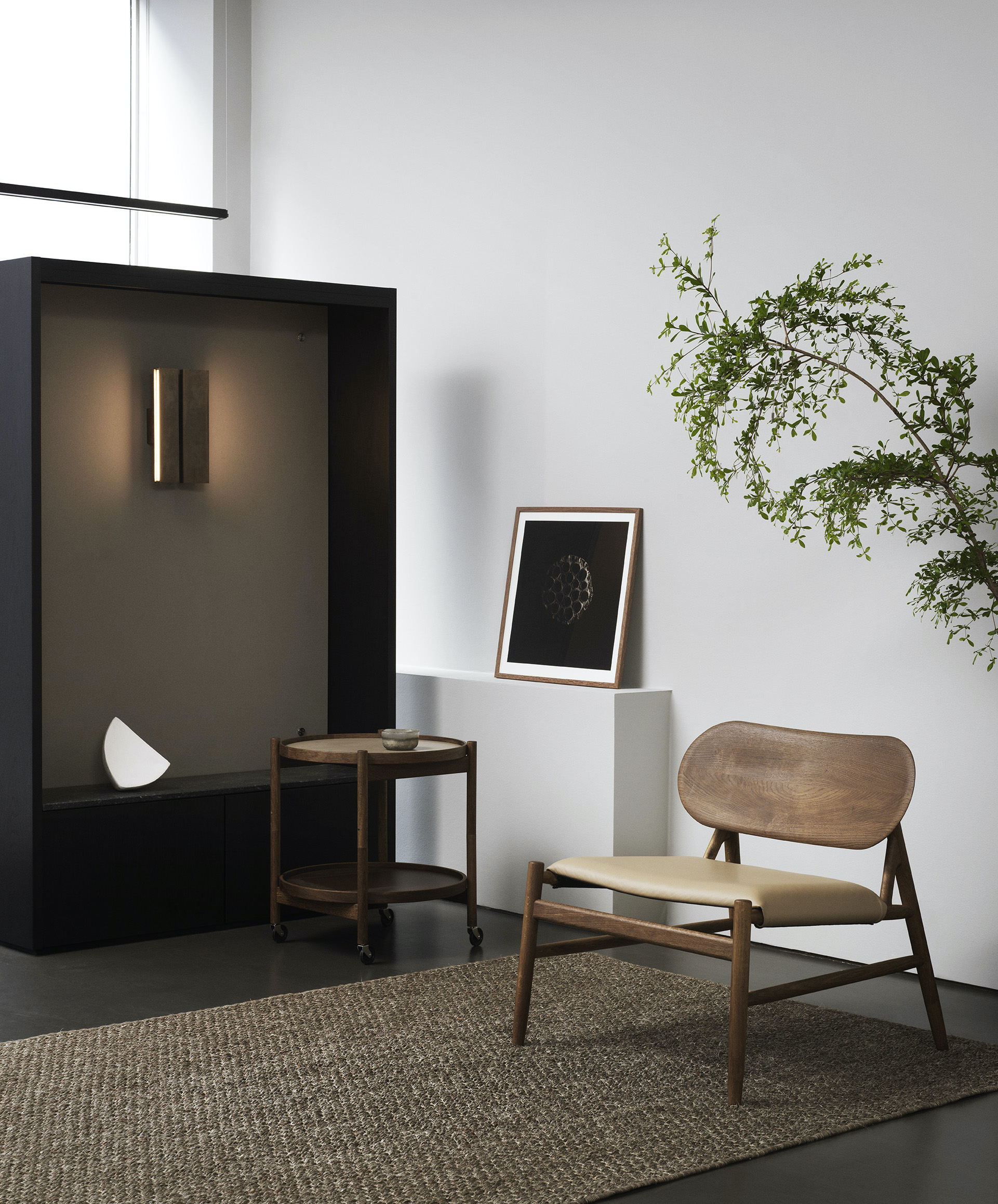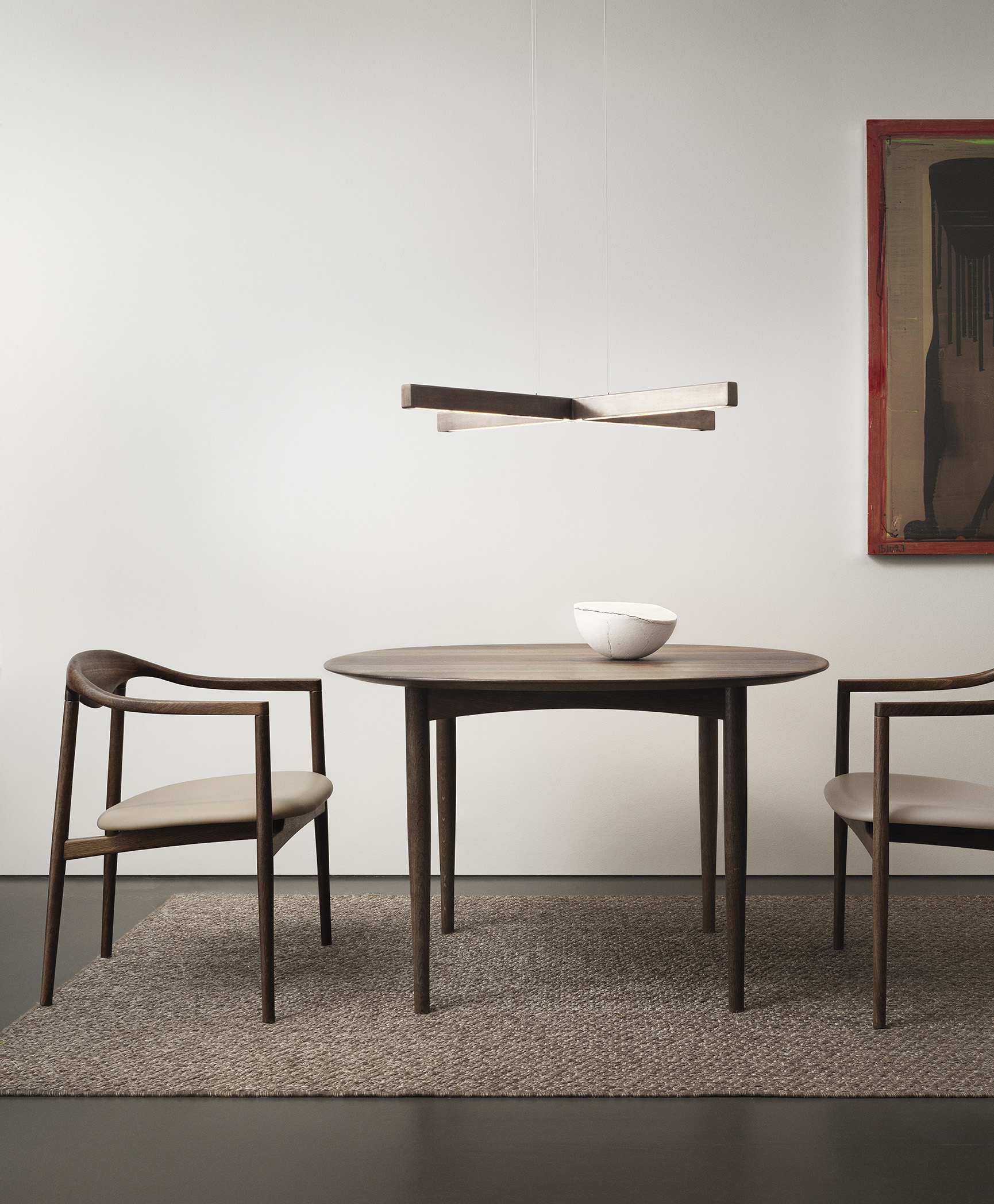 The location was previously hosting an art gallery, though it has now undergone a significant transformation. To realize the direction, the brands turned to the renowned Copenhagen-based design studio, OEO Studio.
The space has been opened to create one long continuous room stretching from the street in. A deep palette of warm gray tones graduating the further you enter the space is complemented by a dark warm toned wooden floor continuing throughout the room.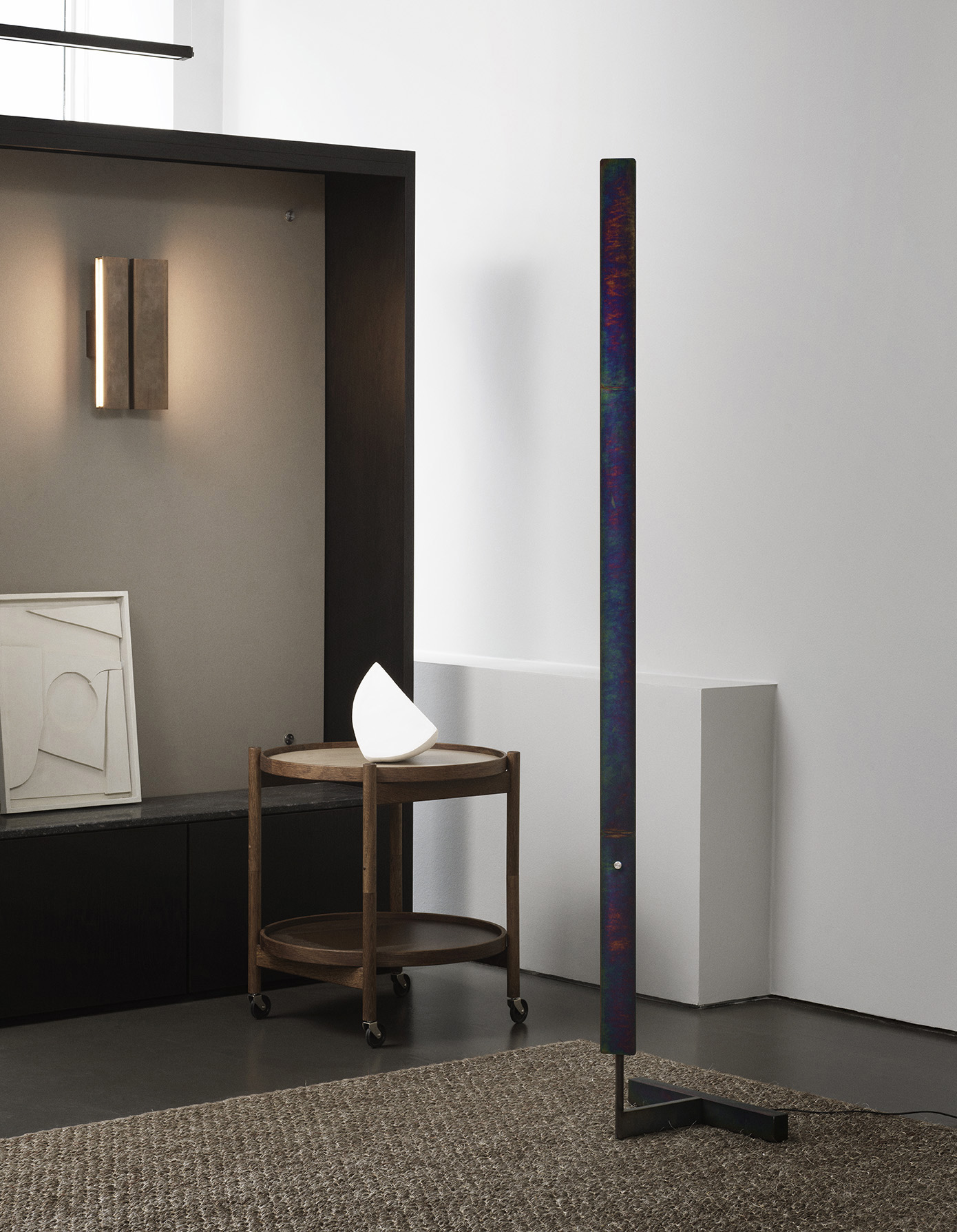 Thomas Lykke of OEO Studio says:
"The gallery space has a welcoming casual feel yet with an eclectic and international vibe, allowing for different settings in the shared surroundings showcasing the meticulously crafted furniture from Brdr. Krüger and lights by ANOUR."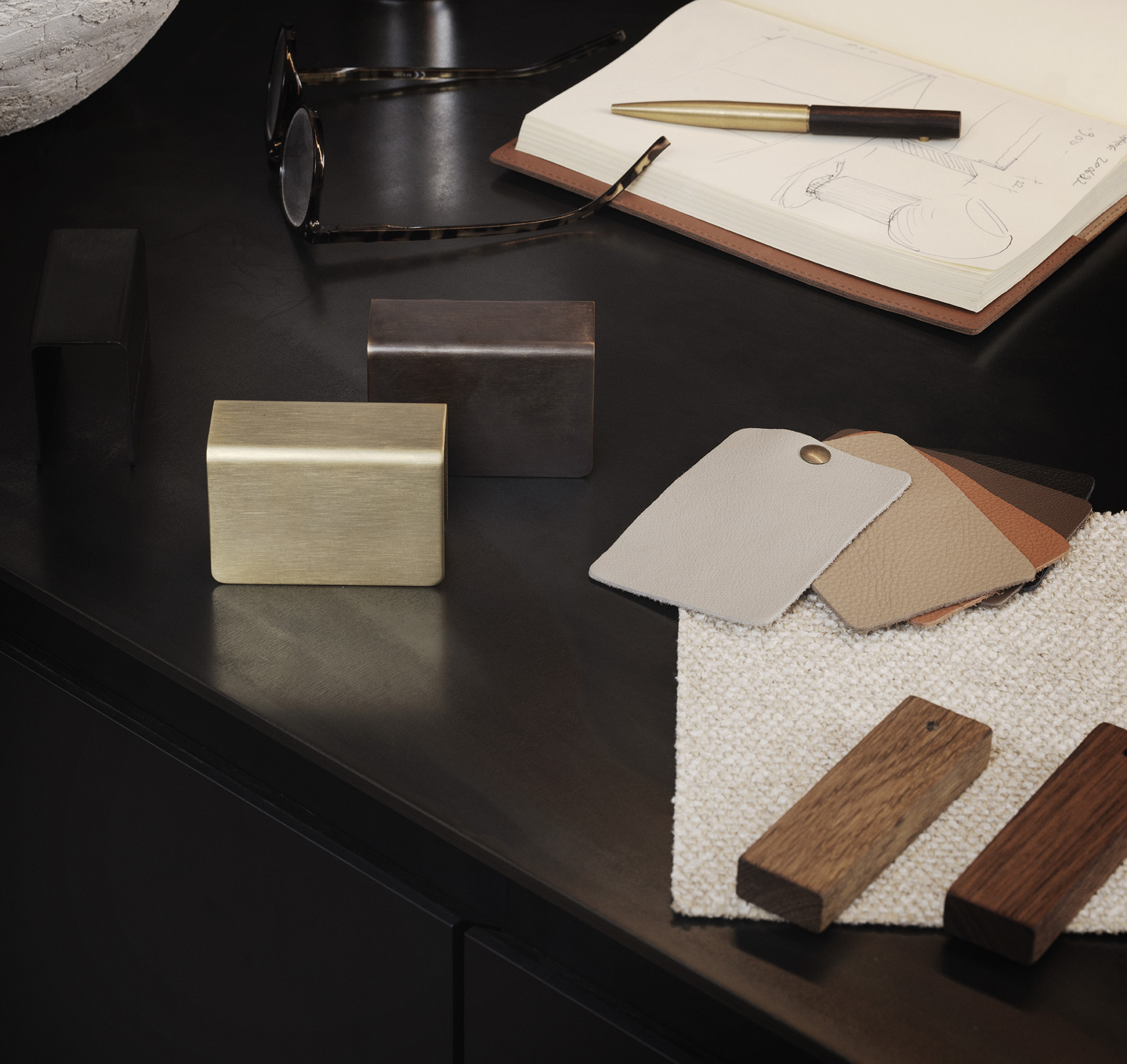 ANOUR & Brdr. Krüger
Craft & Design Gallery
Opening Hours
Tuesday-Friday 10:00 to 17:00
Saturday 11:00 to 15:00
Bredgade 28A,1260 Copenhagen.