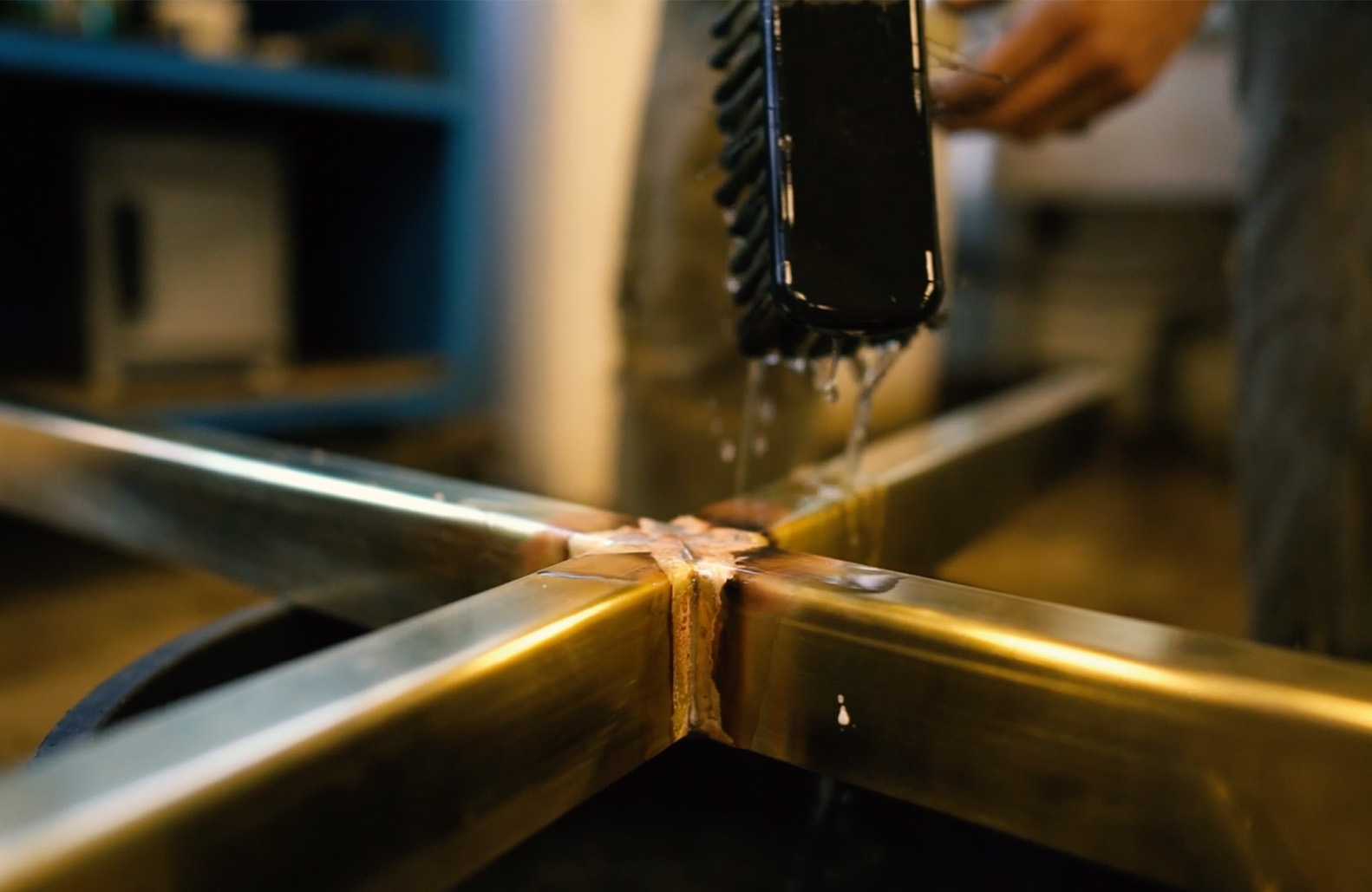 CUSTOM X-MODEL PENDANT FOR OMNIUM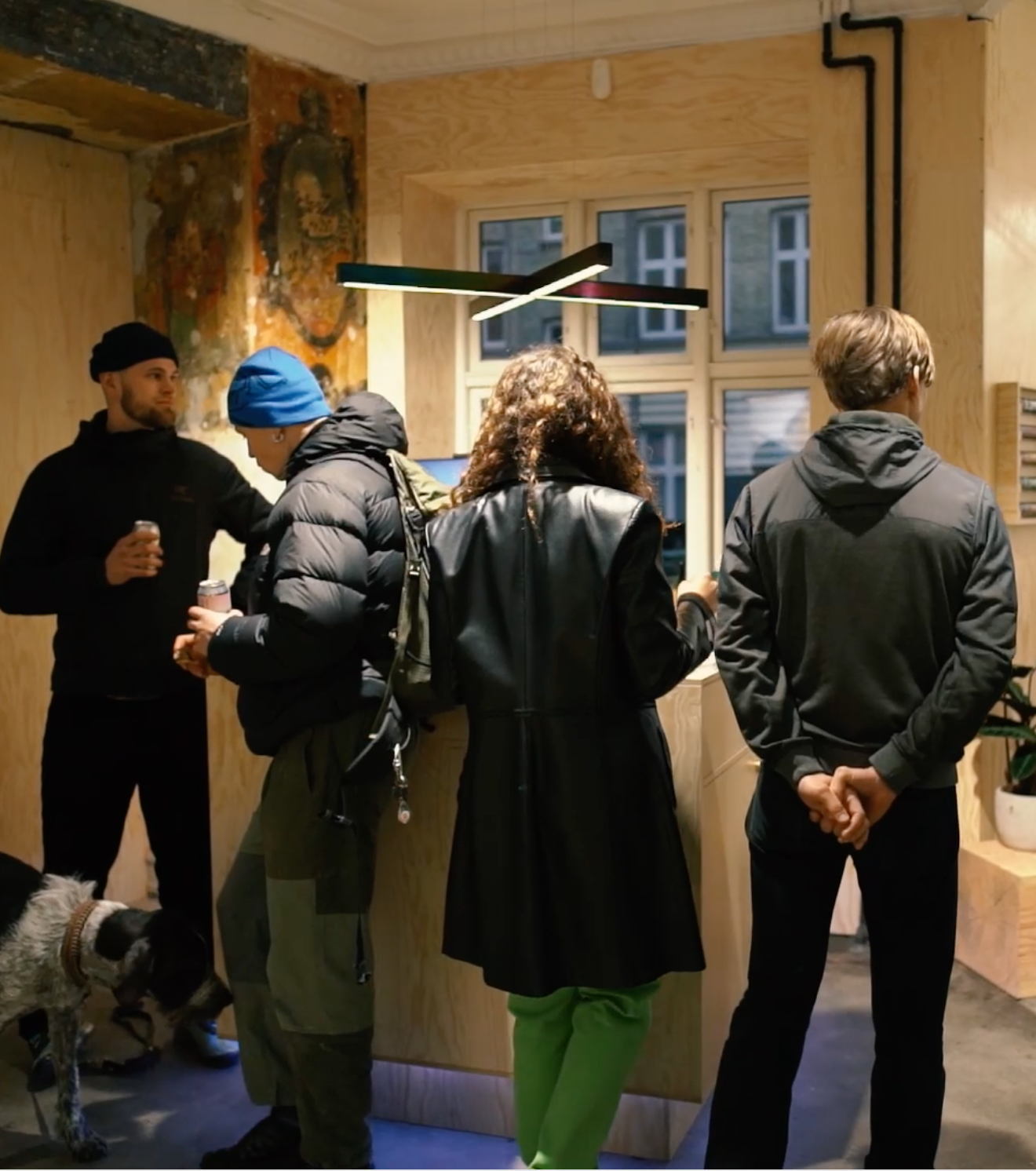 We've had a pleasure to collaborate with Omnium Cargo on creating a custom X-MODEL Pendant lamp for their revamped Copenhagen flagship store.
Over 10 years ago Jimmi, the Omnium founder, with his love for special messenger lifestyle, took on a mission of creating the best possible cargo bike for moving bulky and heavier packages, and start a new courier company. Today, the company grew into Copenhagen's biggest bike courier company – and most interestingly, Omnium's potential began to unfold itself in different contexts. Now the broader public, adopts their product and lifestyle, seeing the advantage and versatility of a fast and nimble cargo bike in their daily lives.
Both, Jimmi Bargisen and Arash Nourinejad, share the dedication for quality and functional design, craftsmanship and passion that drives the vision forward. Creating this limited edition lamp for Omnium's new store was therefore a pure joy and involved ANOUR's most trusted partners.
The X-MODEL shell was crafted by talented craftsmen at Gørtler Finn Jakobsen workshop and limited edition surface was developed by Værløse Galvaniske
Interior Design: Kirk Design
Craftsmanship: KROHNS, Erfa Inventar A/S, HC Skilte & Forgyldning