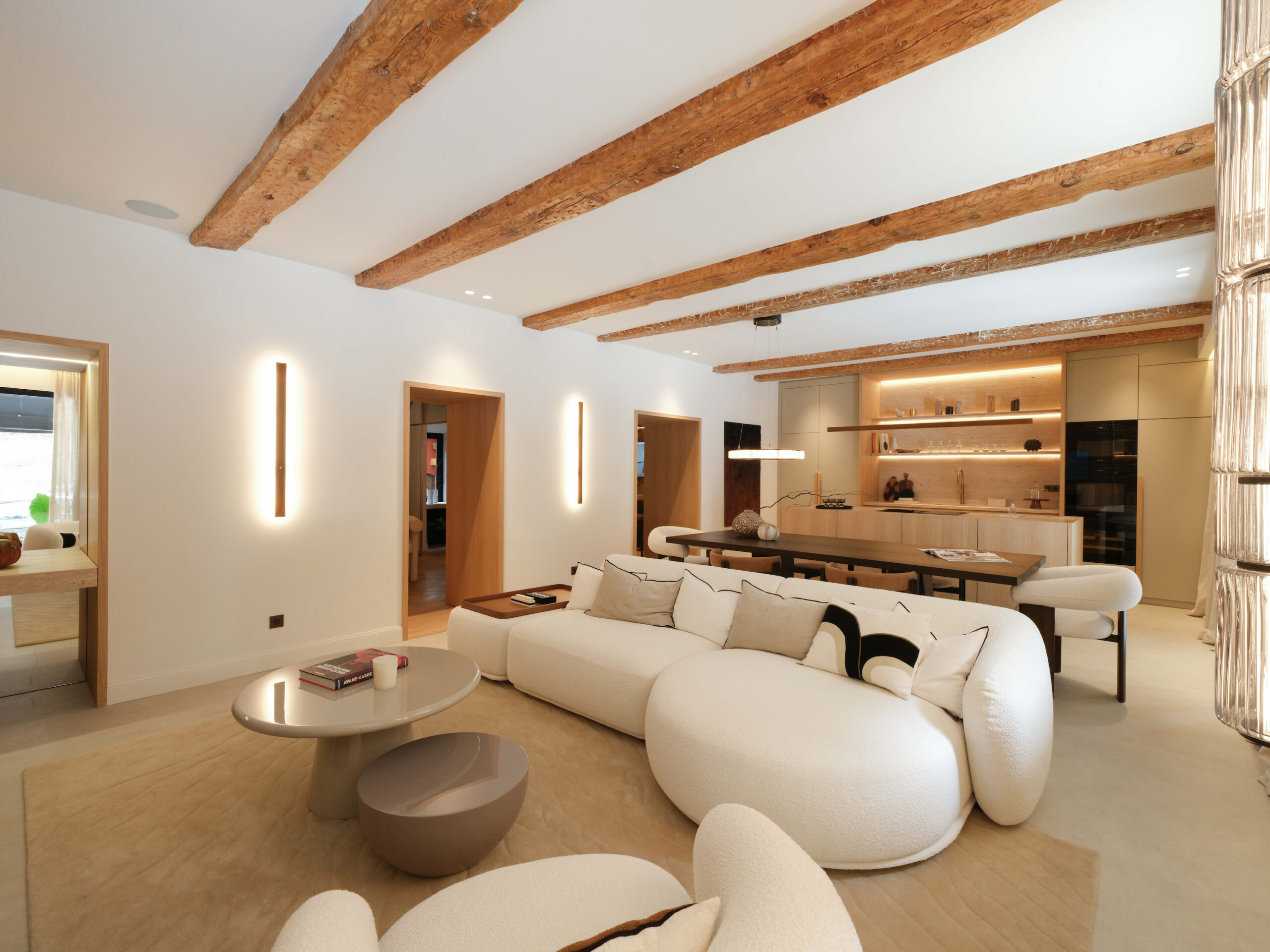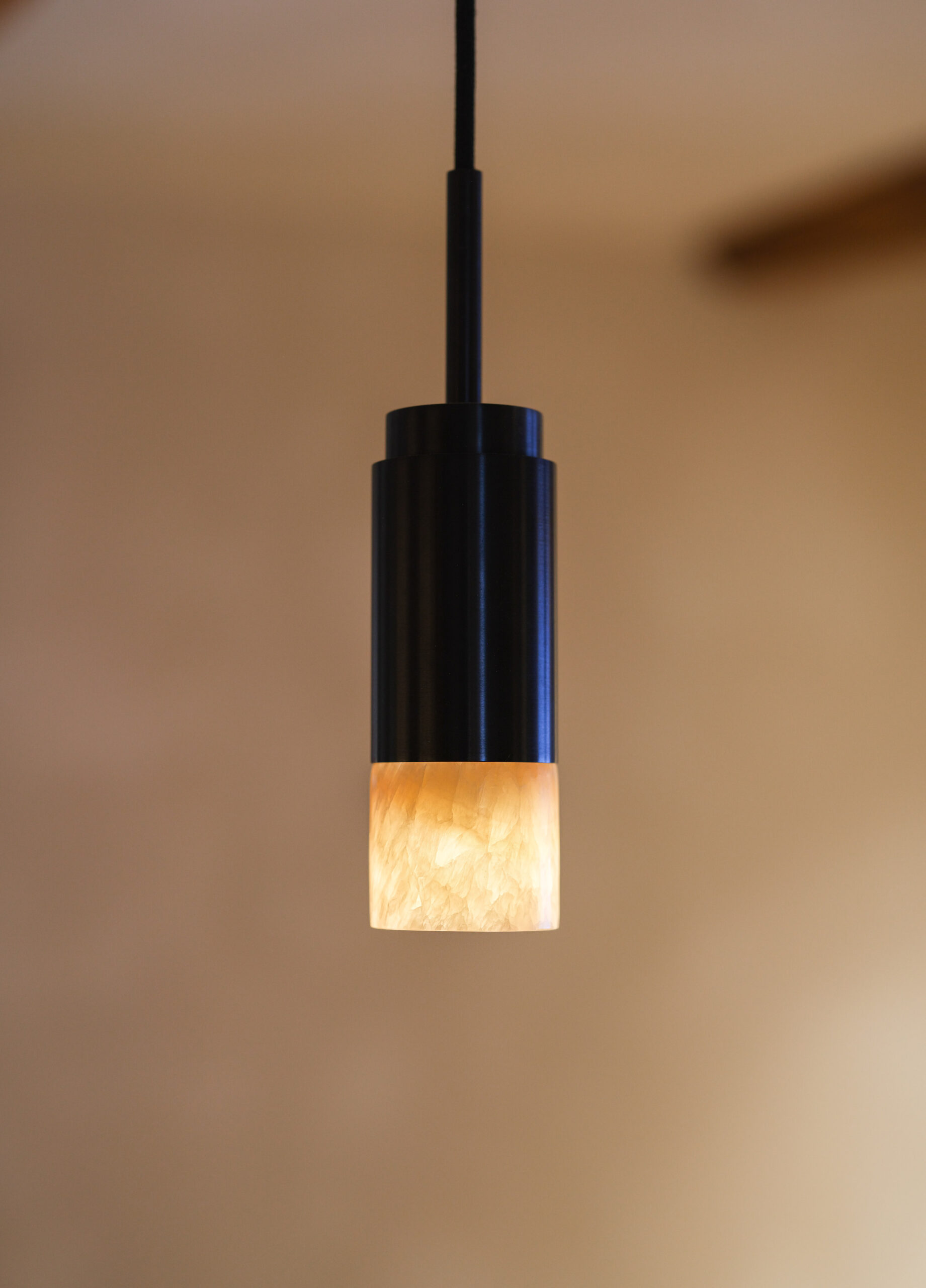 We are thrilled to be a part of MAISON MAJU x JIPPI DESIGN 100m2 SHOWROOM 28 in Nice, which is a continuation of a collaboration initiated two years ago between two interior enthusiasts with complementary environments and expertise.
SHOWROOM 28 is the desire for a new approach with the sole objective of realising their clients' interior dreams and we are excited to see ANOUR lamps being included in this vision.
The space features a minimalist kitchen entirely tailored by the local artisans Gessi, whose meticulous craftsmanship and dedication to detail is evident in the sleek lines and ergonomic design.
The iconic I-MODEL Cordless pendant, a testament to innovative design and precision, complements the kitchen, while the matching surface DIVAR wall lamps, each piece a work of art in its own right, adorn the lounge area, creating a harmonious blend of aesthetics and functionality.
Not forgetting about the workspaces, the DONYA ONYX pendants grace the area above the desks, casting a warm, inviting glow.  The lamps feature Onyx Amber shades – a precious natural stone cherished for centuries for its unique patterns, rich colors, and inherent soothing effects. The stone's natural beauty, enhanced by skilled craftsmanship, adds a touch of elegance and tranquility to the workspace, promoting  focus and productivity.