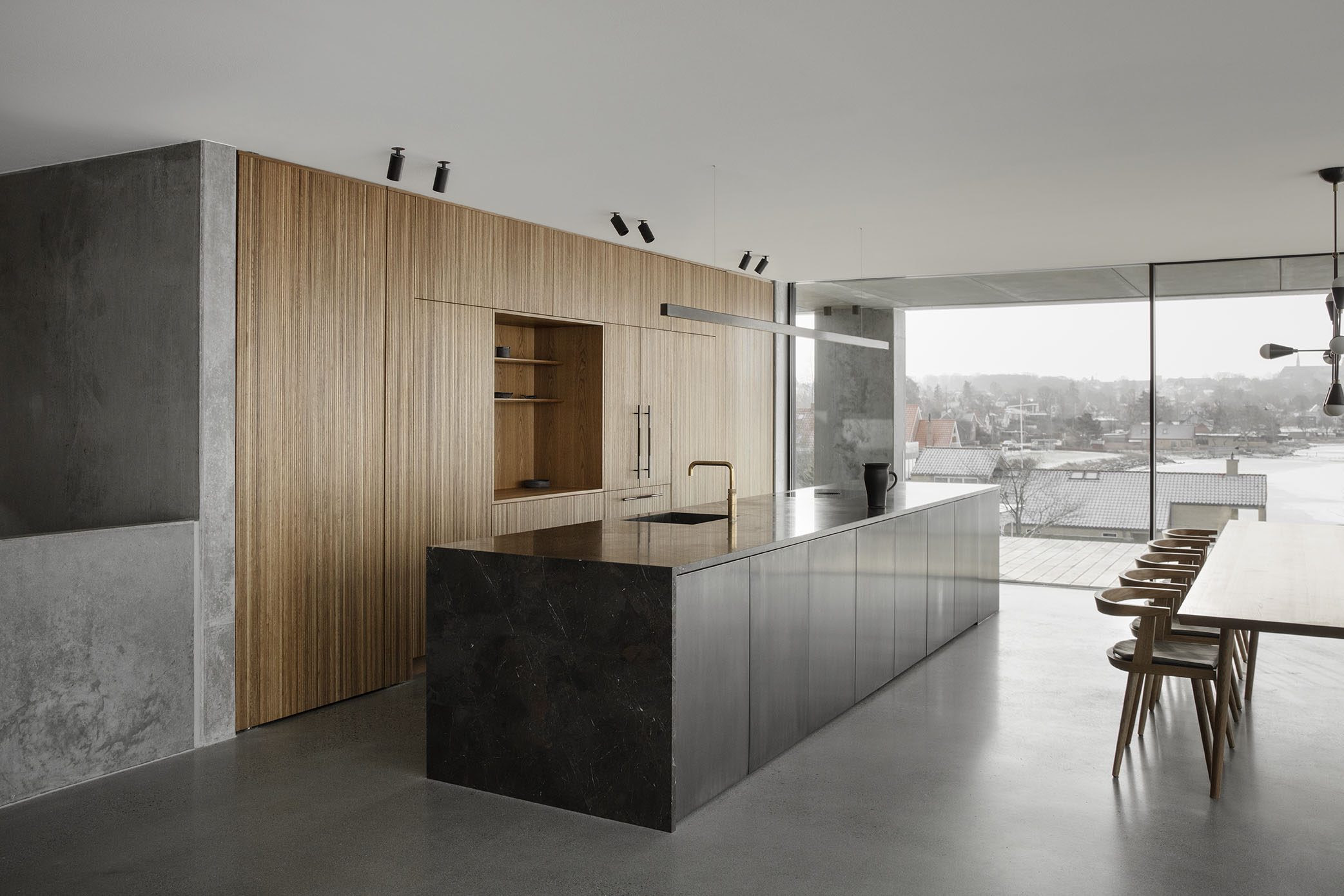 FEATURING I-MODEL CORDLESS
UNPRETENTIOUS & ELEGANT
WHY BROWNED AND BLUED
IS "THE NEW BLACK"?
Natural and organic but not plain. The deep shades of browned and blued metal give a modern expression that is ultra-minimal yet striking. The dark tones of I-MODEL lamps create a natural connection with different design choices of the space. Colour and materials help to combine raw qualities of the metals with the elegance of the silhouette. That balance gives a result that is luxurious and unique.
"I believe that great design is about eliminating the noise, by reducing objects to their absolute essentials. I am constantly searching for the source of purity and perfection in my work. My appreciation of skilful works by artisans is a big influence. "
– Arash Nourinejad, Architect and Founder of ANOUR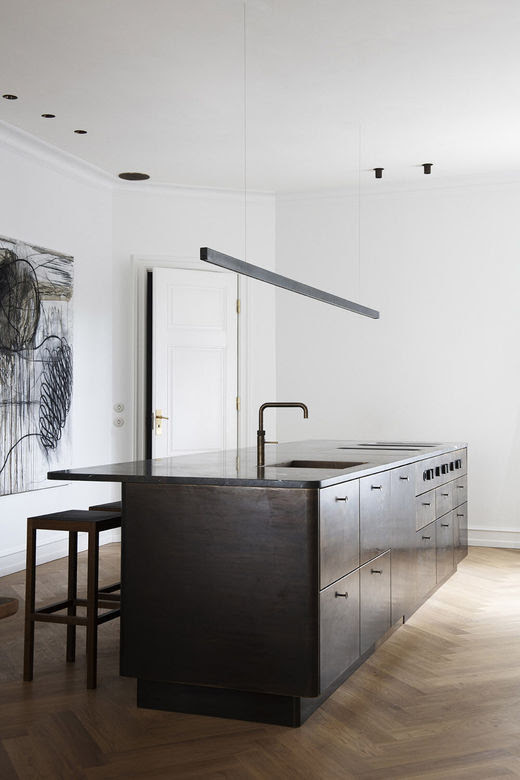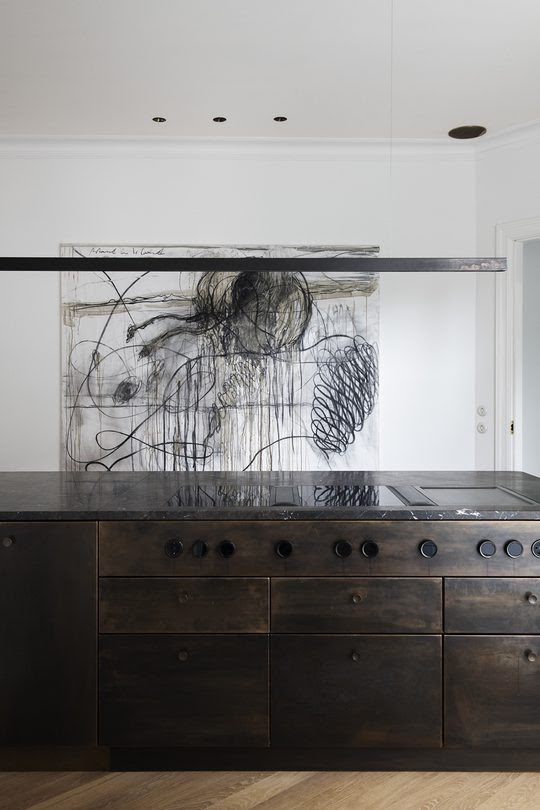 I-MODEL Cordless pendant spreads good light without interfering with the view. The minimal elegant design and a variety of available surfaces, makes it a perfect choice over a kitchen island. Depending on your ceiling type, the I-MODEL Cordless can be installed with or without the visible driver.