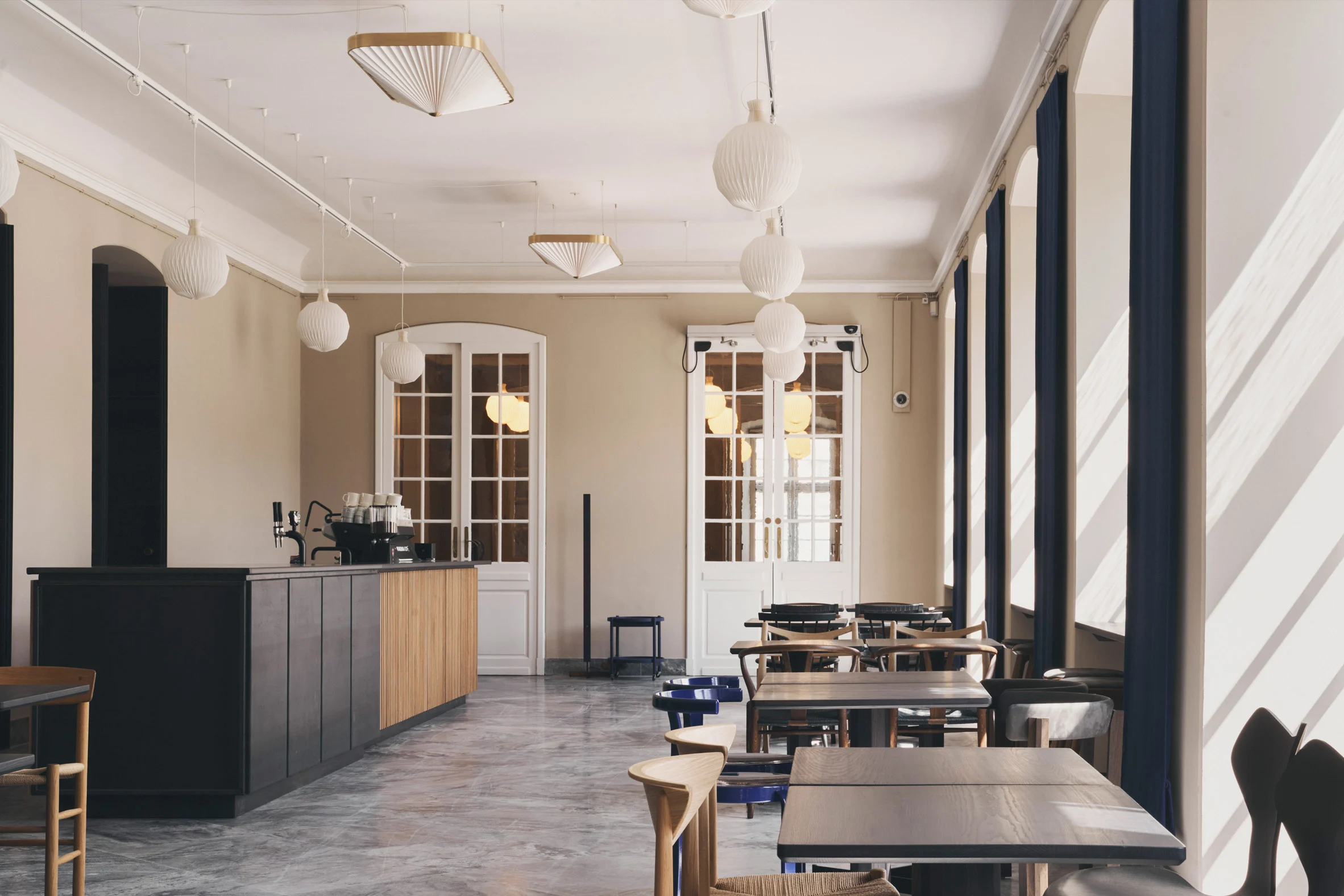 CURATED BY OEO STUDIO FOR DESIGNMUSEUM DENMARK
WHEN QUALITY & PLAYFULNESS COMES TOGETHER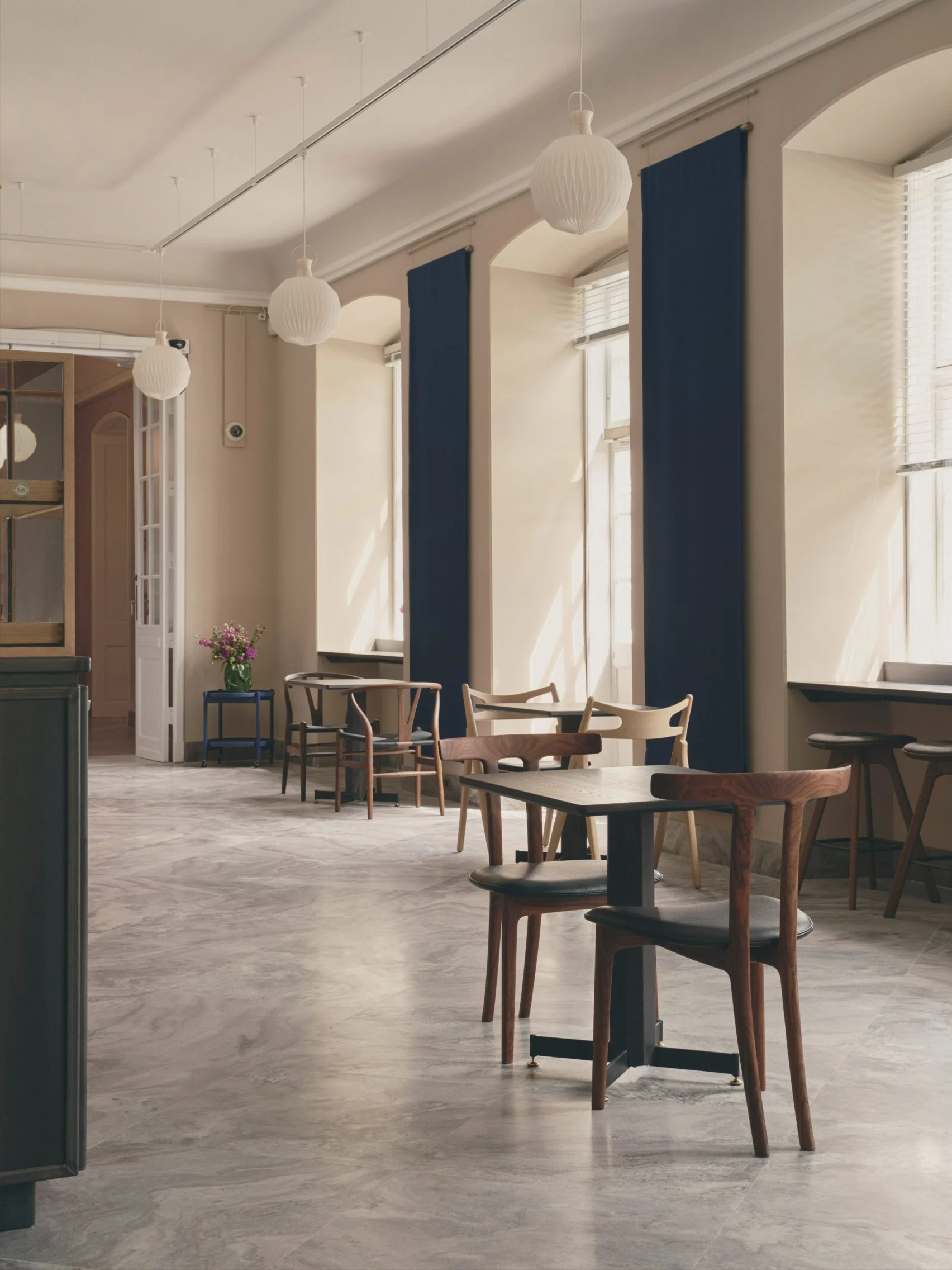 As part of a major two-year renovation of the Designmuseum Denmark, Copenhagen-based OEO Studio worked on the interior design for the museum's 240-square-metre cafe and lounge space and the 140 square-metre museum shop, which showcases Danish design using materials in a "playful way".
We are thrilled for the ANOUR award-winning F-MODEL to be a part of such an iconic place that is Designmuseum Denmark.
"We defined a material palette that complimented the building and the architecture," Lykke said of the studio's design. "Materials were also chosen for their durability and their ability to age beautifully," he added.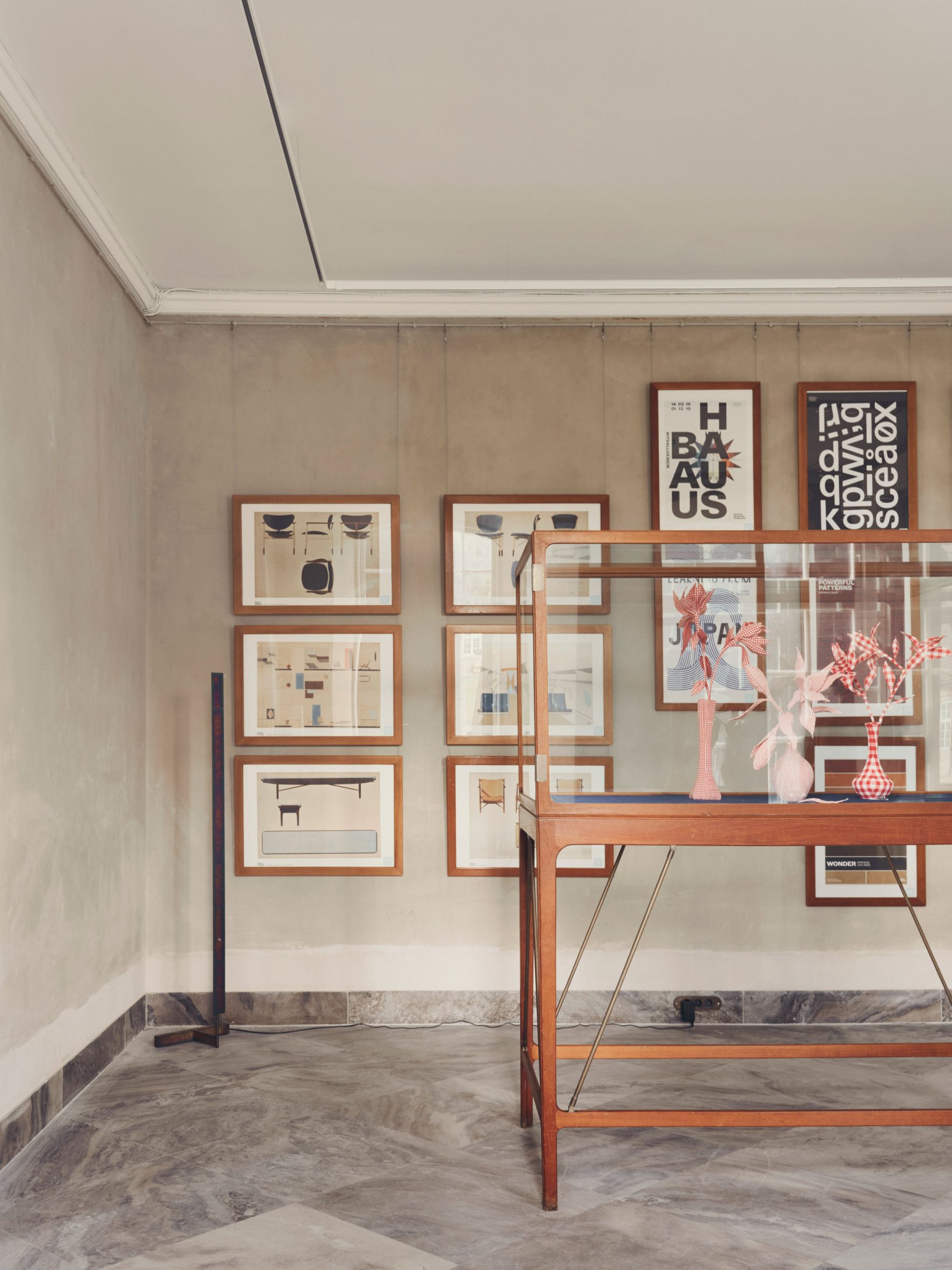 With its elegant design and puristic nature the award-winning F-MODEL lamp features a slender vertical silhouette that skilfully plays with proportions cleverly using the best LED technology.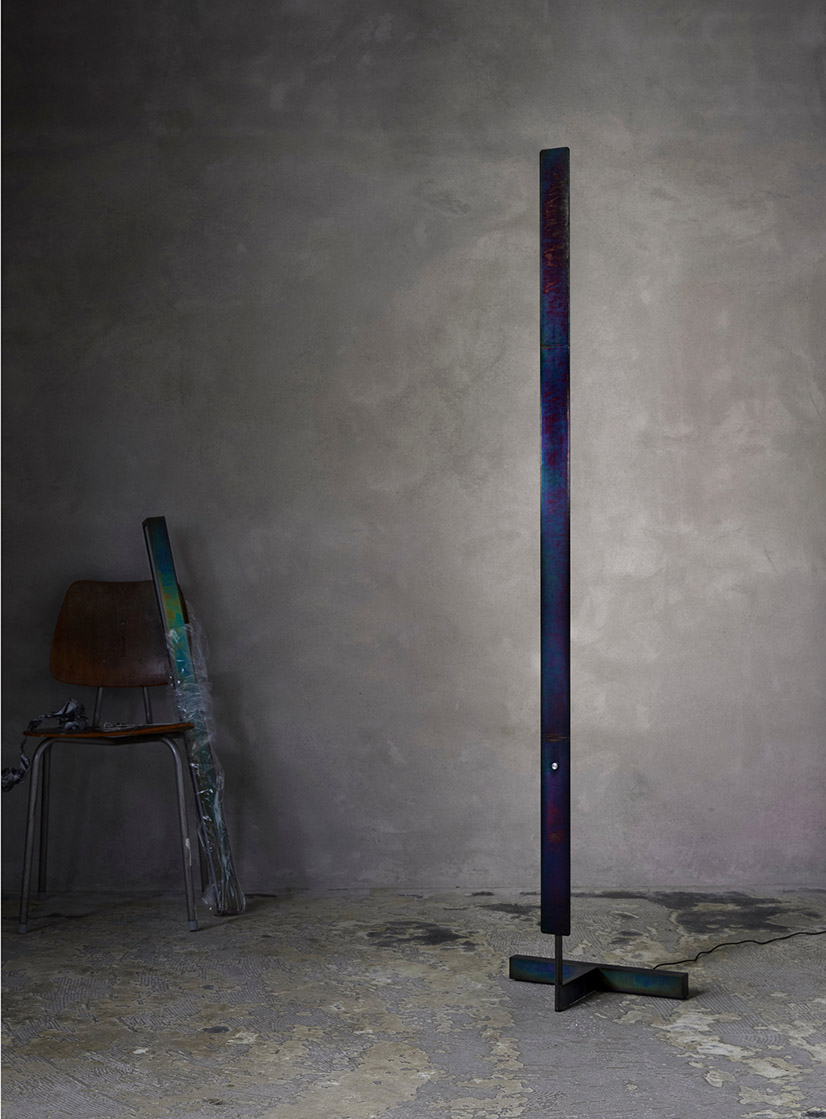 F-MODEL lamps from ANOUR's Re:imagined (Limited Edition) collection have been handcrafted in collaboration with local craftsmen from Værløse Galvaniske.