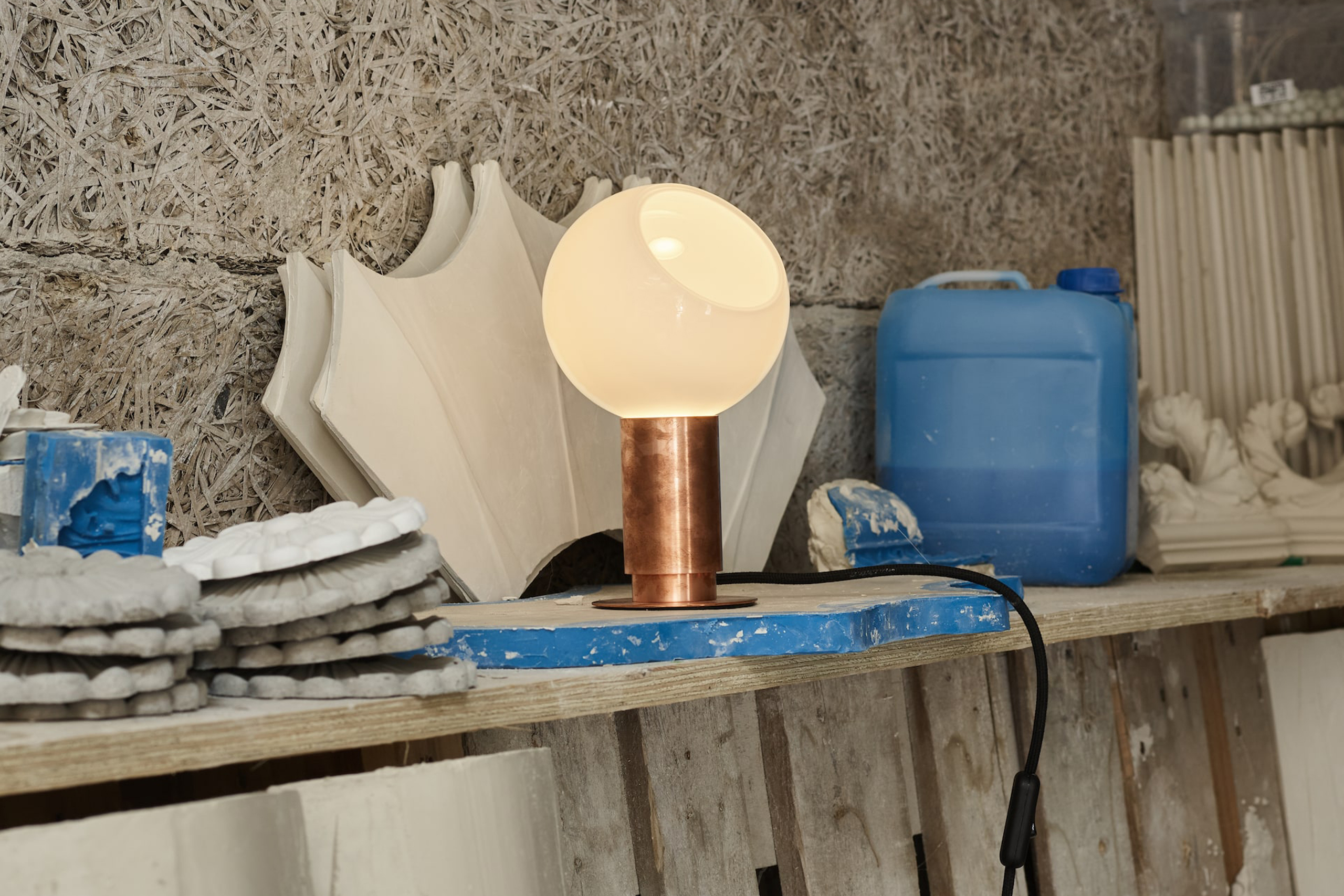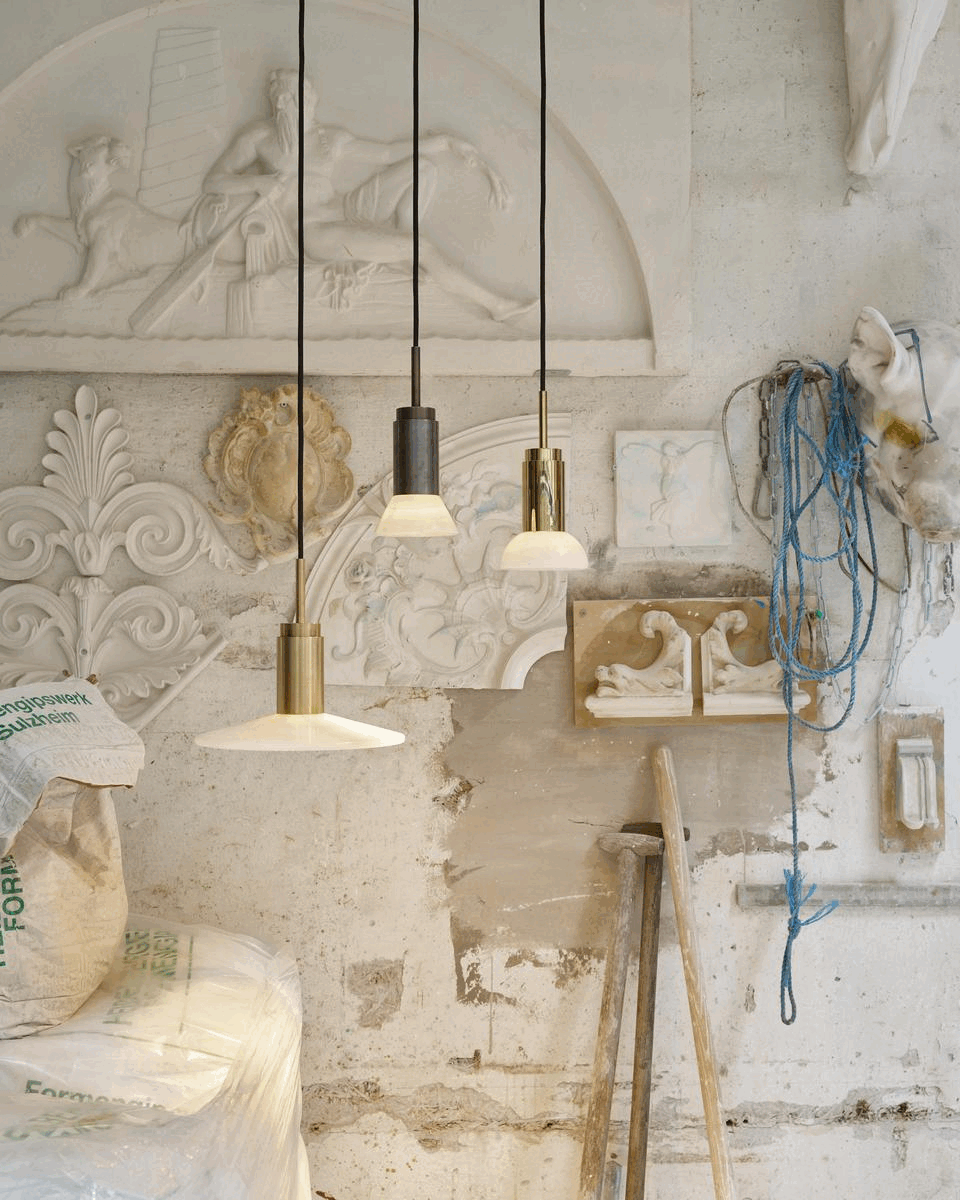 Precious stone shades, a library of luxurious surfaces – ANOUR's DONYA collection evolves into nothing less but treasure.
DONYA means the world. From the initial idea for the DONYA collection, there was never meant to be just one but a universe of lighting that continually evolves and offers infinite combinations.
"For me Donya was always representing the universe, hence the name DONYA that means "a world" in Farsi. When developing the collection, I wanted to create a design that embodies ANOUR's values and doesn't have any limitations"
– Arash Nourinejad, architect and founder of ANOUR.
Now the time has come that ANOUR expands the DONYA's world introducing 9 elegant surfaces developed as the rest of the material library from the highest quality Copper, Brass and Stainless Steel. With the new selection of surfaces, craft enthusiasts can match DONYA lamps with the rest of the lighting in ANOUR's collection, creating holistic elegant interiors.
Precious Stone With Mesmerising Beauty
Beyond the surfaces, a brand new introduction of shades crafted from the precious Onyx stones is uplifting and unique offer in the design lighting world. Polished to perfection into 4 minimal shapes: Moon, Trapeze, Solar and Cylinder, the new Onyx shades are ultra-modern yet delightfully subtle.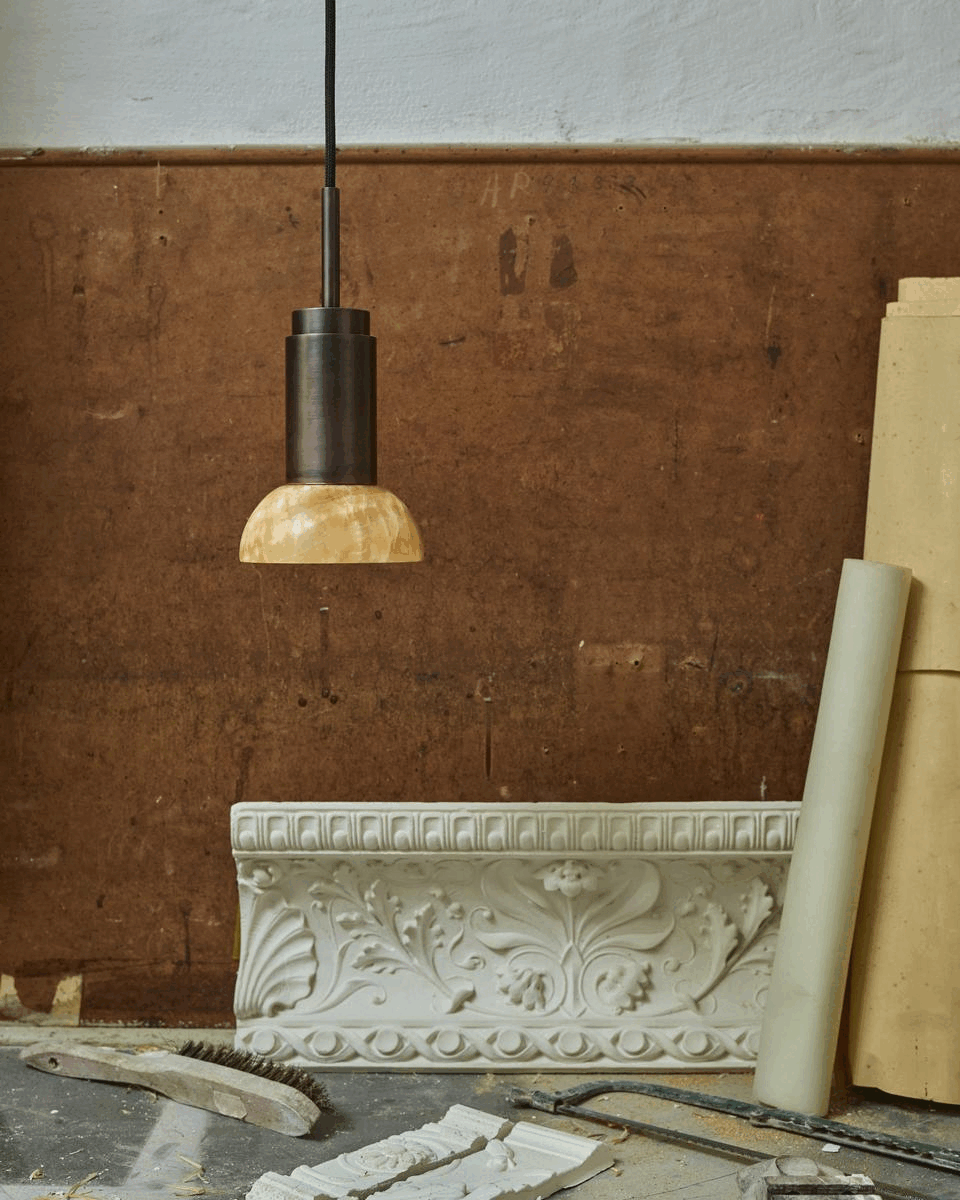 Onyx is a precious natural stone for centuries appreciated for its soothing and balancing effect. The high quality of this stone comes from its homogenous structure and the elegance of its chromatic texture. Featuring multiple contrasting layers, the new DONYA shades come in three natural colours: white, mix and amber.
"The depth of the Onyx stones is mesmerising. It makes you feel enchanted. Lamp crafted from material as beautiful and valuable as Onyx undeniably becomes a feature piece." – adds Arash.
The new additions to DONYA collection, featuring 9 surfaces and a brand new Onyx stone shades will be available from September 2022 on our website and via selected dealers.