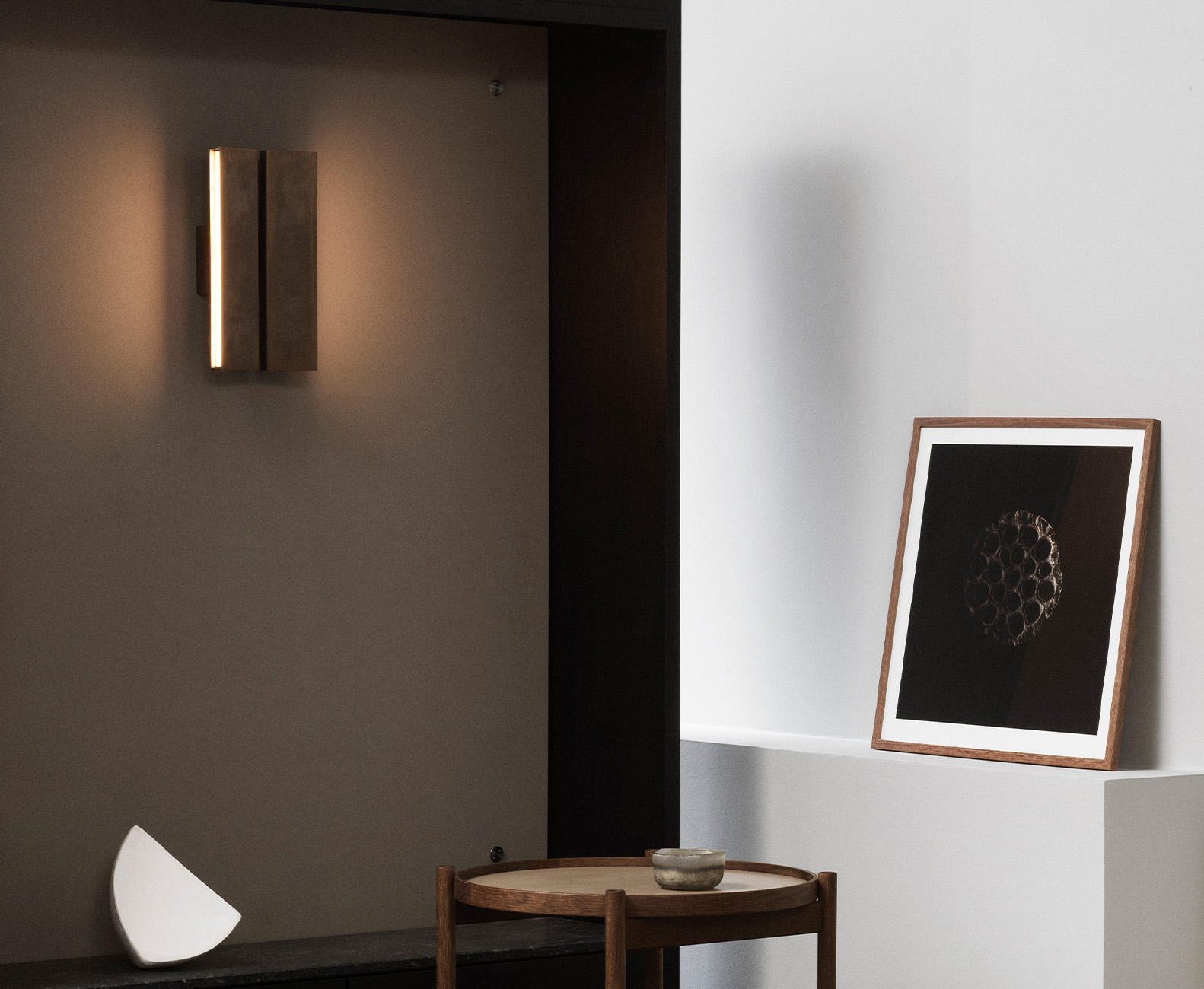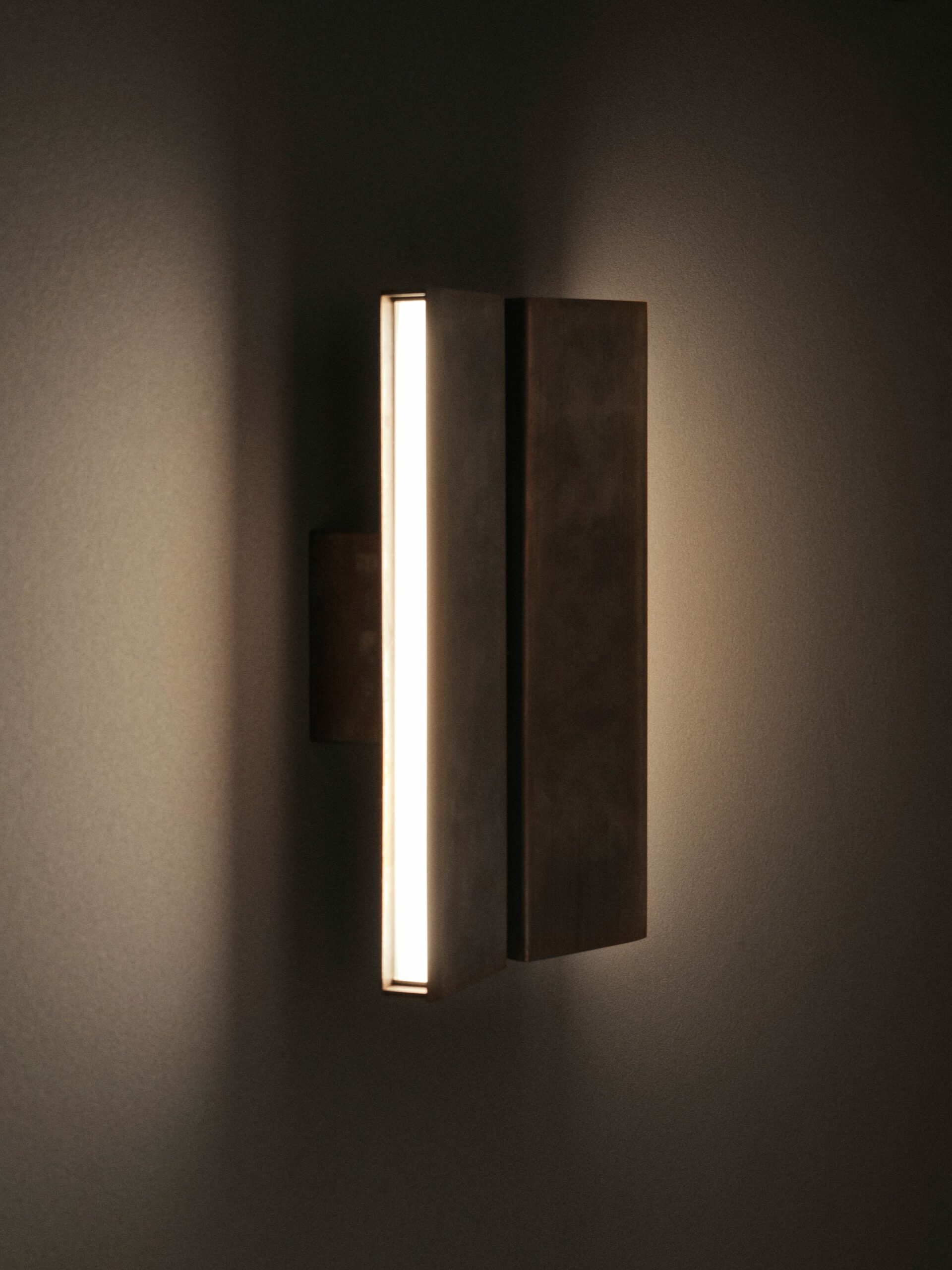 The Papilio lamp, designed by Copenhagen based OEO Studio, has been developed in close collaboration with Arash Nourinejad, architect and founder of ANOUR for Hotel Kong Arthur in central Copenhagen.
"What is fascinating about ANOUR is their uncompromising attention to detail, quality, and meticulous craftsmanship – all the values that we share. Reaching out to Arash from ANOUR to make Papilio was a natural evolution for our brand."
– Thomas Lykke, Head of Design & Founding Partner of OEO Studio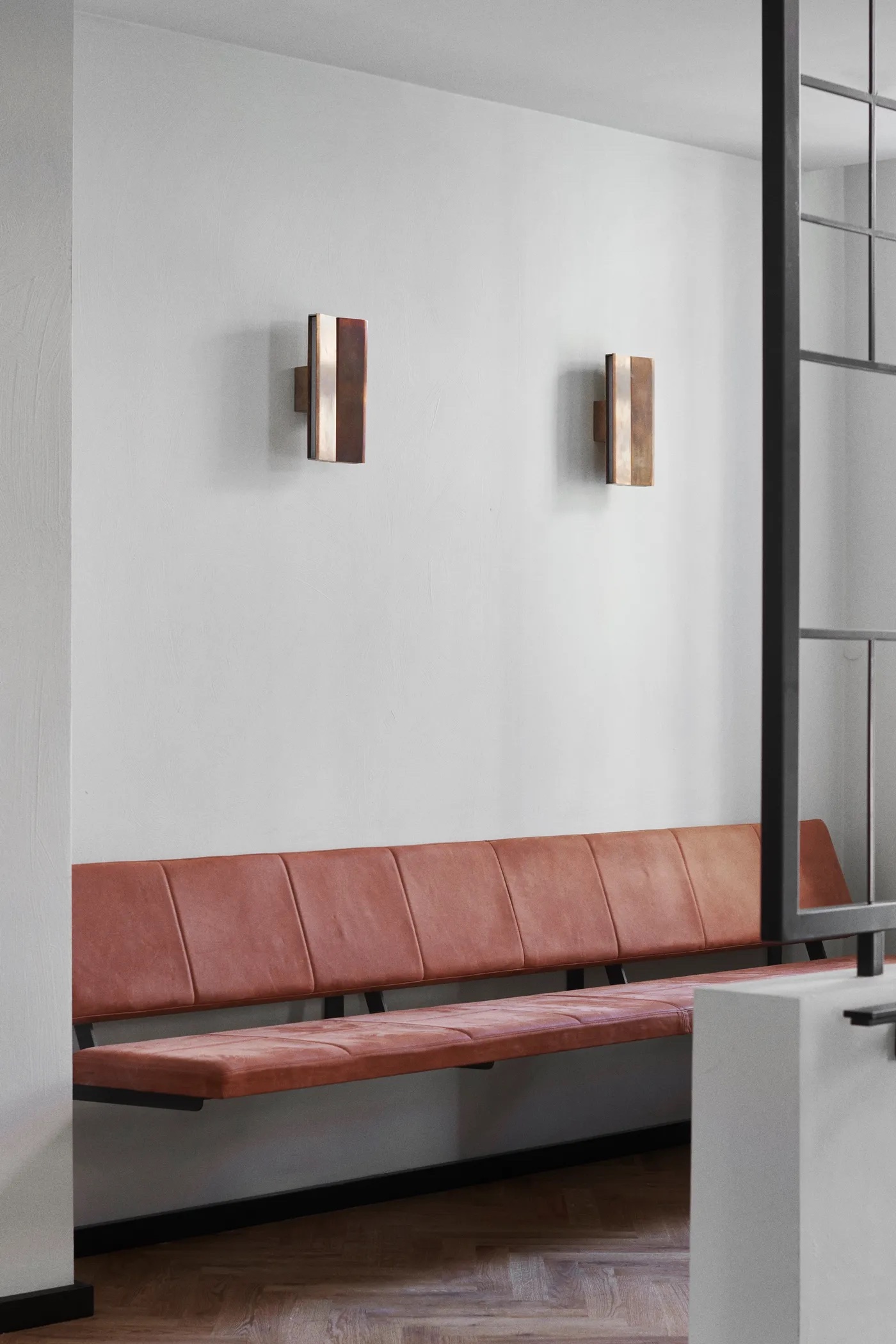 Papilio Double in Hotel Kong Arthur, Photography: Michael Rygaard
Following popular demand, The Papilio collection is now part of ANOUR's contemporary Danish lighting collection. OEO named the collection Papilio as it means butterfly in Latin, and the light has an abstract, poetic shape loosely inspired by the butterfly.
Discreet and atmospheric, Papilio is a simple and sophisticated wall light that takes up little space and can provide a decorative flourish to any interior. The wall lights can be used as bedside lamps, in a hotel lobby or simply as a wall light.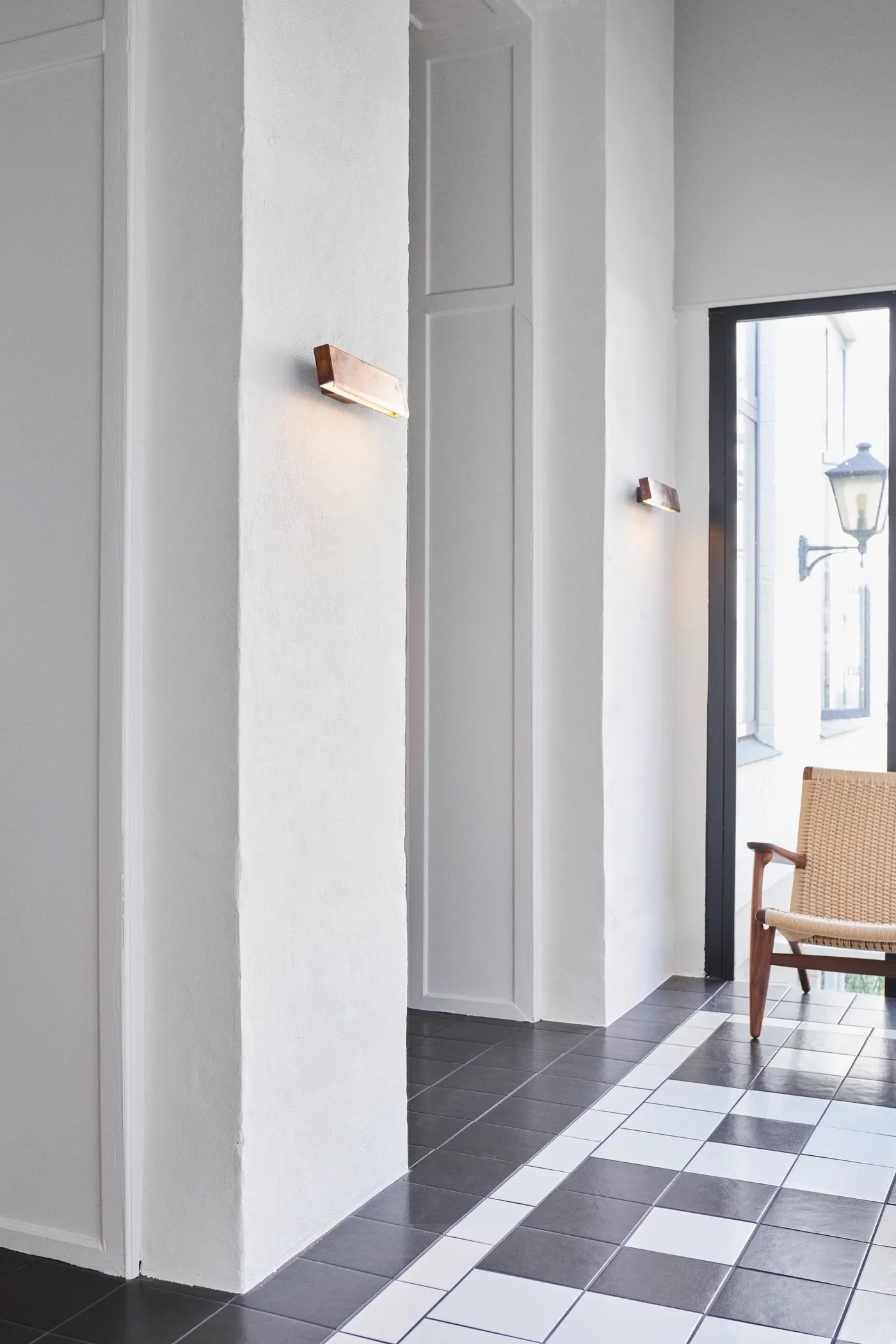 Papilio Single in Hotel Kong Arthur, Photography: Michael Rygaard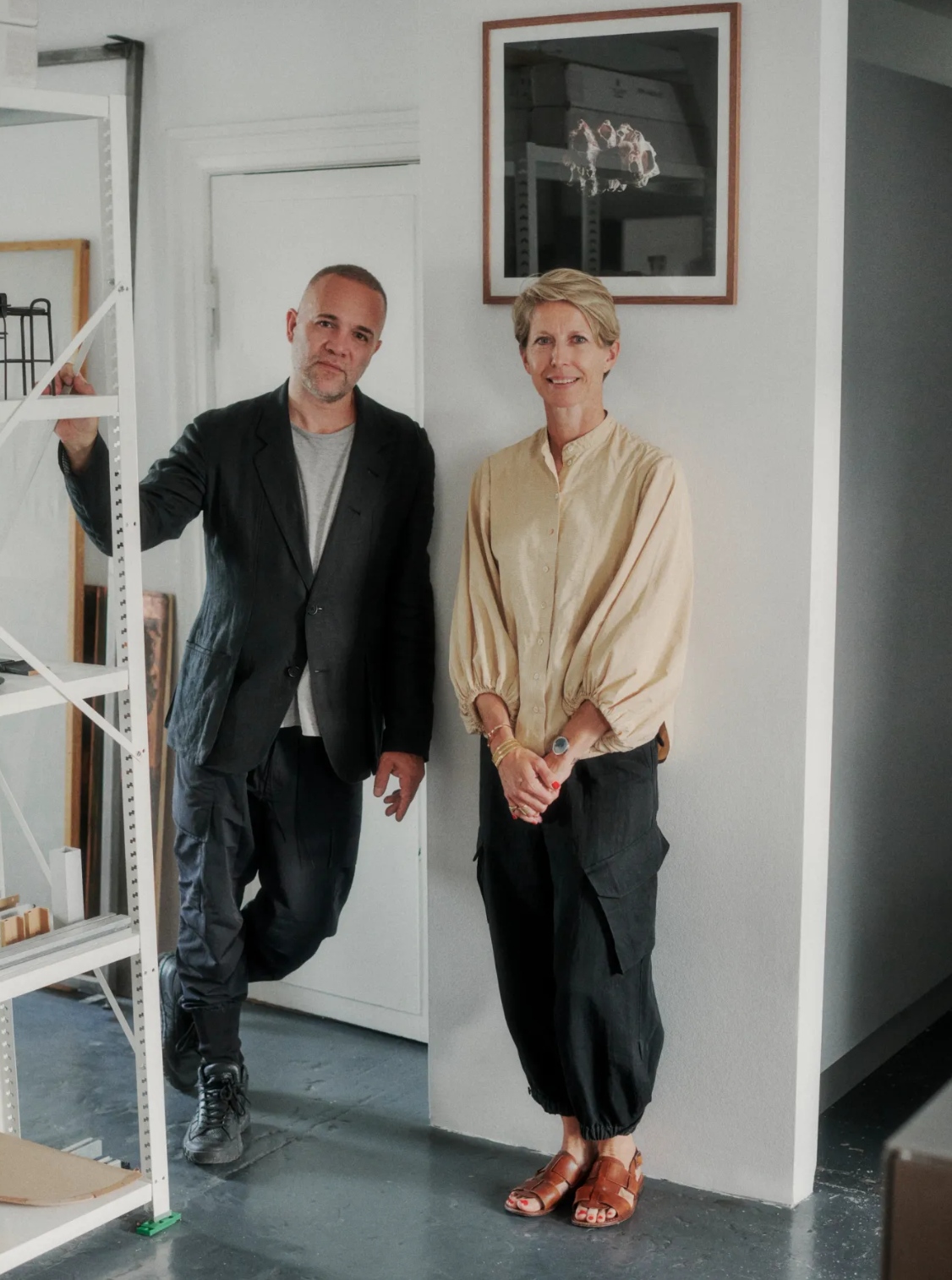 OEO is a Copenhagen based interdisciplinary design studio founded in 2003, and with a project office in central Tokyo, Japan working in the fields of product design, residential architecture, hospitality, commercial interiors, creative direction and design strategy.
The dedicated and experienced team at OEO Studio is deeply rooted in Scandinavian values and design heritage, all while being infused with Asian aesthetics. Their approach is holistic, with a dedication to narrative and meticulous attention to detail.