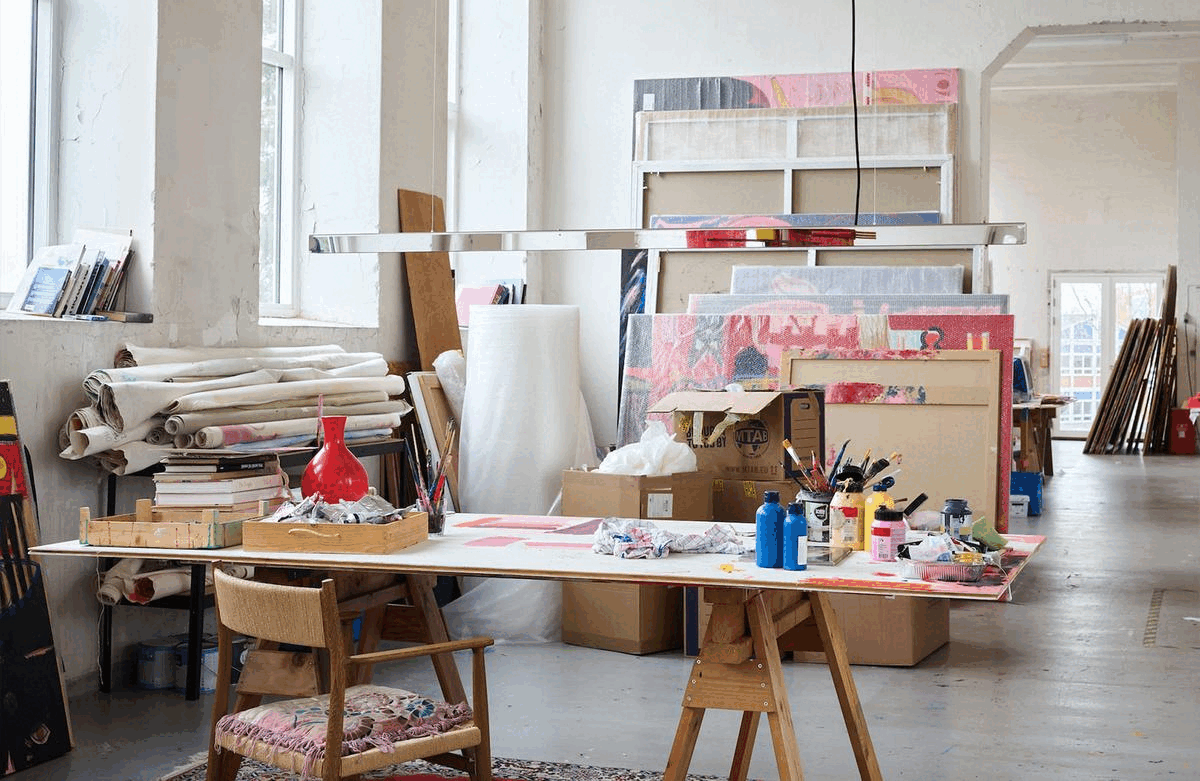 10 YEARS – TIME FOR REFLECTION 
When ANOUR launched the I-MODEL 10 years ago, it was a small revolution. The lamp seems so simple in its expression, but behind the design lies a technology and a quality that is rarely seen.
LED was completely new for lighting in private homes and the existing one was cold and dreary. That is why ANOUR decided to fight for the good light and developed a series of lamps where light quality and craftsmanship are of the highest priority.
Development never stands still and in connection with the anniversary of 10 years, ANOUR is now launching a collection of polished stainless steel that reflects the surroundings and gives an exclusive expression in every room.
 THE LAMPS ARE STILL HANDMADE IN DENMARK! 
When Arash Nourinejad made the first lamps, on his kitchen table at home in the family's apartment in Copenhagen, he became aware of the advantages of producing himself. Although it would be more cost effective to produce elsewhere in the world, he insisted that gathering everything under one roof, here in Denmark, will stand out in the finished product.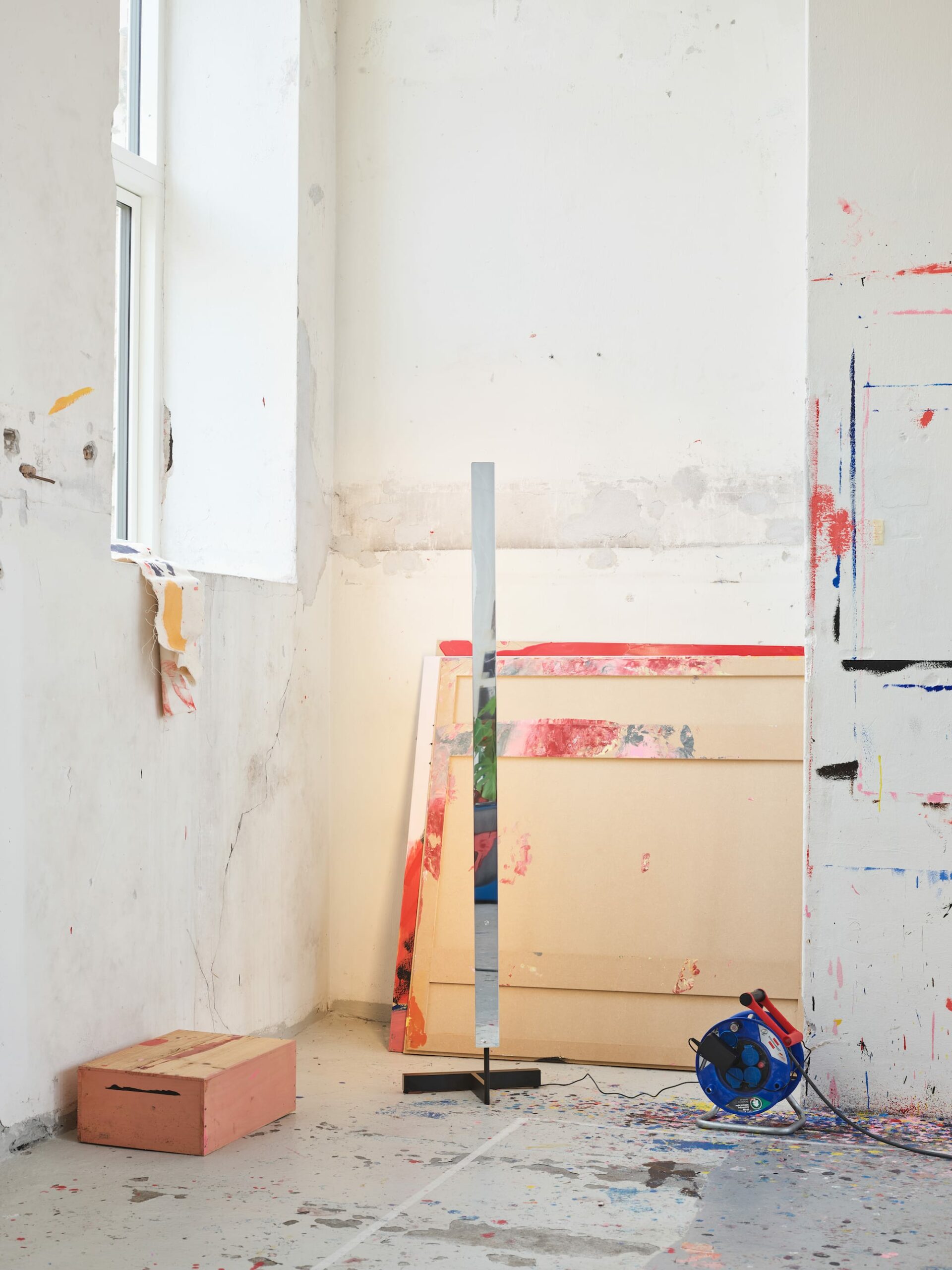 F-MODEL in Polished Stainless Steel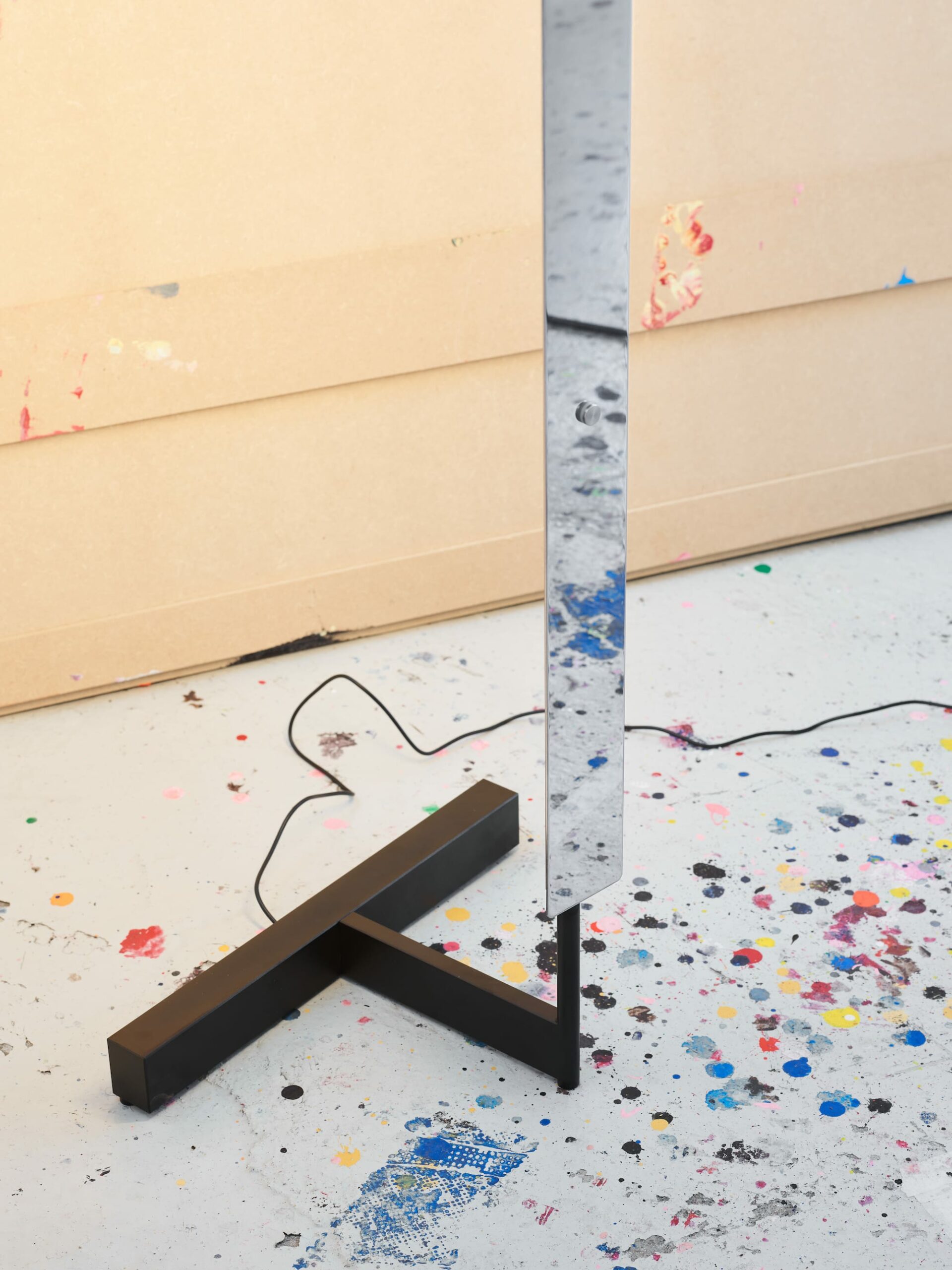 F-MODEL in Polished Stainless Steel
The ANOUR lamp is not an anonymous product hidden behind varnish and paint, on the contrary, everything is handmade from raw and genuine materials that, depending on the finish, will have a personal expression. Production has long since moved out of the kitchen and is now based in new, large facilities in Copenhagen, where a skilled team ensures that every single lamp is produced with the highest attention to details.
Explore the entire collection on our online shop or stop by our gallery in Bredgade 28a.