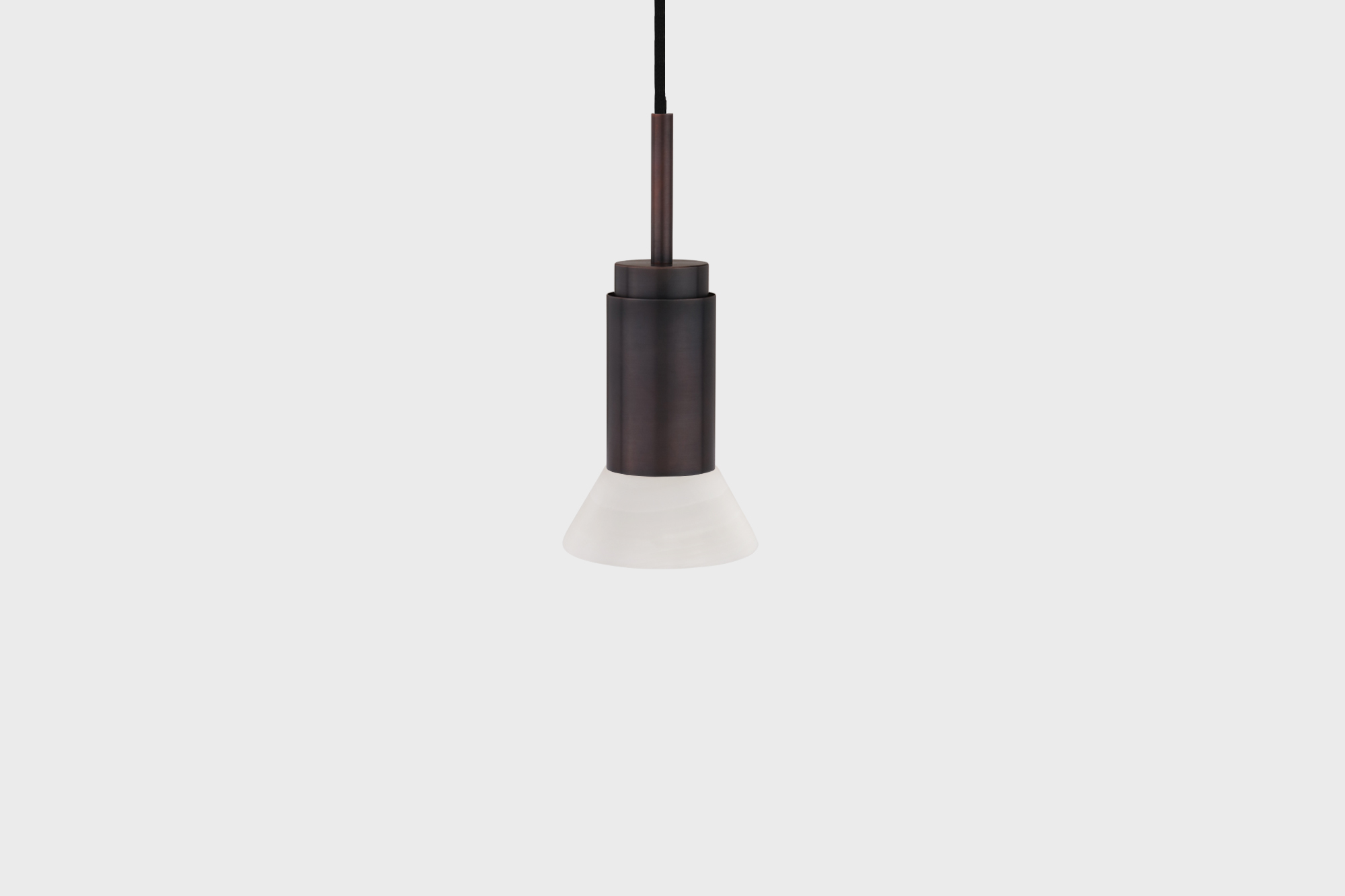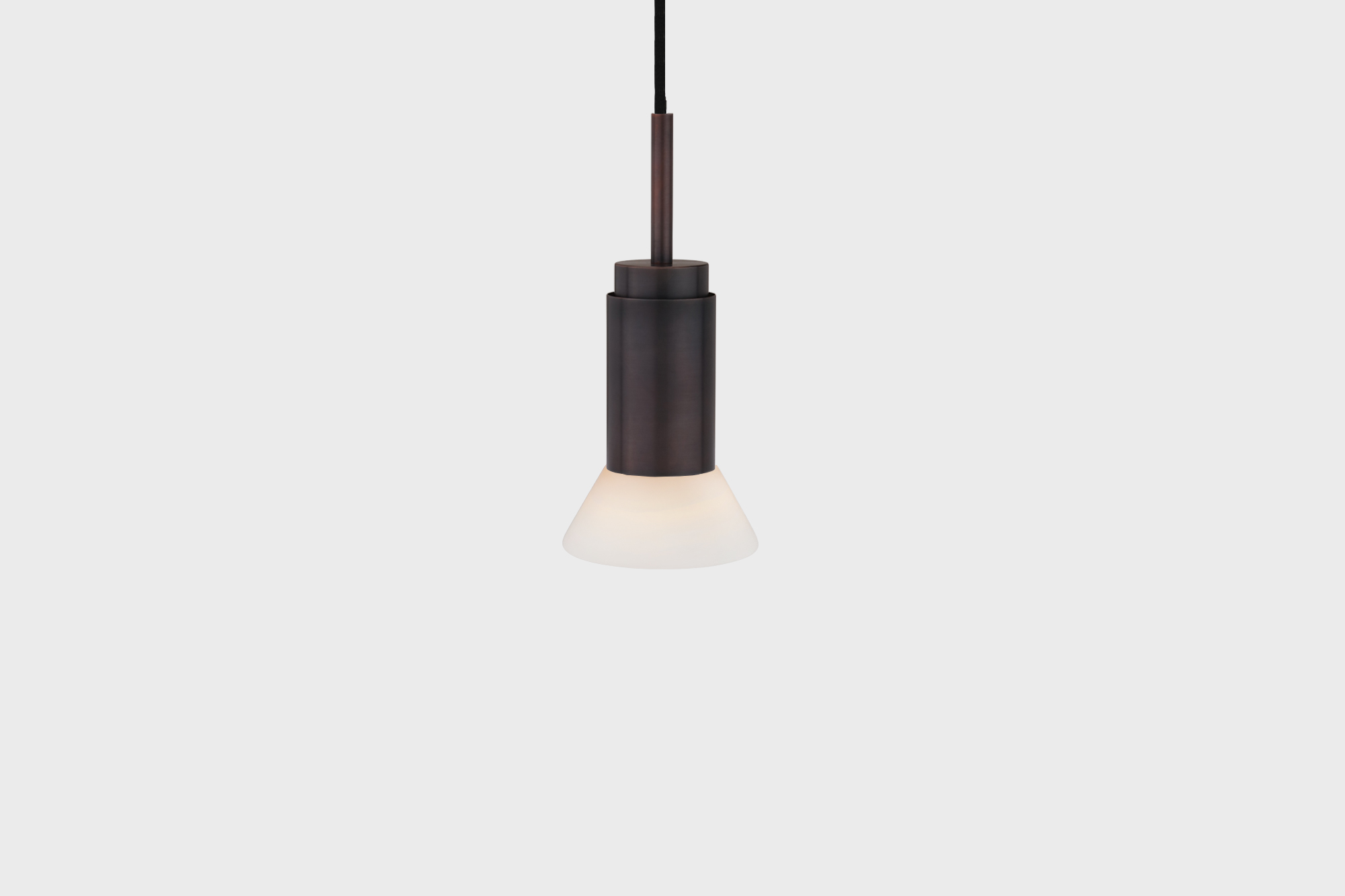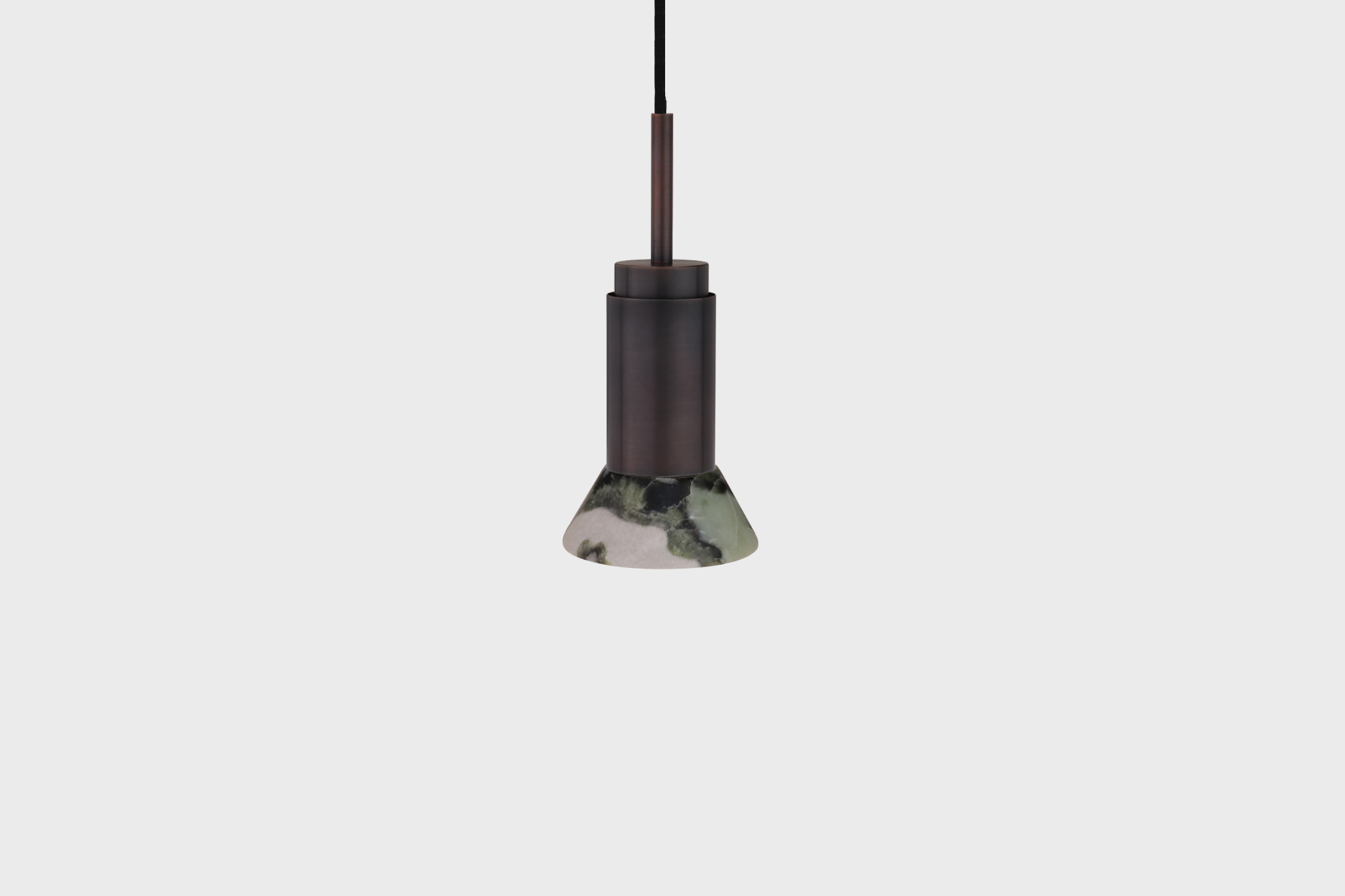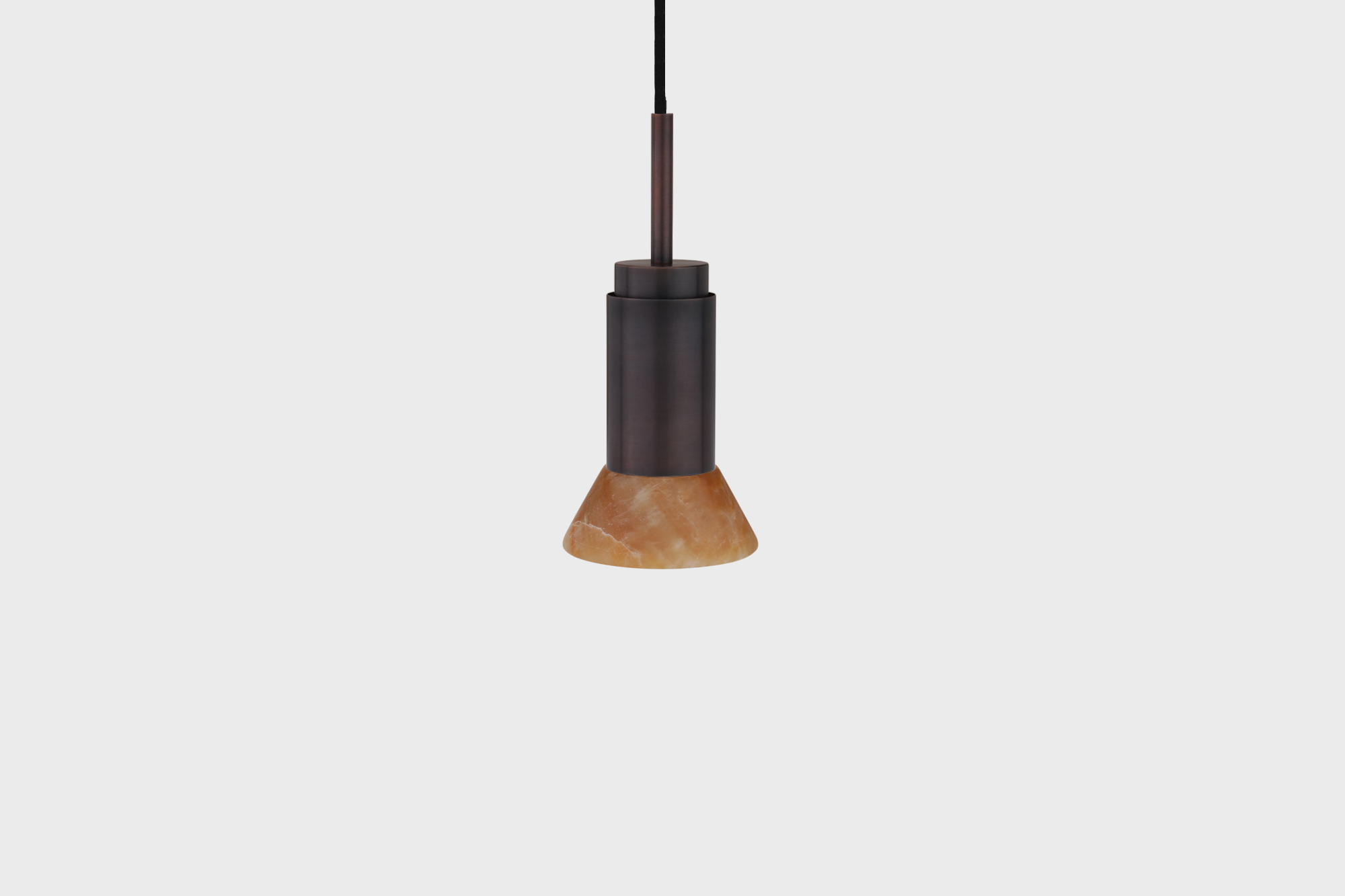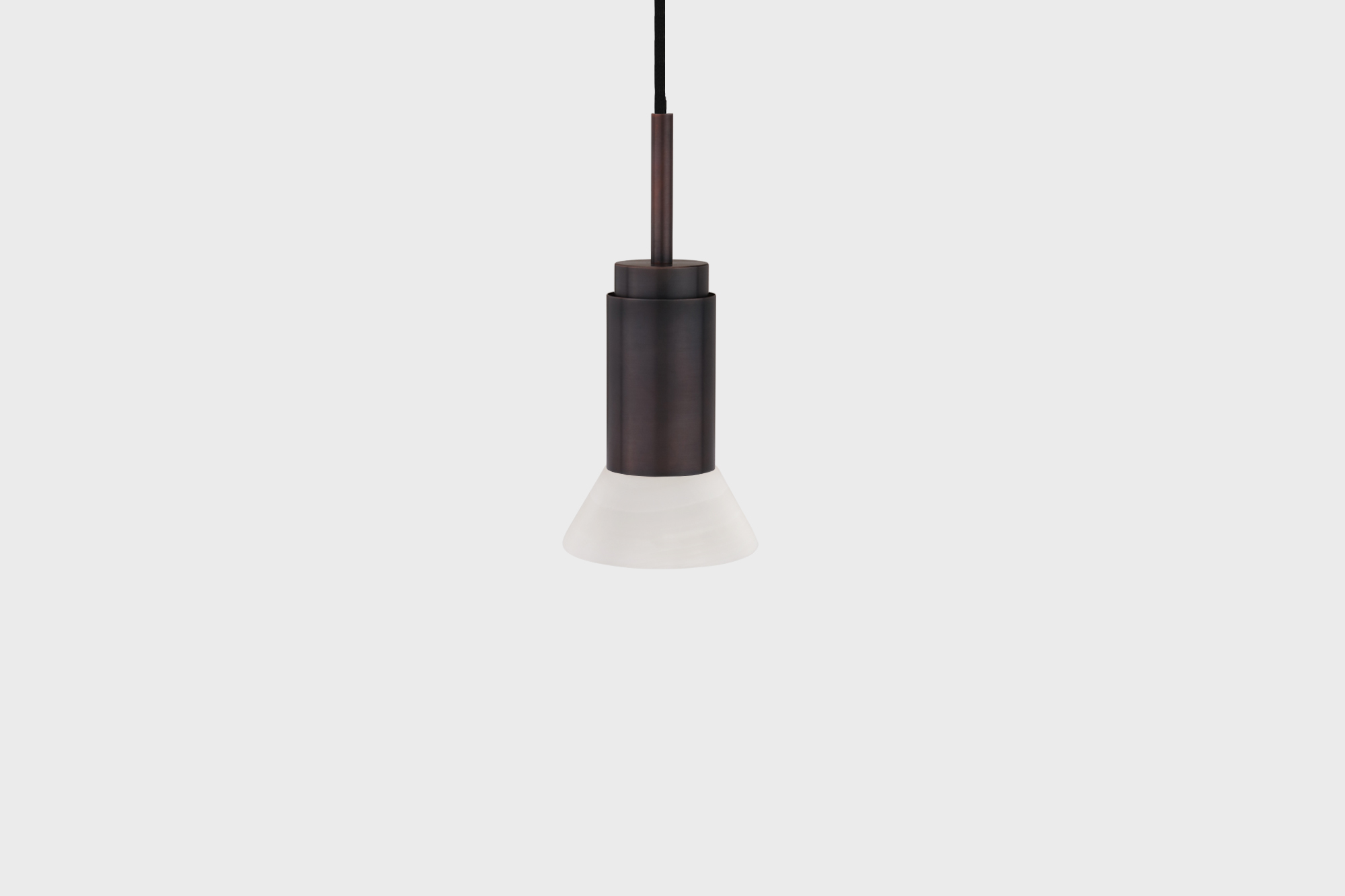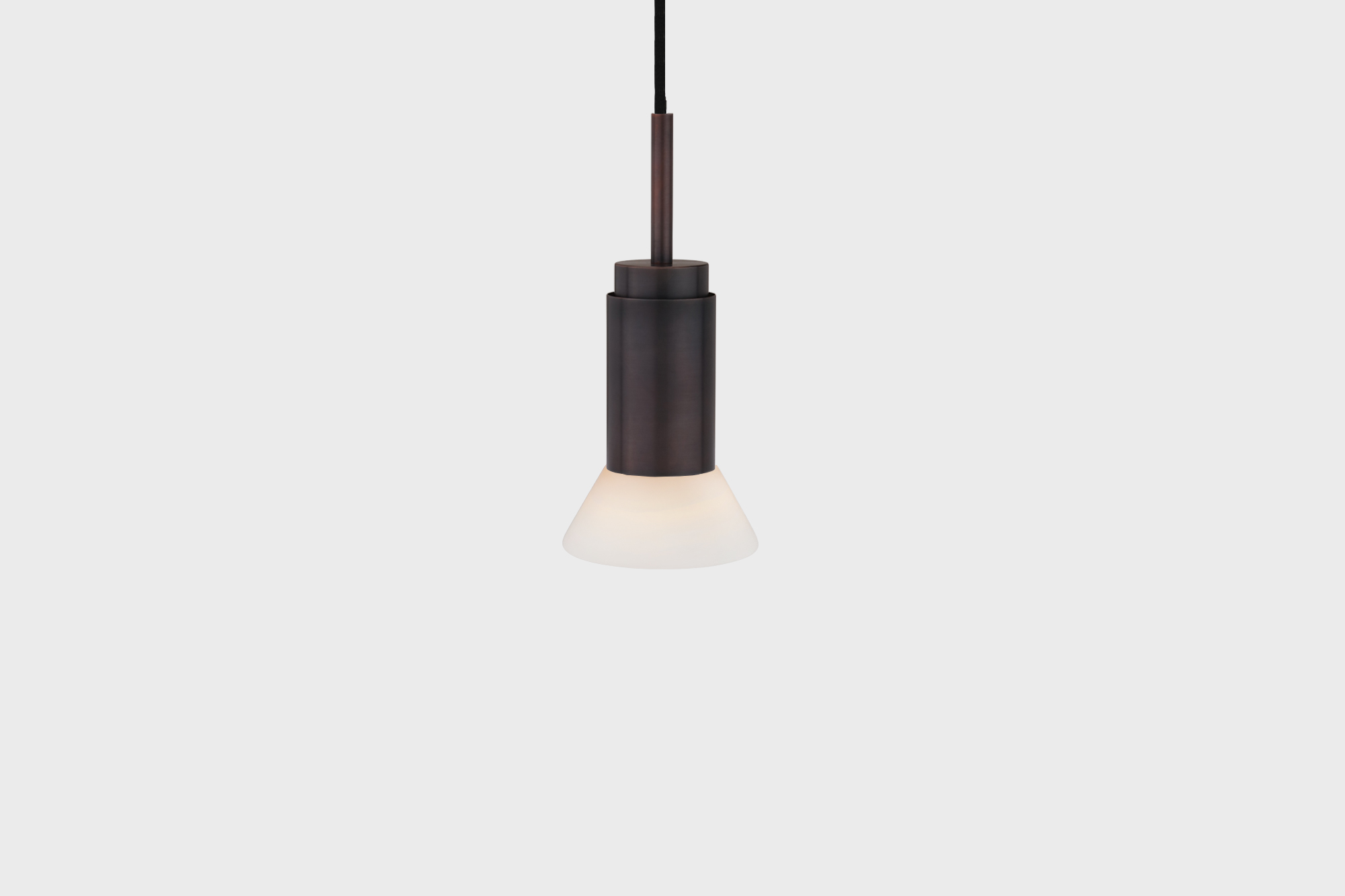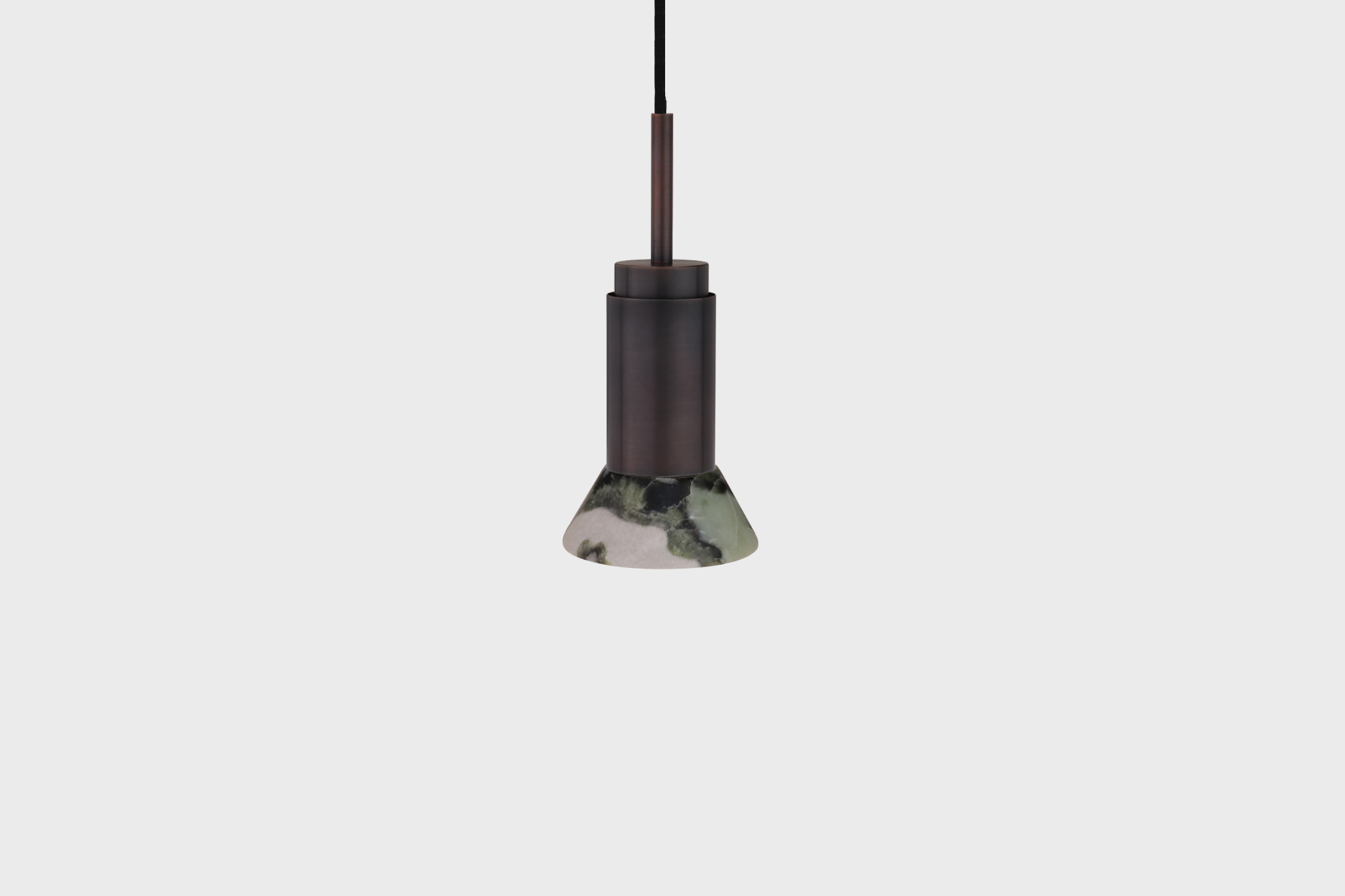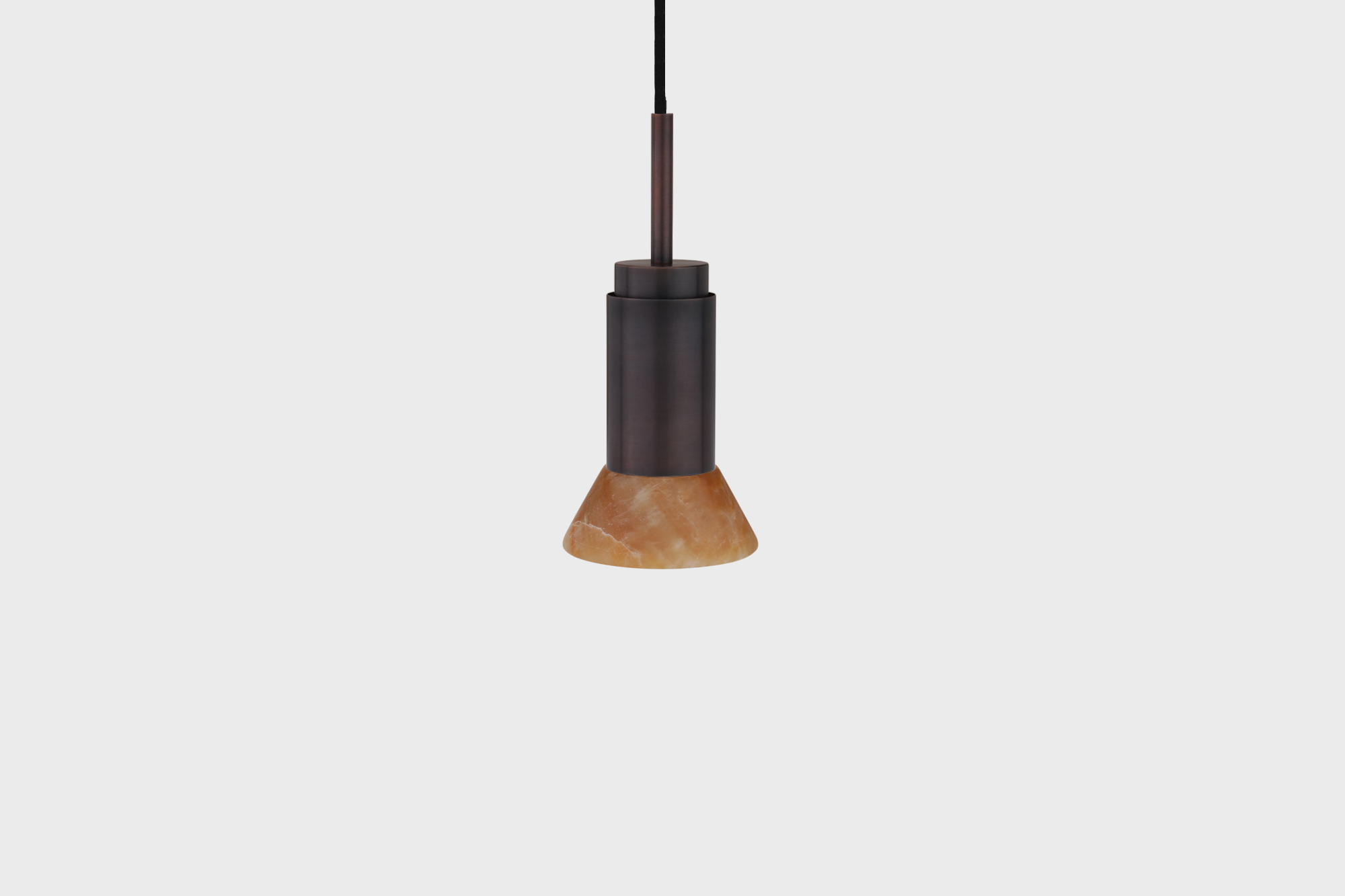 DONYA ONYX Trapeze
Browned Copper
2.999,00 kr.
A brand new introduction of shades crafted from the precious Onyx stones is uplifting and unique. Polished to perfection into four minimal shapes: Moon, Trapeze, Solar and Cylinder, the new Onyx shades are ultramodern yet delightfully subtle. Onyx is a precious natural stone for centuries appreciated for its soothing and balancing effect. The high quality of this stone comes from its homogenous structure and the elegance of its chromatic texture. GU10 bulb is not included.
Onyx Stone Shades are made by hand. Every piece is unique.
DONYA means the world. From the initial idea for the DONYA collection, there was never meant to be just one but a universe of lighting that continually evolves and offers infinite combinations. Now available in nine elegant surfaces developed as the rest of the material library from the highest quality Copper, Brass and Stainless Steel.
Our core design principle is to create bespoke handcrafted lighting that can withstand the time test and only become more beautiful with the years. ⁠With ANOUR it's all about the bespoke craftsmanship and attention to details.

Simplicity is about eliminating the noise, to get to the essence. We stand for visual, aesthetic and lasting values, with a simplicity achieved through a complex process of design and analysis. Made in Denmark, ANOUR stands for the highest level of craftsmanship and continuing in the footsteps of Danish design traditions. Each piece is made with a focus on sustainability in design, production and technology. Individually tailored for each customer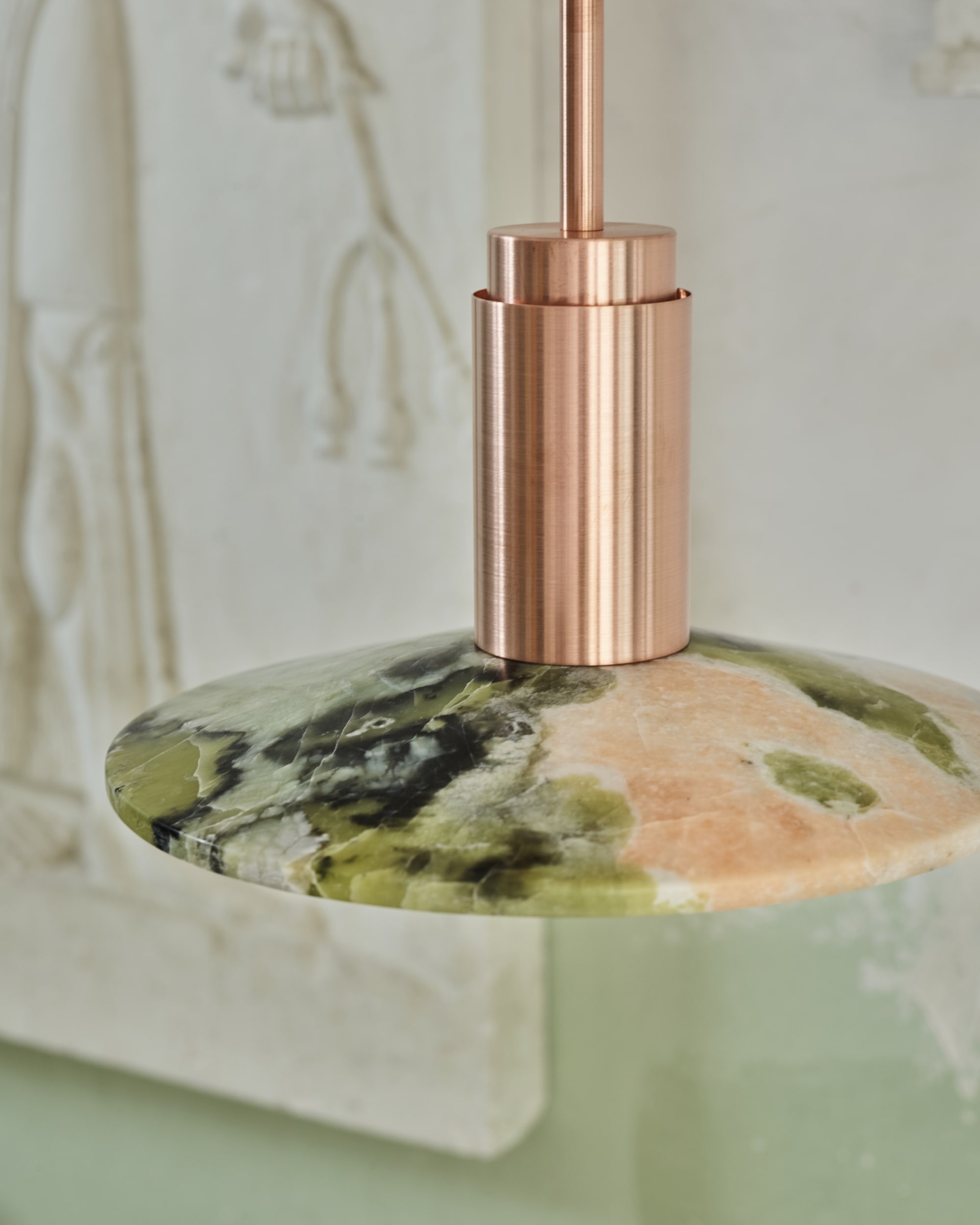 "The depth of the Onyx stones is mesmerising. It makes you feel enchanted. Lamp crafted from the material as beautiful and valuable as Onyx undeniably becomes a feature piece." - Arash Nourinejad, Architect & Founder of ANOUR
Product Details
Concept
Elegant and subtle, characterised by an onyx stone shade and a base crafted from copper, steel or brass. Available in a variety of surfaces developed by craftsmen at the ANOUR workshop.
Materials
Copper, Onyx Stone
Dimensions
ø15cm x 25,5cm
Dimmer Compatibility
Product can be fitted with a dimmer. Please contact your local electrician
Weight
Product: 2kg*
Package: 2,5kg*

*Appoximate values