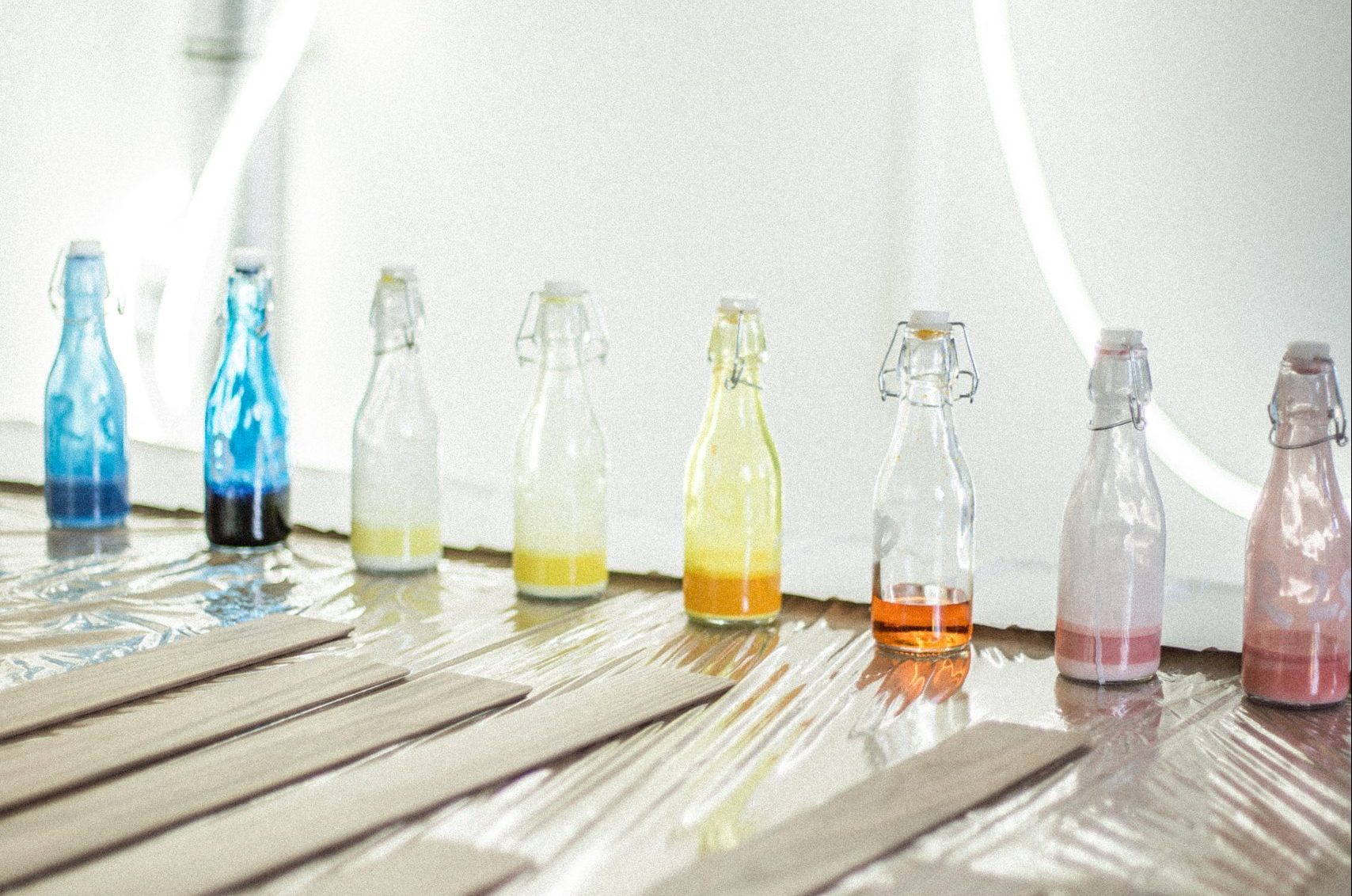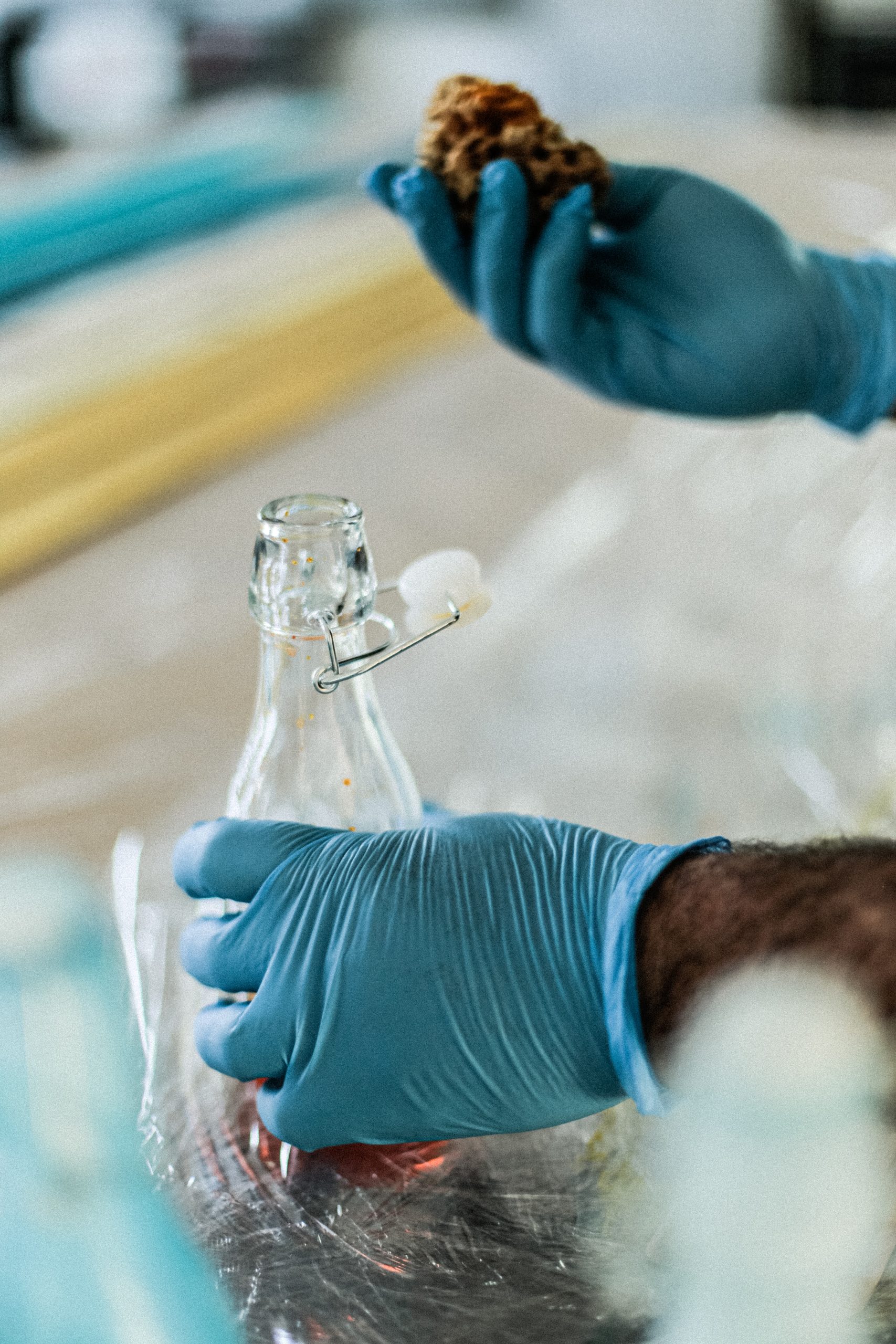 After years of research, testing and looking for the right craftsmen to handle the work, ANOUR has assembled the highly skilled team of creators to experiment with wood and achieve the perfect combination of texture and softness.
The wooden lamps are prepared with the greatest attention to details. ANOUR's classic collection as well as experimentation is characterised by exploring the beauty and the strength of natural materials.
And while we work on crafting the shapes, Alexandre from  Atelier Aréthuse creates his signature colour recipes.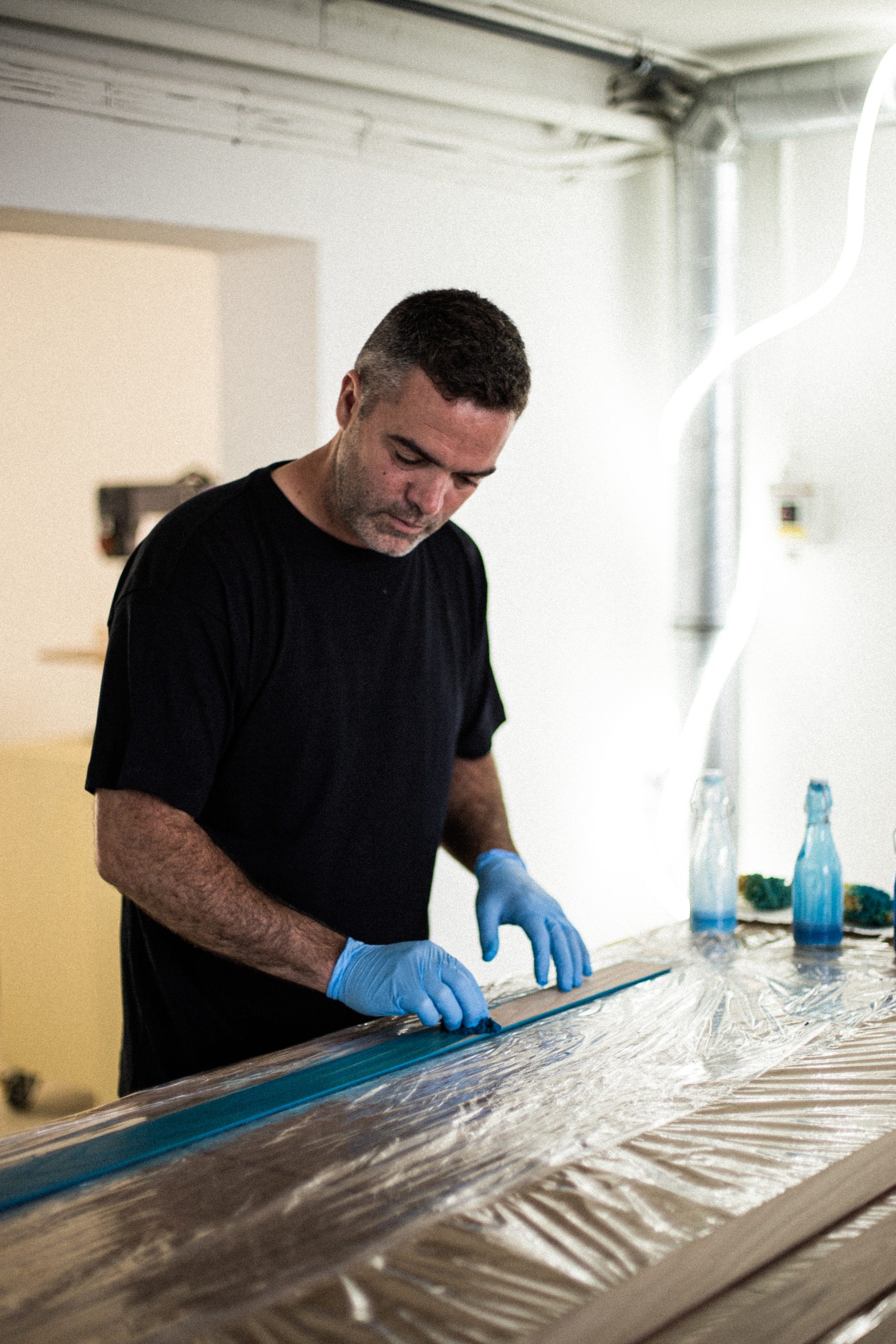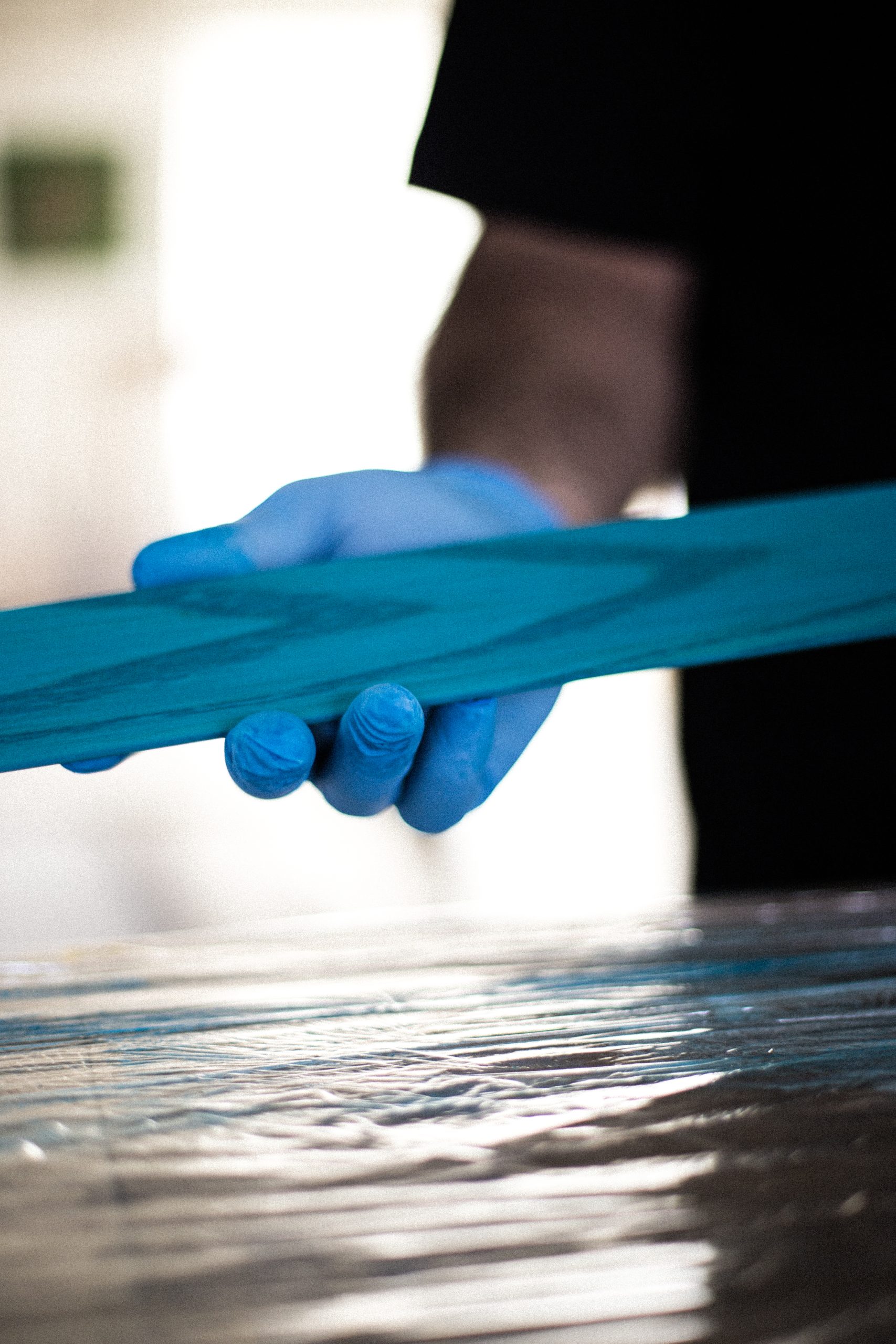 Pigments are mixed by hand to achieve the right tones and gradients. After the lamps arrive at the  Atelier Aréthuse's workshop, the work on the preparation of the surface for colour starts. 
Hours of surface preparations are spent to achieve this soft, velvet like texture of wood that  Atelier Aréthuse is recognised for. 
Afterwards, the colour staining process starts. Using the natural sponge, hand-mixed stain is applied softly by hand with artistic flare. Each lamp receives a significant amount of colour stain layers, to achieve the final result.
Focusing on three primary colours, we explore not only the colour gradience, but also the finish texture – from mat, through semi-gloss to gloss.