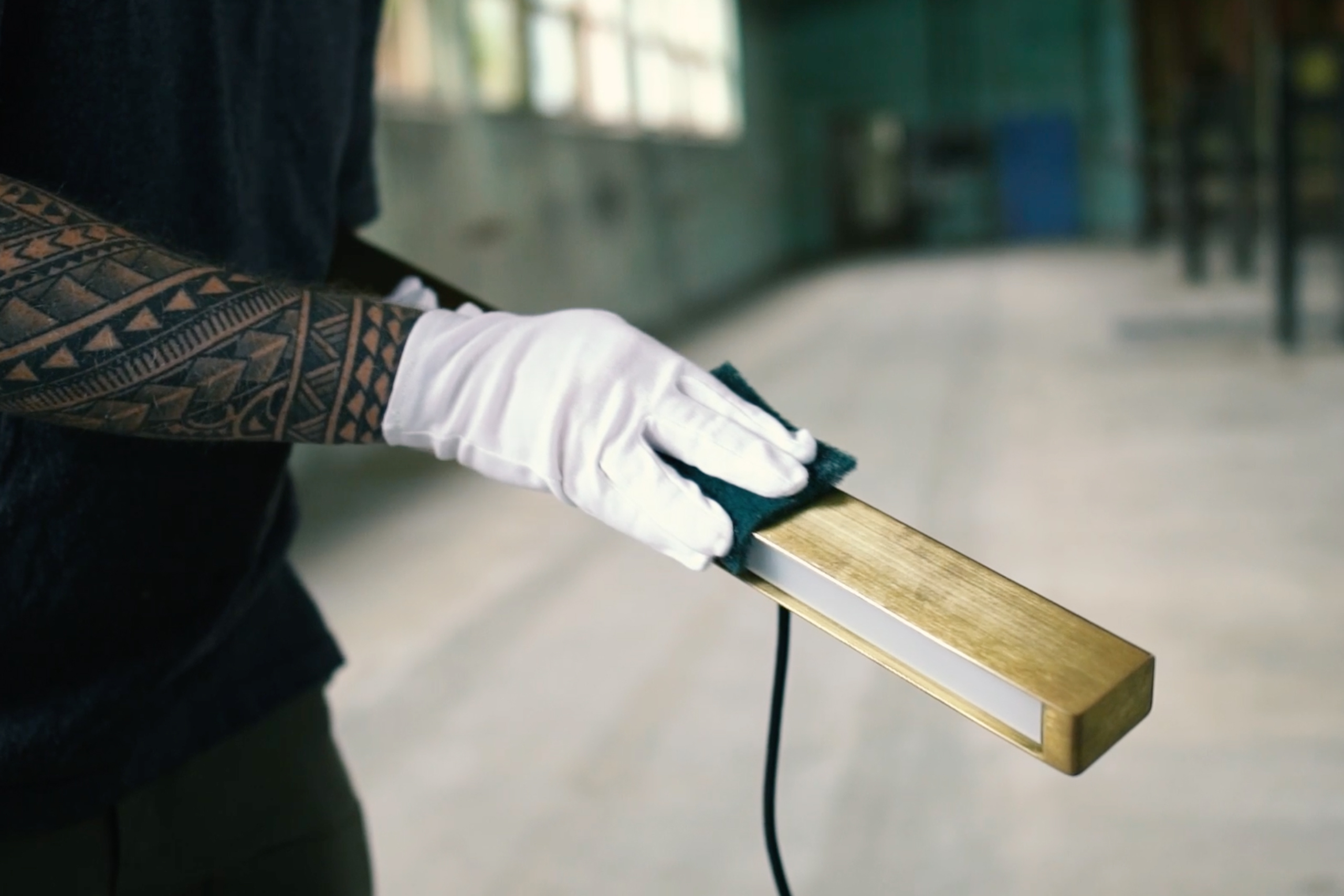 how to care for brushed surfaces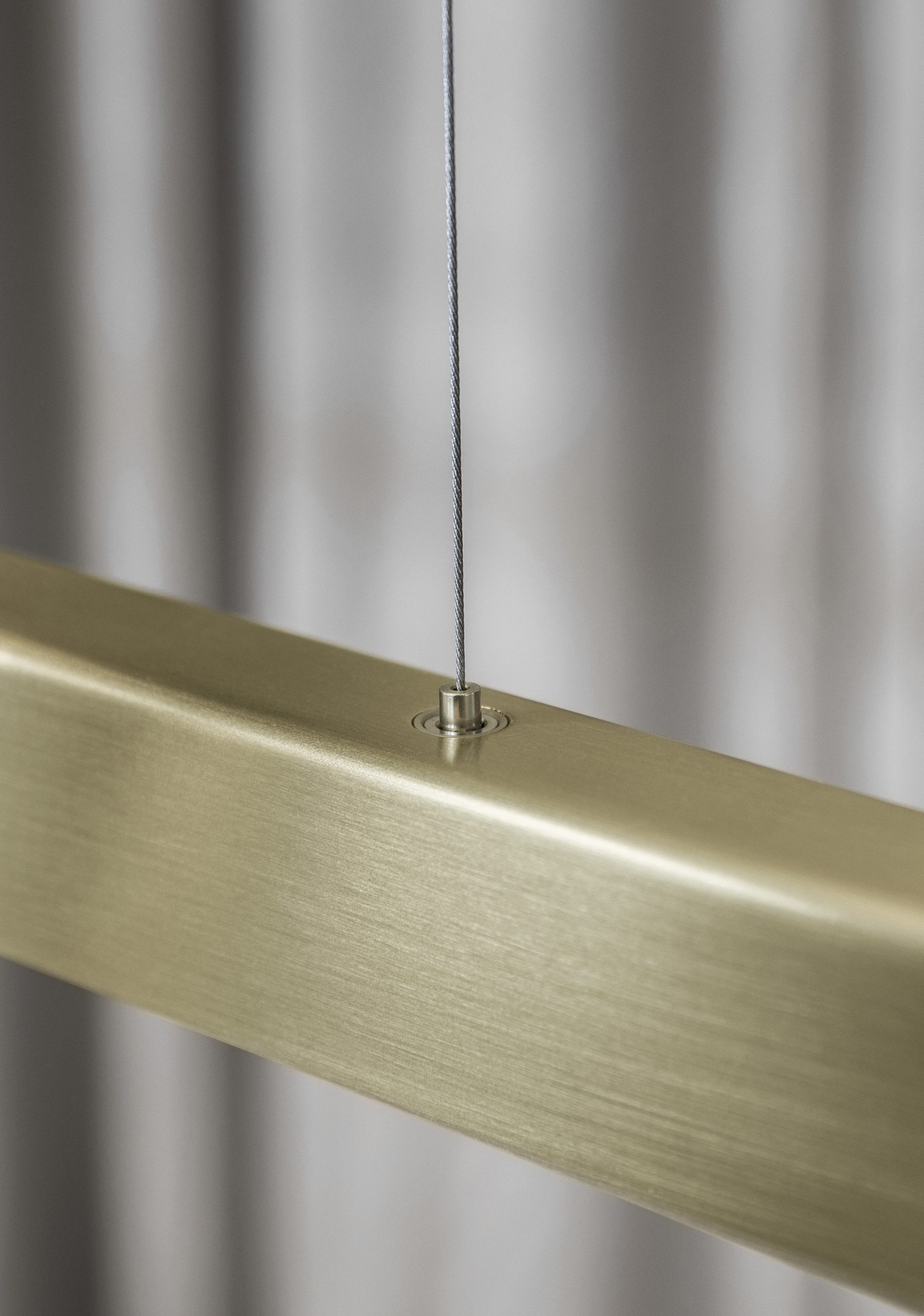 Our main principle is to make products that stand the test of time and can be enjoyed by generations. One way to achieve that is to select the highest quality materials that last and can be maintained keeping the beautiful appearance for the years to come. Here's a little guide on how to care for your ANOUR lamps with brushed & polished treated surfaces. 
ANOUR workshop is established according to traditional manufacturing – but with a modern approach. Continually projecting new ideas, quality systems, exploring relatively unknown surfaces, and conceiving unexpected uses. This capacity to continually reinvent its profound know-how puts ANOUR among emerging ground for new crafts. All equally demanding in terms of quality and inventiveness, raising the label "Made in Denmark" to new heights.